Our second day of adventure began when we arrived at Frankfurt airport this morning.
But our bags didn't… for another hour.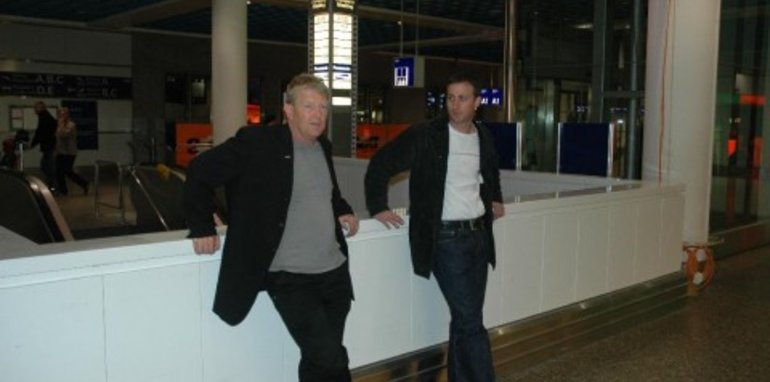 The bus that was suppose to take us to Strasbourg was overbooked, and typically, the French bus driver was completely useless.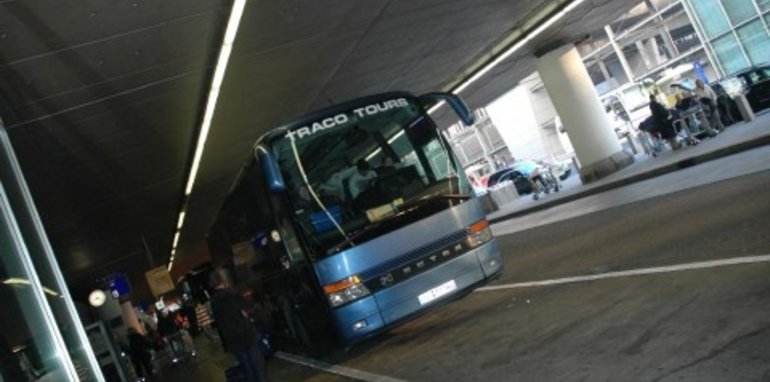 So after much complaining….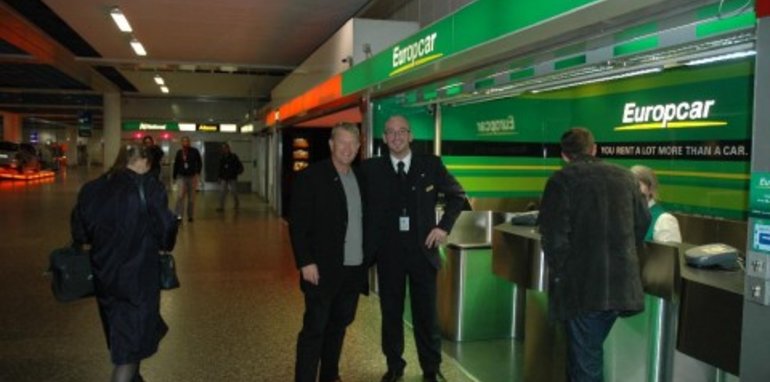 The bus company gave us a hire car, a brand new diesel Ford Mondeo.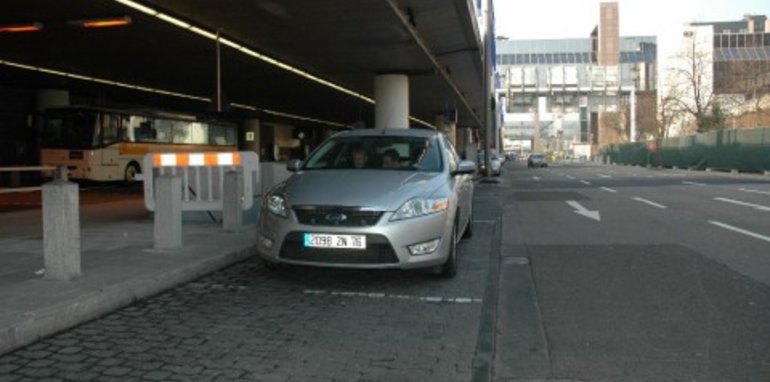 Then we got completely lost.
Then the Mondeo had a puncture at about 200km/h.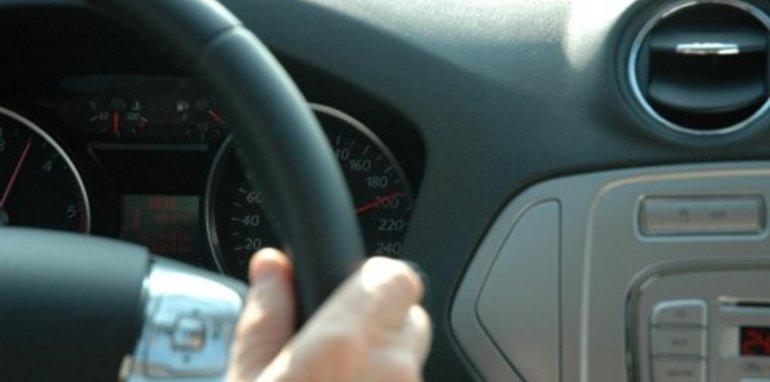 We changed the tyre… on the autobahn.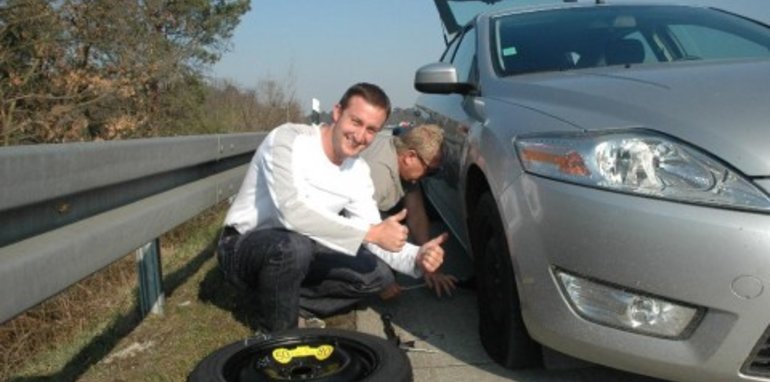 We went back to the rental company and got a new car, a Peugeot 307 SW (not our choice!).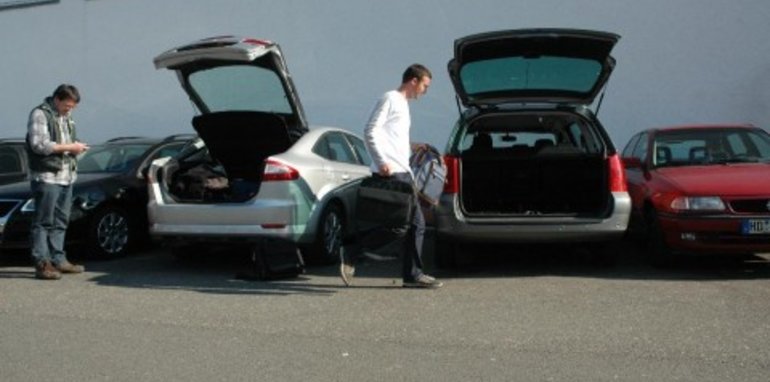 Then we got even more lost. Tony tried to speak French, but that didn't work either.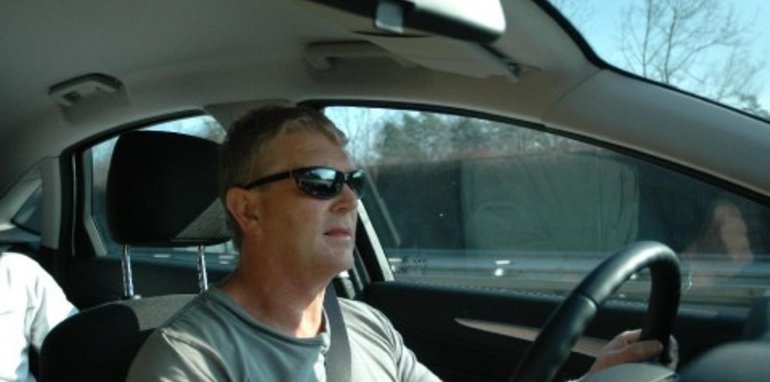 After an average driving speed of well over 180km/h, we finally arrived in Strasbourg and checked into Hotel Bugatti.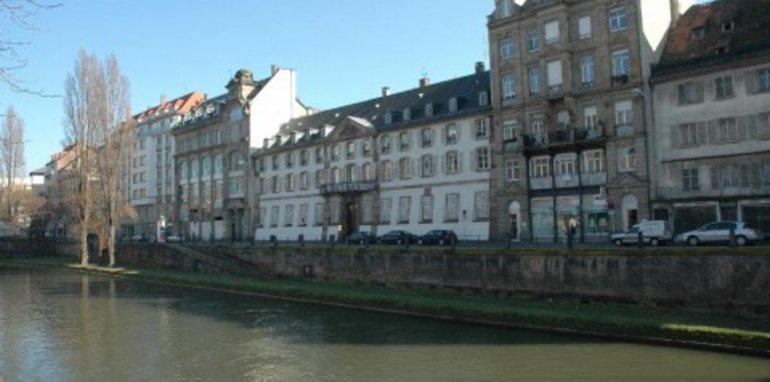 Stay tuned as tomorrow (Monday – France time) we will begin our 2 day supercar odyssey with Bugatti Automobile. But since we've been awake for 45hrs straight, we might need some sleep first.