Well guys, here we are, Sydney international airport, 30 minutes to go and I have to stay, the feeling is surreal.
I wish I could convey it to you in better words, but we are sitting here sipping on cold Mexican beers and trying to comprehend the fact that soon, we will have the keys to five of the world's best supercars, worth a total of over 6 million dollars.
I could go on and on but to put it simply, there is no better job in the world (keep that in mind as we will be hiring in the near future).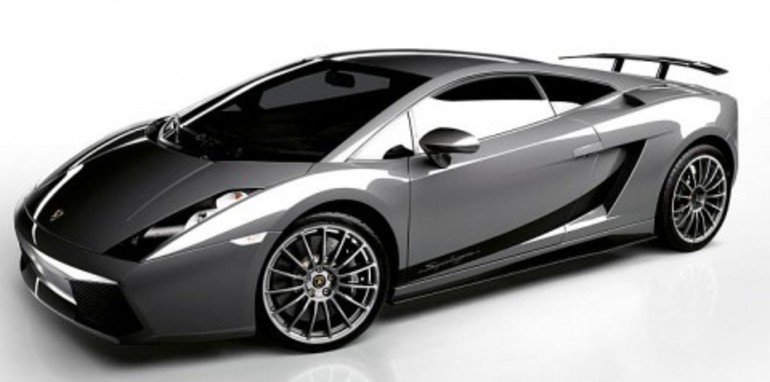 Karl, Tony and I will be away for five days and in that time we are going to France, Italy and the UK.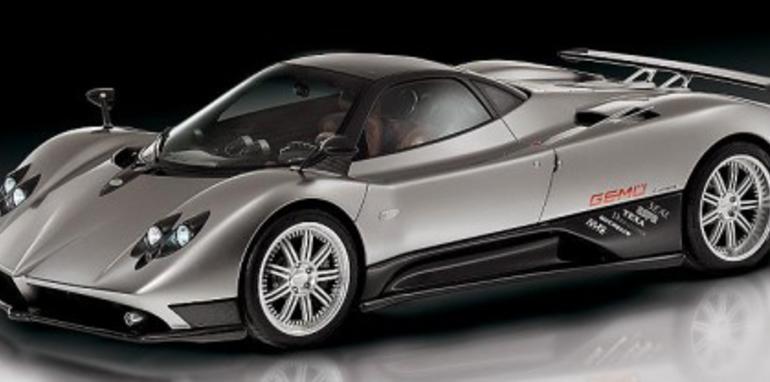 We will road test the Bugatti Veyron, Lamborghini Gallardo Superleggera, Lamborghini Gallardo Spyder, Pagani Zonda F and Aston Martin DBS (yes, all in five days). Maybe we can squeeze in a Fiat 500 too.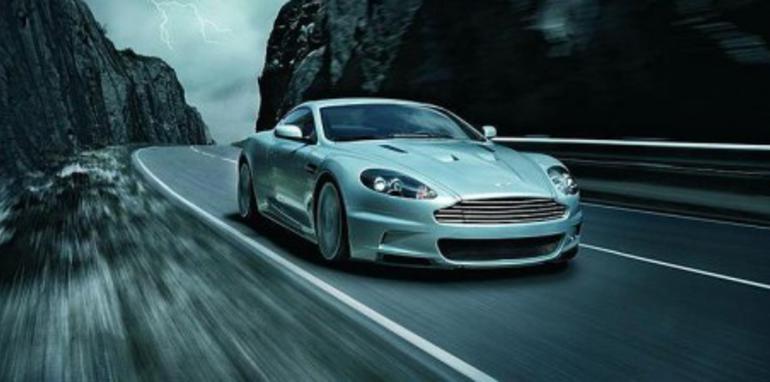 Next update will be from Abu Dhabi in about 20 hours (Internet and time permitting), with updates to follow from Frankfurt and Strasburg.