Bolwell Car Company has released a new frontal image of its fully finished new Nagari sports car.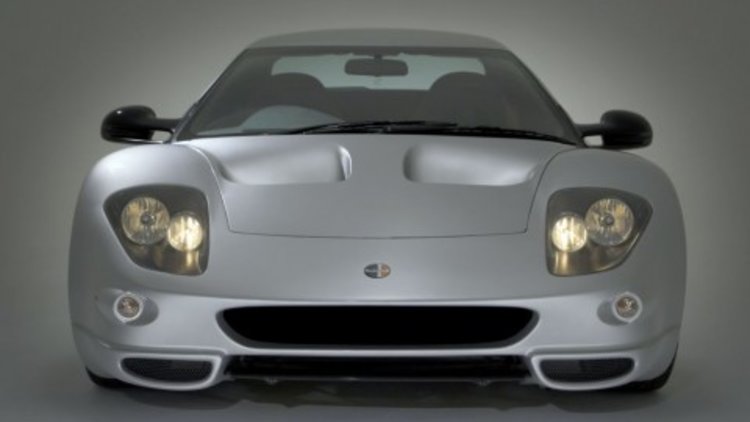 According to the press release, "the faired-in, four-headlight front end echoes the legendary McLaren F1, while other elements capture the spirit of the best Italian mid-engined exotics." The new Nagari obviously also pays tribute to its 1970's namesake.
At next week's Melbourne Motor Show, the Australian public will get their first chance to see the new Nagari up close and personal.
Powered by a 3.5-litre supercharged V6, similar to the TRD Aurion, the 900kg sports car is said to rip from 0-100km/h in around 4 seconds.