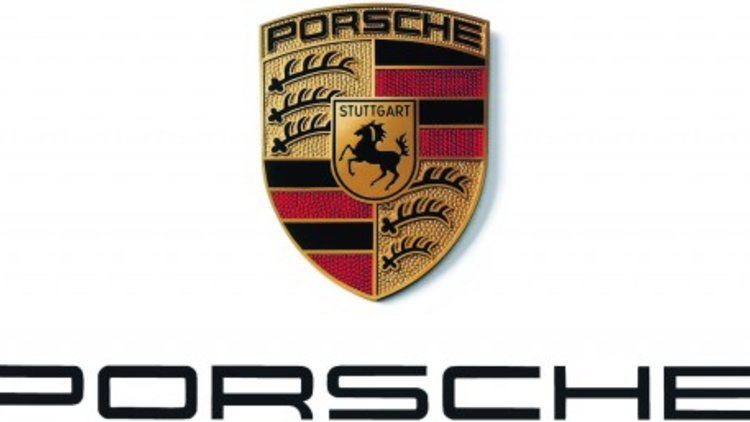 "More powerful than any other 911 based Porsche, the GT3 RSR is a pure bred racing car"
The Price: 349,800 Euro, plus taxes. AUD$570,431
by: Anthony Crawford
Porsche Motorsport is on a roll. As if the GT3 Cup wasn't quick enough, then came the GT3 Cup S and now the daddy of them all, the ferocious GT3 RSR.
GT2 is one of the more exciting race series these days, due largely to the super exotics such as the Ferrari F430GT, Spyker GT2 R and soon to be released Aston Martin Vantage GT2, which contest this class.
These are seriously fast machines which race long distances and are generally piloted by professional racing drivers.
With wins at the 24 hours of Le Mans and Spa in Belgium along with an outright first place at the Nuerburgring 24 hours last year, there is no doubt that the patriarch of the 911 dynasty, is the car to beat.
What these Porsche guys manage to get out of a naturally aspirated 3.8 litre six-cylinder boxer engine, is staggering. Remember, its not an eight or a twelve, and there's no turbos or superchargers within a country mile. At full tilt, it produces no less than 342kW (465bhp) at 8,000rpm but the rev limiter doesn't get busy until the needle hits 9,400rpm. Staggering times two!
It's little wonder then that this year's engine remains largely unchanged from last year's effort.
What is new is the six-speed sequential gearbox was developed for the magnificent Porsche RS Spyder and is substantially lighter than last year's effort.
Teams will also have a wider choice of suspension set-ups due to the flat angle of the driveshaft.
With only 35 GT3 RSR's to be built, this may well be one of the most exclusive 911's ever produced.
"Let's just hope salaries at Car Advice improve dramatically otherwise this is the closest I'll ever get to this 911"