Apparently there was a game of American Football on today, weaved somewhere in between a few hours of the most highly anticipated commercials of the year.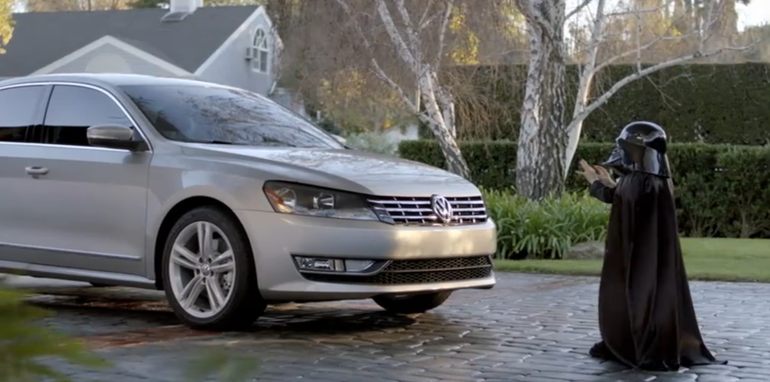 Automotive manufacturers are always well represented during the Super Bowl, and 2011 was no different.
Following the Kia Optima commercial we brought you earlier this morning, here are a few of the better ones from today's telecast.
Chevrolet: Misunderstanding
The new Chevy Cruze gets 42 wild Italians?
Oh, and if you're wondering, the Packers won: 31-25.