To address the needs of "modern motoring", Toyota is showcasing two new models at the Geneva Motor Show in March.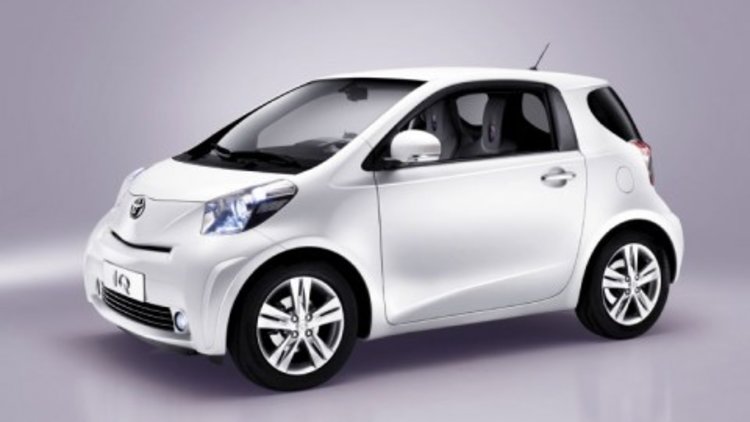 The Toyota iQ will be shown in production form, and is based on the Concept Car iQ displayed at last year's Frankfurt Show. Designed to carry three adults and extras, the iQ is unique in its compact packaging, being less than three metres long. Toyota says that it utilises "six space-saving but inter-linked engineering innovations that represent a revolution in Toyota's automotive vehicle development."
Also shown will be the Urban Cruiser.
This compact SUV is Toyota's take on an environmentally responsible all-roader, which both satisfies the desire for a higher driving position, but low fuel consumption and emissions.
Two concept cars will be shown as well, in the form of the Toyota 1/X plug-in hybrid concept in combination with flexible fuel vehicle technology, and the i-Real personal mobility concept.
Toyota unveiling two new cars at Geneva