To facilitate the 10,000km high speed sign-off test on each new model, Aston Martin has announced that it will establish a new test centre at the Nϋrburgring race circuit in Germany.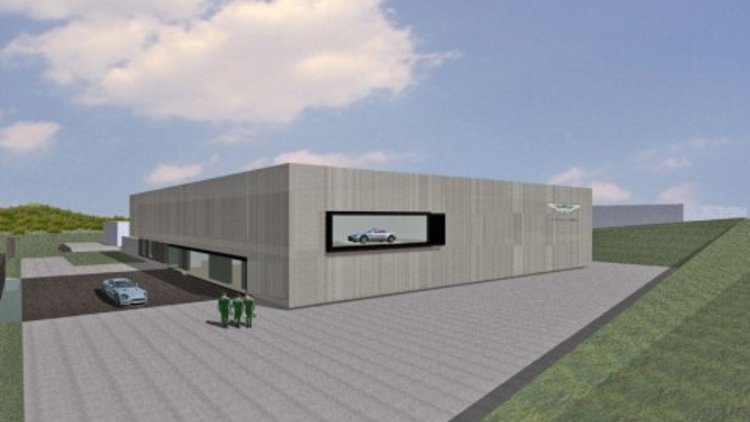 An existing building at Meuspath, adjacent to the 'Ring, will be converted into the new centre, and is expected to be operational by mid-year.
This will allow for permanent facilities to research and enhance ride and handling, tyres, brakes, and cooling systems, and reduce logistical constraints from being based in the UK.
Aston Martin's CEO, Dr Ulrich Bez, commented: "When we open the Aston Martin Nϋrburgring Test Centre at the end of May this will be our second major new facility in less than 12 months since the company entered new ownership.
"The Nϋrburgring has played a vital part in improving the performance and durability of all modern Aston Martins. Our new test centre will allow us to further increase the performance of our cars and to share something of the unique Nordschleife experience with our customers."
CarAdvice will be testing the new Aston Martin DBS soon, so keep your eye on the site.
Aston Martin to open test centre at the Nurburgring