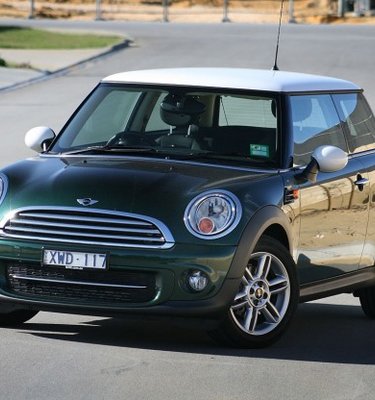 If it\'s a fun-to-efficiency ratio you\'re looking for from a car, then there are quite a few to choose from.
Let's get to the bottom of this: Fuel consumption is what we want to know about, and we're talking the under 4.0-litre/100km club here. According to the Government's Green Vehicle Guide (which compiles all the ADR figures for cars on sale) the Toyota Prius uses 3.9L/100km. The Ford Fiesta Econetic does better at 3.7L/100km. The car we're talking about here, the 2011 MINI Cooper D, sits right in the middle, at 3.8L/100km.

It's the whole feel of the thing. The steering for example is fabulously quick and responsive, not to mention featuring a meaty heft that keeps you satisfied. The steering wheel itself is remeniscent of the Mitsubishi Evo IX with its split leather binding; it feels great to hold. While it may be a front-wheel drive, the MINI never sacrifices feel and that's despite using an electromechanical steering pump.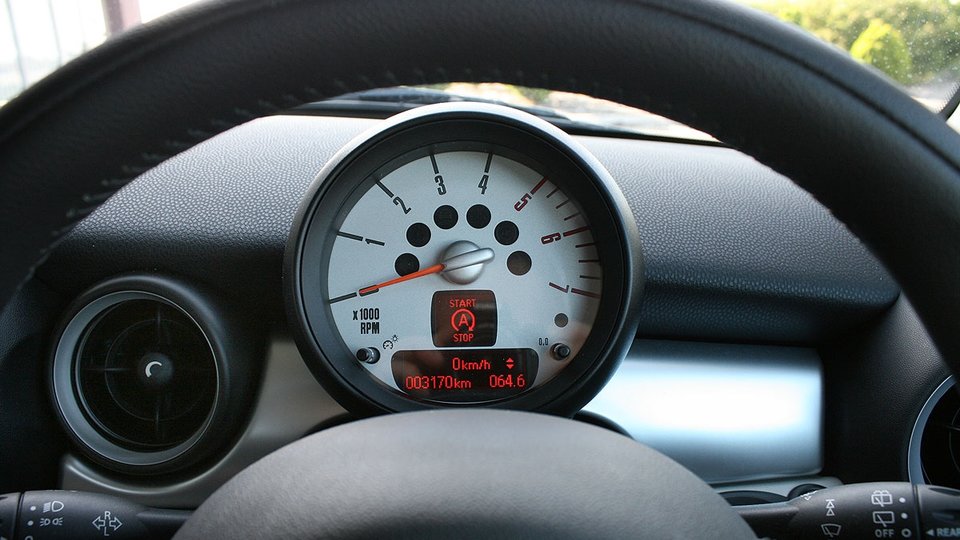 The amazing thing is it doesn't eschew ride comfort while driving. Sure, it's on the firm end of the scale, but it's never jolting or jarring. Rather it has an initial compliance which absorbs the really tiny bumps, but allows you to still feel the bigger ones with its progressive firmness.

It also brakes quickly and repeatedly with a complete lack of fuss. No early ABS intervention to spoil the fun here.

If it's fun and green you're after, then the choice is pretty clear.
[gallery columns="4"]