With rival Tata Motors only months away from taking over at Jaguar and Land Rover, Mahindra & Mahindra is desperate to find Western partners.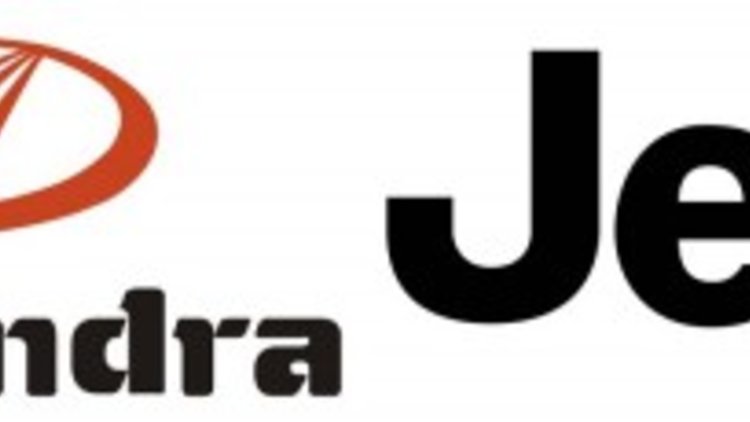 Rumours have started on the Internet today suggesting that Mahindra is in talks with Chrysler for collaboration with its iconic Jeep brand.
Despite what many believe, Jeep and Mahindra have had a long history together, the Indian company distributed Jeeps in India and even based its first cars on the Willys platform.
Given the recent break-up of Daimler Chrysler and the takeover of Chrysler by Cerberus, it's unlikely that Jeep will be sold of, so any deal signed would still leave the brand in American hands. Either way Mahindra is determined to find Western allies.
"Will we do more car projects, doubtless. Will we do it with someone else, yes, may be. But it's certain we won't do cars on our own. The auto industry of the future will be collaboration-driven for the benefits of scale and synergy and that's in the DNA of Indian companies." M&M vice-chairman and MD Anand Mahindra said
When asked about a possible deal with Jeep, Mr Mahindra said, "We are talking to automakers around the world to discover whether there are opportunities.
The Indian company, best known to the west for its tractors, has been buying out break-through engineering technologies in order to "leapfrog into the global league as an iconic vehicle maker."
"Small pieces of the jigsaw puzzle, like our acquisition of an Italian design company recently, add up to a quantum leap in technology," Mr Mahindra said.
Mr Mahindra also noted that its bidding war with Tata Motors over Ford's luxury brands didn't continue because the company "...will never match irrational bidding with irrational bidding".