Hyundai motors has announced plans to show-off a brand new concept at this years' Geneva Motor Show. Dubbed the HED-5, the 5 has little to do with the number of seats as it will seat six.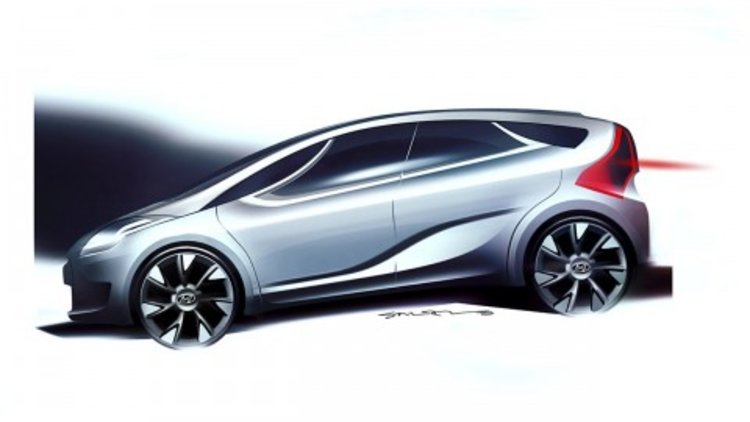 Hyundai is calling it a multi-purpose vehicle (MPV) with excellent practicality and fuel economy, but from the concept art photos we see here, it looks like a cross between a Mazda CX-7 and an i30.
The Korean company names some high profile players such as Recaro, Bayer and LG as suppliers to the HED-5. We can only assume the car will make do with Recaro seats, newly formulated material built by Bayer and LG supplied LCDs and other gadgets.
There is no word on the engine specifications yet, but with the Geneva motorshow less than a month away (CarAdvice is sending a team over for our own coverage) more details should surface soon.