You might recall some time back we bought you news of the 2008 Dodge Challenger and some pre-production (or concept) pics. Well, build has been finalised and production is in full swing and so just because it's so good looking, here it is again in all its glory.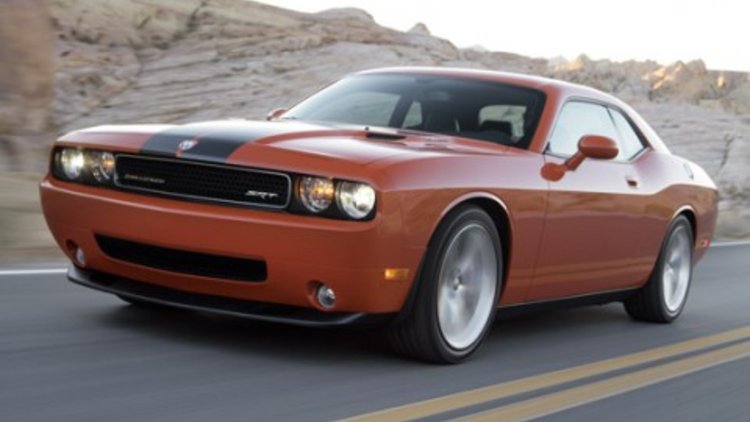 Power output from the 6.10litre HEMI V8 is 325kW (in SRT8 spec - as shown) which if introduced in Australia along side Camaro next year could bring back the heady days of muscle car wars on our streets - look out HSV & FPV!
As you can see from the pics the reformed tail light cluster, revised bumpers and more mellow Hemi Orange paint of the production vehicle are just the ticket and even if it's not your thing, you have to admit, it's a tough looking car.
[gallery=154]