Upper-Large Cars Under $100k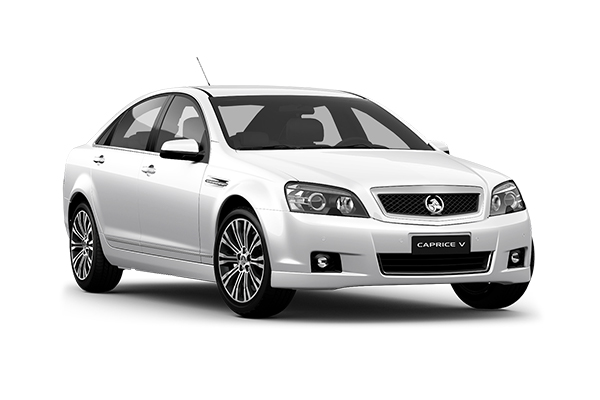 1
Huge amount of rear leg room; impressive power delivery from new LS3 V8; jam-packed with features and still looks good on the road.

Fuel use has increased with new engine; no styling updates; no bi-modal exhaust option and ride can be firm at times.
Upper-Large Cars Over $100k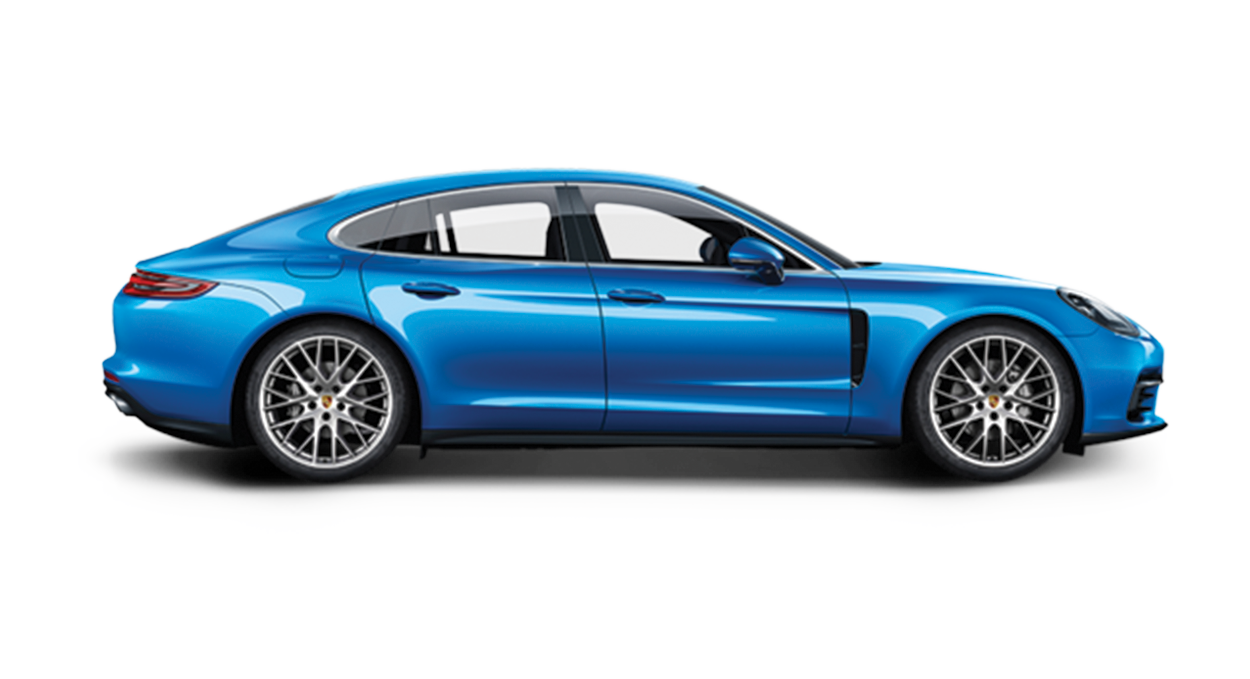 1
Stunning design on the outside, captures the essence of the 911; and stunning design on the inside, heralding a new level of technology and luxury; feels lighter on the road; warp-speed performance from Turbo

Road noise on 21-inch wheels not good enough for this segment; can feel dark and cave-like in the rear; centre console reflects direct sun; Australian speed limits...
Beautifully refined diesel engine and automatic gearbox; whisper quiet cabin with a sense of luxury; driver-focused handling but retains comfortable bump absorption

Some of the options are expensive; gesture control works but isn't really needed; SWB models aren't as expansive in the second row as some buyers will expect