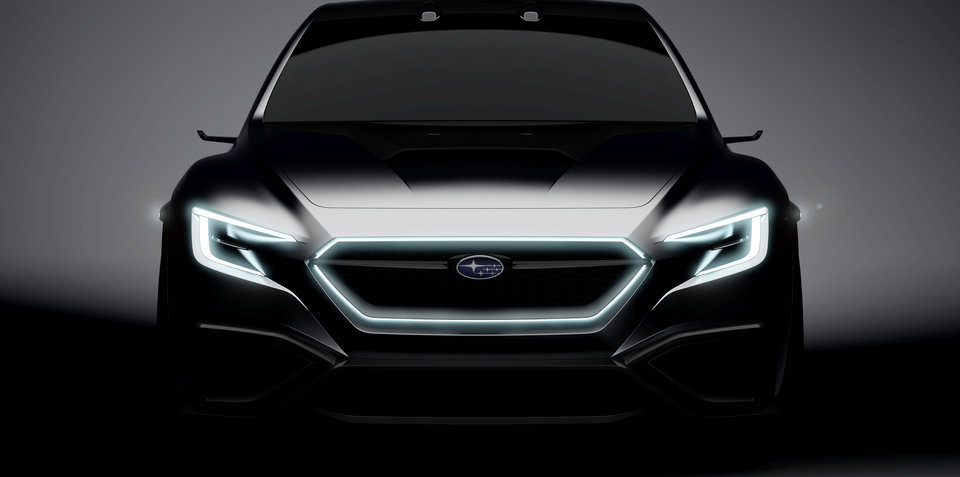 Subaru looks set to preview the next-generation WRX hero car at the Tokyo motor show in late October, in the form of another concept car from its VIZIV series. The as-yet unrevealed Subaru VIZIV Performance Concept is billed as "a sports sedan that embodies the brand's vision for the future of making cars"...
---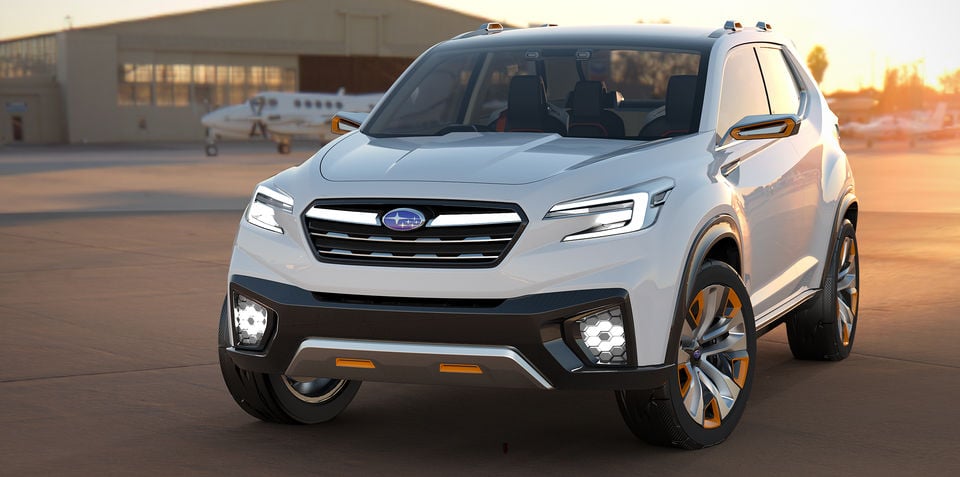 Viziv SUV concept to preview all-new Forester Electric all-wheel drive and autonomous driving tech to feature Impreza hatch replacement teased in new sketches Subaru will use this month's Tokyo motor show to preview the replacements for two of its most important models: the Forester mid-sized SUV and the small Impreza...
---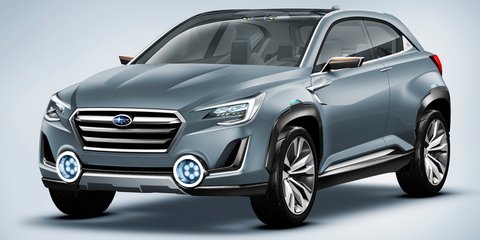 The Subaru Viziv 2 Concept is an evolution of the sub-compact SUV concept previewed at last year's Tokyo, and makes its debut as a more evolved species at the Geneva motor show today. Inspired by the phrase 'Vision for Innovation', the Subaru Viziv 2 Concept also looks close to production-ready as a vision for increased sales in an SUV-booming global market...
---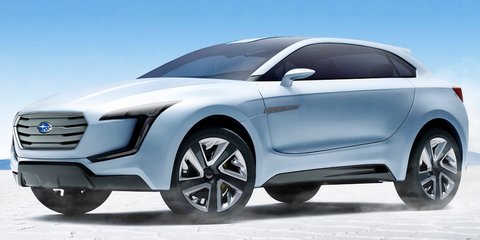 The Subaru Viziv concept has been revealed ahead of its international debut at tonight's 2013 Geneva motor show. The Viziv concept – inspired by the phrase 'vision for innovation' – gives us our first insight into Subaru's future crossover design language that is destined to distinguish a range of next-generation SUVs and all-new models from the Japanese manufacturer...
---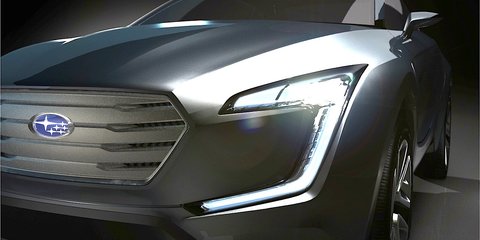 The Subaru Viziv concept headed to next month's Geneva motor show will preview a new design language set to inspire the Japanese manufacturer's next generation of crossover vehicles. The Subaru Viziv concept (pictured above), which takes its name from the phrase "vision for innovation", sports agressive styling and promises to feature a number of innovative technologies...
---