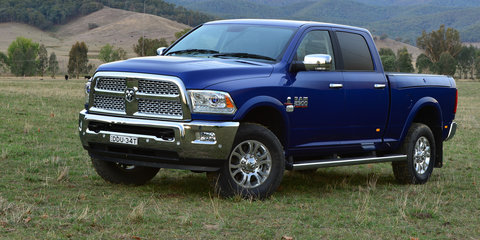 Local importer and conversion company American Special Vehicles (ASV) has issued a recall for six vehicles across its Ram 1500, 2500 and 3500 model lines over concerns a faulty occupant sensor could cause the airbags to not deploy in an accident. Affected vehicles were built in 2014, 2015 and 2016...
---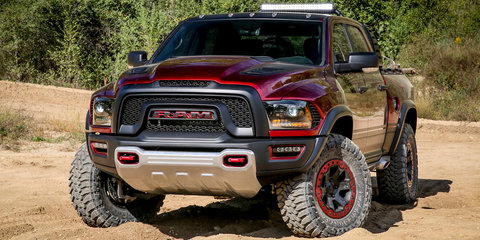 The Ram Rebel TRX concept with a supercharged V8 engine has been unveiled at the 2016 State Fair of Texas. Under the bonnet, the Rebel TRX concept uses a version of the company's 6.2-litre supercharged V8 engine with 429kW of power, which is down from the 527kW/880Nm it makes in the Dodge Charger SRT Hellcat and Challenger SRT Hellcat...
---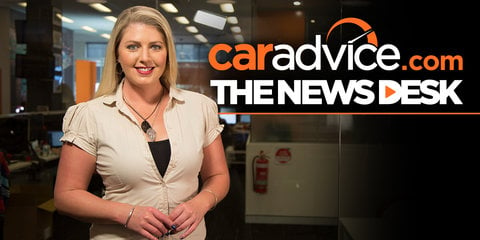 Welcome to the CarAdvice.com News Desk, a regular video wrap of the latest happenings in the automotive world and Australia's new-car market. Keeping you in the loop, Tegan Lawson presents a weekly video from the CarAdvice Garage, with everything you need to know about the week in news and reviews...
---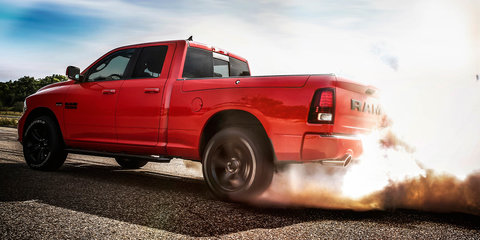 The 2017 Ram 1500 Night has been unveiled in the US, and it's about as American as it gets. Combining a fair number of things we love about America - size, excess, the wildly unnecessary - the special edition Night package adds a touch of 'gangsta' to the already-cool 2017 Ram 1500 Sport...
---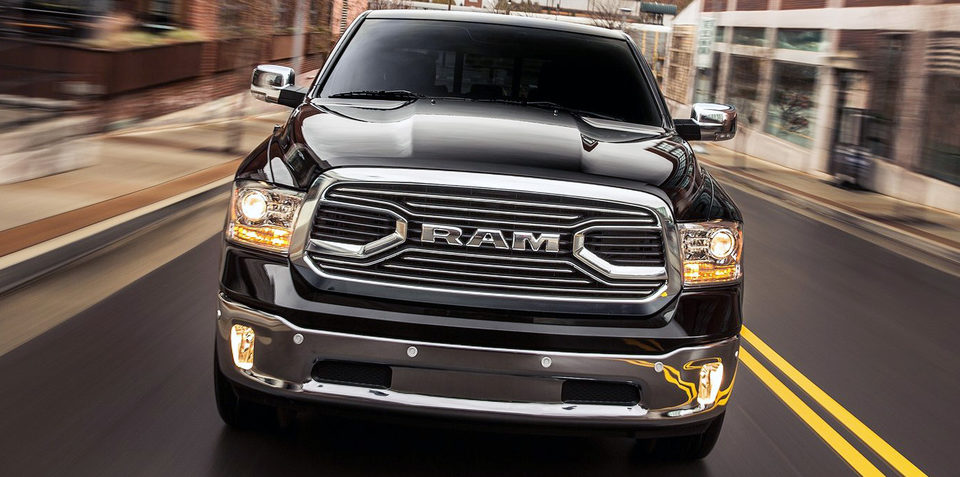 Fiat Chrysler's Australian arm remains keenly interested in a slice of the local ute market, where just about every participating brand is experiencing ongoing growth. The big Ram 2500 and 3500 pickup trucks are already confirmed for Australia, but it is Sydney-based distributor Ateco Automotive - through its Fiat Chrysler New Zealand operation - that will manage that deal, struck independently with Fiat Chrysler's overseas headquarters...
---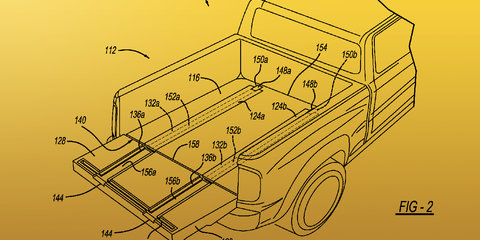 Ram Trucks, the utilitarian and weekend warrior offshoot of Chrysler's Dodge brand, has hit on a fresh concept for those making full use of their cargo beds: ramps. It's not the ramps themselves, of course. There's nothing new in ramps designed for utes and high-riding pickups, with more than a few options out there for loading ramps that can be easily stored in or alongside the cargo area...
---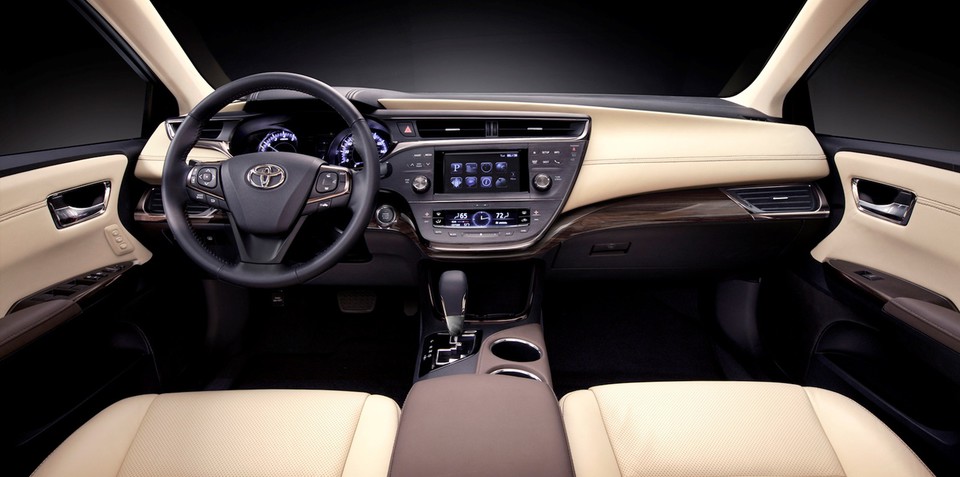 Asian car makers have dominated the 2013 Ward's 10 Best Interiors list, with seven models from Japan and South Korea taking home awards. Famous for its 10 Best Engines awards that are now in their 20th year, WardsAuto applies the same model to select what it believes are the US market's top 10 vehicle interiors...
---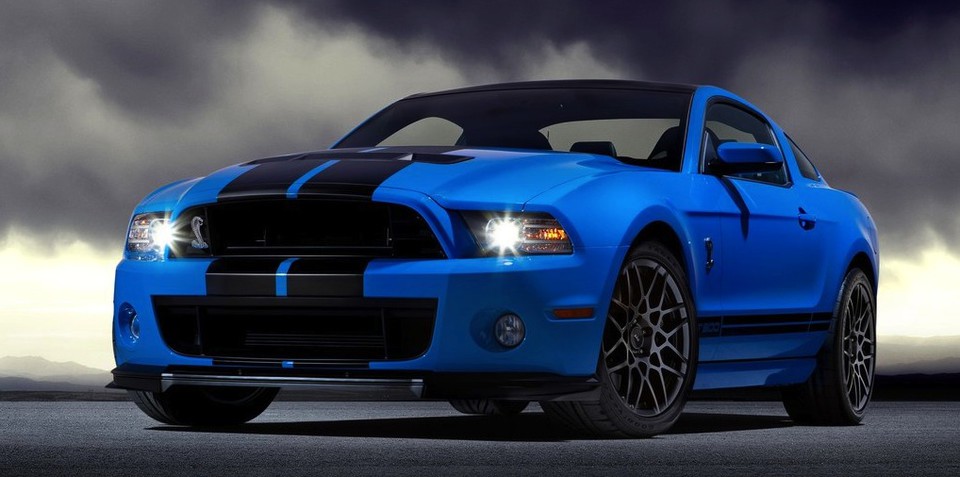 Four-cylinder petrol engines have dominated the 2013 Ward's 10 Best engines awards, while almost a dozen energy-efficient hybrid and electric propulsion systems were considered for a prize but ultimately overlooked. This year's winner list is the first since 2006 not to feature either a hybrid, a pure-electric or a diesel powerplant, with petrol power taking all 10 gongs...
---