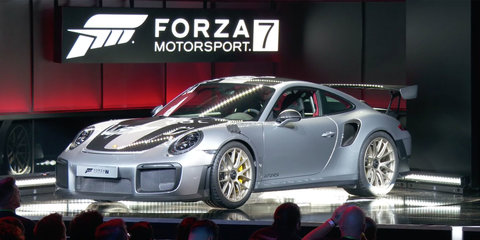 The Porsche 911 GT2 RS has been revealed on stage at the annual Electronic Entertainment Expo, commonly known as E3. The car took centre stage at the unveiling of the new Forza Motorsport 7 game, which is one of the headline titles for Microsoft's new Xbox One X console...
---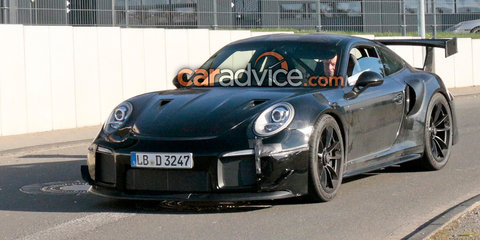 A pre-production prototype of what could be the next Porsche 911 GT2 has been spied in and around the iconic Nurburgring circuit, giving us an early glimpse of the hottest version of the German sports car. Wearing a disguise akin to the bodykit on the racy 911 GT3, this development vehicle features a number of unique components that set it apart from its 'lesser' sibling...
---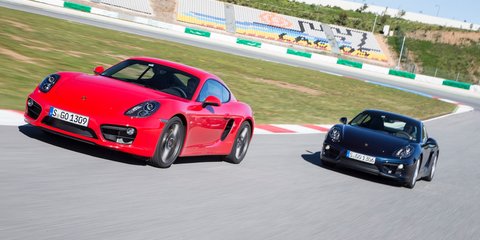 The chief engineer of the all-new 991-generation Porsche 911 GT3 has confirmed that producing a hardcore, GT3-style version of the mid-engined Cayman is "under discussion"...
---