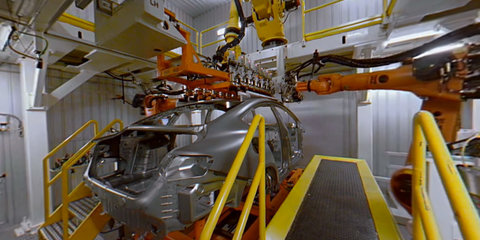 Chrysler has teamed up with the Google Maps team to produce an interactive tour of its Sterling Heights factory in suburban Detroit. Automotive factories are fascinating places, but while almost every one of us will own a car at some stage in our lives, few of us will ever witness first-hand how they're made...
---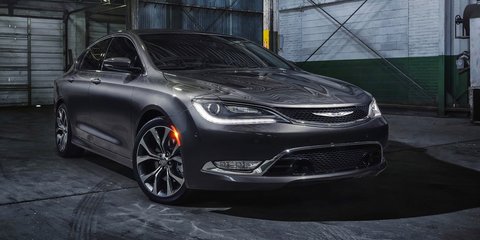 Mainstream US brand Chrysler has been a big beneficiary of Fiat Chrysler Automobiles' wide-ranging five-year product plan announced overnight in Auburn Hills, Michigan by CEO Sergio Marchionne. "Today is much more than a new chapter. We are writing an entire new book," Marchionne told reporters during a day of presentations in Detroit...
---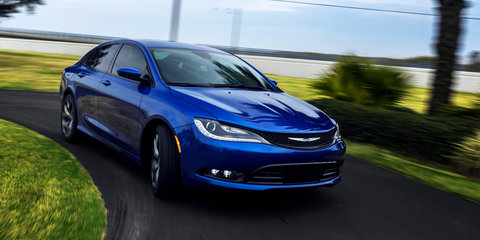 The recently launched Chrysler 200 mid-sized sedan is unlikely to come to Australia in the near future. The second-generation Chrysler 200, which showcases the brand's new design identity, has been engineered from the ground up and is capable of right-hand-drive production, yet it's primarily focused on the North American market in the short term...
---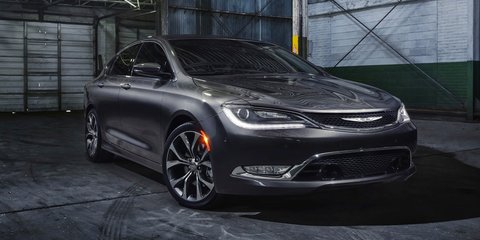 The Chrysler 200 has been redesigned inside and out as it continues efforts to latch onto the success of its more celebrated bigger brother. Debuting at this week's 2014 Detroit motor show, the smaller sibling to the Chrysler 300 almost seamlessly blends grille and headlights in a wraparound-effect front end that contributes to a far more stylish exterior than before...
---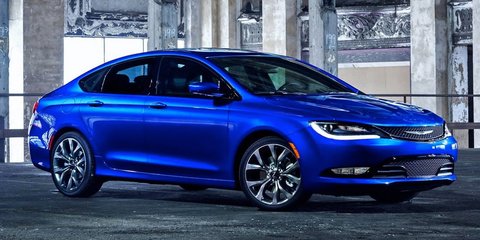 The first images of the all-new second-generation Chrysler 200 have surfaced online just days out from its official debut at next week's Detroit auto show. Leaked by US website Motorward, the images show a sleeker and more sporting design compared with the first-generation US-market Chrysler 200, with a narrower grille and headlights up front and a heavily raked windscreen...
---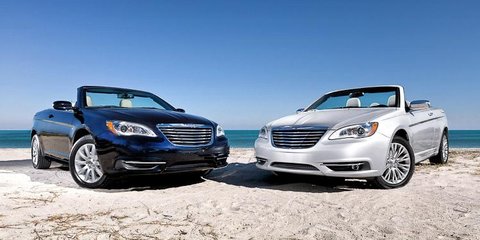 Images of the 2012 Chrysler 200 convertible have leaked onto the internet ahead of the vehicle's official unveiling at the 2011 New York International Auto Show in April. The hardtop convertible will be based on the 200 sedan variant which has already been revealed in the US...
---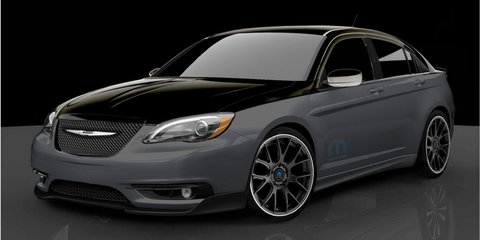 Mopar, a kind of HSV/performance parts and accessories specialist for Chrysler vehicles, has announced it will preview a modified version of the Chrysler 200 at the North American International Auto Show next week. Called the Chrysler 200 Super S, the car will be dressed in fashionable yet modest cosmetic upgrades...
---