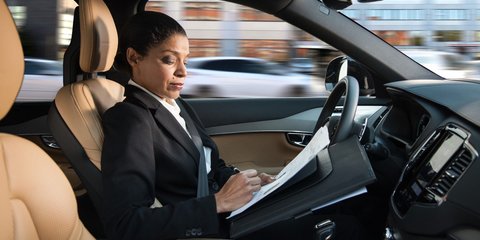 Australian motor industry body, the Federal Chamber of Automotive Industries (FCAI), has come out in support of the 'coordinated' approach to the rollout of autonomous vehicle technology. The announcement comes after a report released by the Australian Driverless Vehicle Initiative (ADVI), argued a coordinated government roadmap is required before the country adopts driverless vehicle technology...
---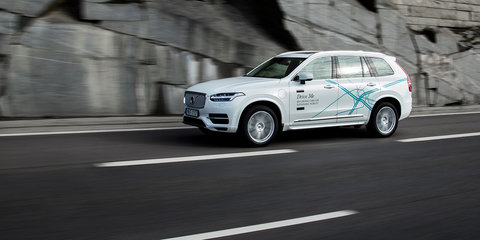 Swedish manufacturer Volvo has announced a new autonomous driving trial in the UK, called 'Drive Me London'. Touted by the company as the UK's "largest and most ambitious autonomous driving trial", it's hoped that the Drive Me London program will help to speed up the introduction of driverless technology...
---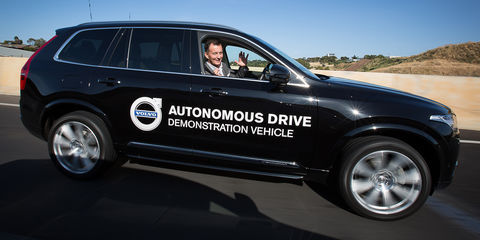 A pair of new-generation Volvo XC90 SUVs were driven hands-free in Adelaide this week, marking an official first for driverless technology in the southern hemisphere. Although similar technology is now featured with Tesla's Model S and the Mercedes-Benz S-Class, Volvo's hands-off operation of its specially tweaked XC90s was thanks specifically to government cooperation - and the loan of one of its own technology experts, Dr Trent Victor, sent directly from its Sweden headquarters...
---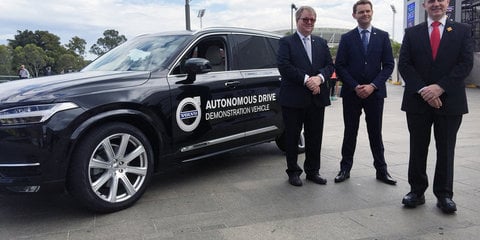 An experimental, advanced self-driving version of the new 2015 Volvo XC90 has debuted in Adelaide today, ahead of this weekend's Australian Driverless Vehicle Initiative (ADVI) tests. Announced earlier this year, the ADVI will be the first of its kind in the southern hemisphere, billed by the South Australian government as a landmark event that invites interest from an industry projected to be worth $90 billion annually within the next 15 years...
---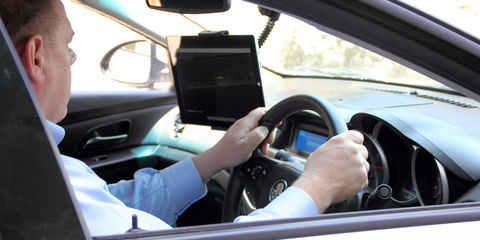 Australian technology company Cohda Wireless will use this week's International Driverless Car Conference in Adelaide to demonstrate its advanced new V2X-Radar system, the company has confirmed. V2X, or 'vehicle-to-everything' is the catch-all term for systems that utilise vehicle-to-vehicle (V2V) and vehicle-to-infrastructure (V2I) communications technologies, which will play a crucial role in allowing autonomous vehicles of the future to 'see' their surroundings...
---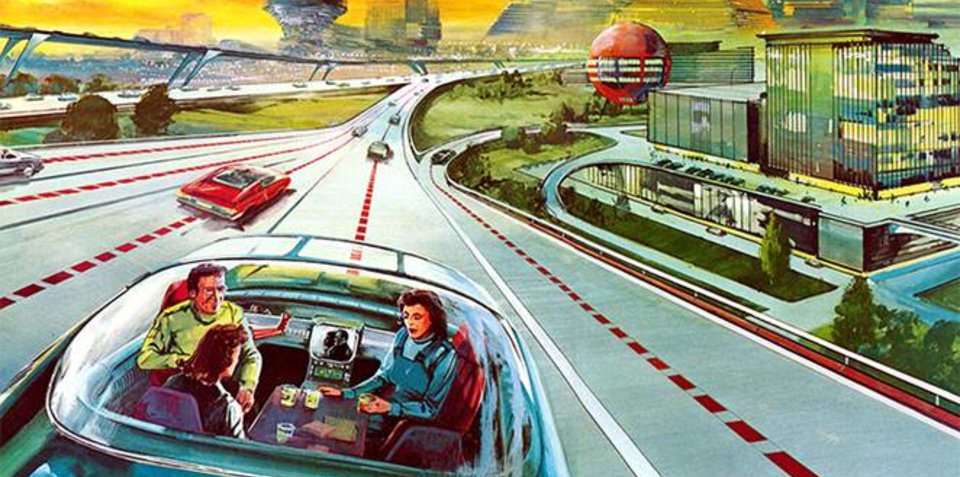 South Australia has taken an important step to becoming one of the few regions in the world that allows autonomous vehicles to operate on public roads alongside regular human motorists. This month, Transport and Infrastructure Minister Stephen Mullighan introduced The Motor Vehicles (Trials of Automotive Technologies) Amendment Bill to the South Australian parliament, opening the door to an industry that experts project to be worth $90 billion in 15 years...
---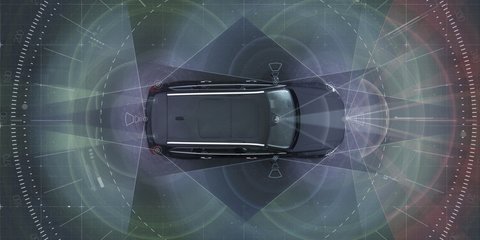 Autonomous vehicle technology will take its first tentative steps into Australia in just a few months, with news this week that a test of driverless cars will soon kick off in South Australia. Techies and traffic safety campaigners have been forced to look on from distant sidelines as increasingly advanced self-driving cars take to public roads in Europe and the US, raising questions over just how far the futuristic vehicles are from appearing in Australia...
---