Mercedes-Benz E350 Reviews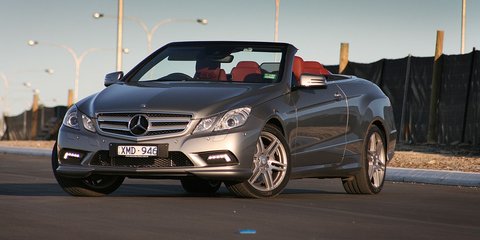 It's good, but the V8 version is better...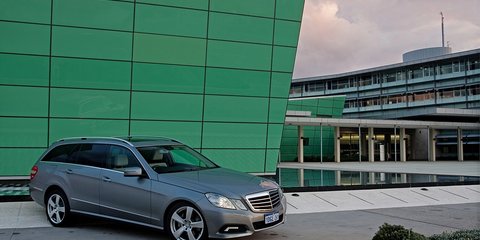 The amount of awards the Mercedes-Benz E-Class has received since its launch in 2009 is nothing short of staggering.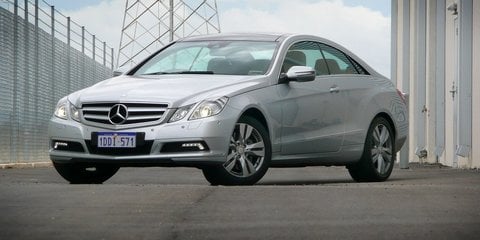 Less is more, more or less. Model Tested: 2009 Mercedes-Benz E350 Coupe Avantgarde; 3.5-litre V6 petrol; seven-speed automatic; coupe - $127,500* Options: Panoramic Sunroof $4500 CarAdvice Rating: When it comes to luxury coupes in Australia, buyers are spoiled for choice...
Mercedes-Benz E350 Galleries