Citroen C4 Picasso Reviews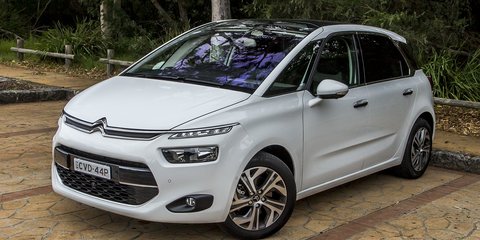 Citroen's C4 Picasso is a versatile, clever and comfortable MPV. It's positioned as the smart alternative for the family buyer and delivers the goods, with character in spades.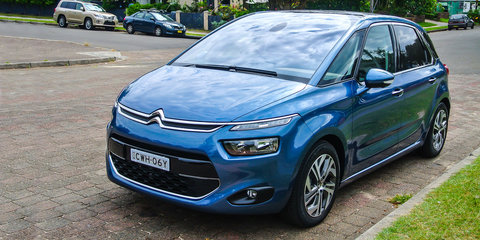 The Citroen C4 Picasso is a quirky MPV with a quintessentially French sense of style and plenty to offer growing families.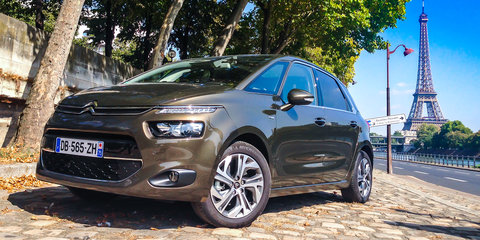 If you're after space for five and loads of functionality in a cstylish compact package then the 2015 Citroen C4 Picasso could be the perfect vehicle.
Citroen C4 Picasso Comparisons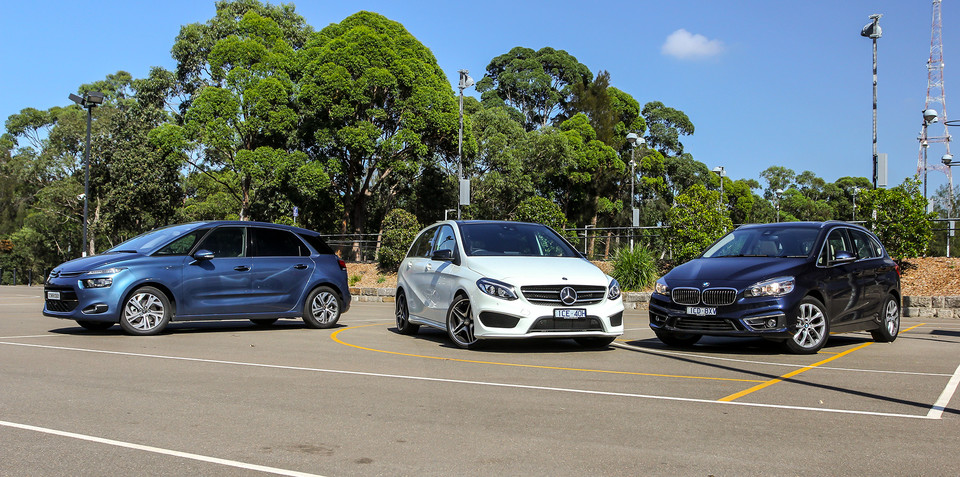 Names can be deliberately suggestive. Out of nowhere the other day – actually not quite, as it was published in the newspaper that day ahead of, say, conflict in Syria – my better half decided to send me a list titled 'most attractive baby names of 2015'. Topping the list were Alessandro for blokes and Scarlett for girls, as voted by people on a website somewhere (it was that kinda poll)...
Citroen C4 Picasso Owner Reviews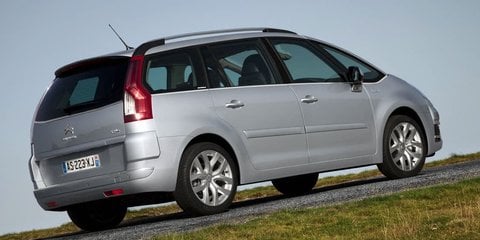 A great roomy car - feels like it has the interior space of a large SUV, yet it's small and compact enough to easily fit into the small car parking spaces. No need to worry that the kids are going to open the car doors and hit another car - as it's much smaller/narrower than the large SUV's on the market. A perfectly comfortable and practical family car...