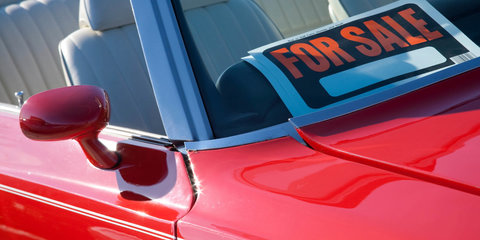 If you've decided it's time to upgrade your wheels, you'll likely need to get rid of your current ride. Whether you're buying new or used, putting some effort into preparing your old car for sale is vital and could make all the difference when it comes to how much money ends up in your pocket - to put towards that new purchase...
---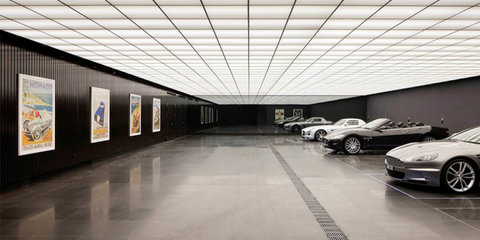 Kids dream of growing up to become superheroes. One man in Australia decided to live like one. This particular Aussie gentleman, although perhaps not quite as well-to-do as Bruce Wayne himself, decided to replicate the playboy millionaire superhero's underground garage from the film The Dark Knight to house his collection of exotic supercars - without touching his red-brick white-columned Melbourne mansion...
---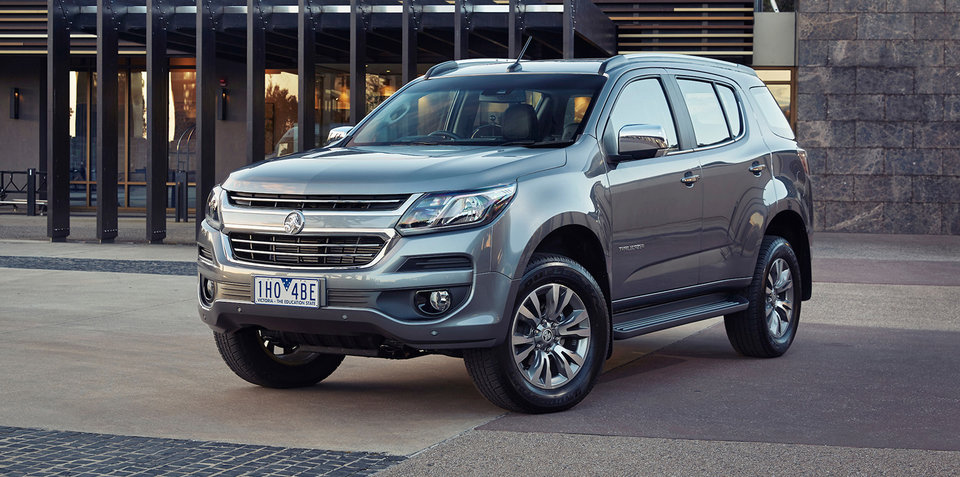 Pricing and specifications for the 2017 Holden Trailblazer range have been revealed, before the new off-roader goes on sale in October. Starting at $47,990 plus on-road costs, the Trailblazer range (formerly Colorado 7) has shrunk from three variants to two, with the only price adjustment being a small $250 increase on the top-spec LTZ model, which is now priced at $52,490 plus on-roads...
---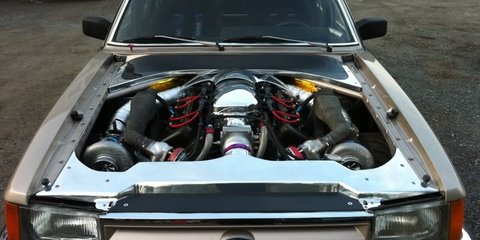 The Ford Granada of the late '70s is hardly what you'd call exciting. More of something you'd see driven by an old man in his 70s, right? We thought so, too... until a guy out of the UK decided to give his Granada a heart transplant. You can guess where this is going. Swapping out the 600hp (447kW) Cosworth engine he had installed in 2008, this guy then dropped in a 4...
---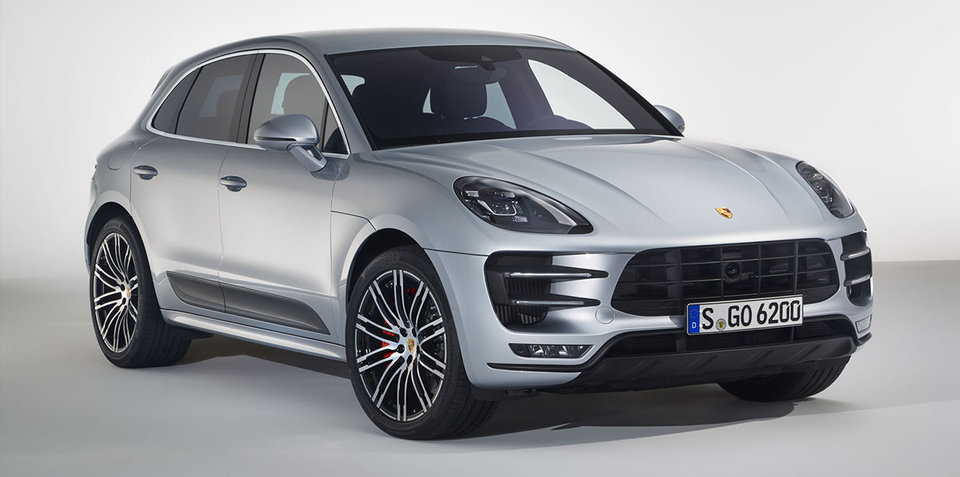 Australian order books for the 2016 Porsche Macan Turbo with Performance Package opened today ahead of first deliveries in March 2017. The new Porsche Macan flagship variant builds on the already dynamic Macan Turbo, further blurring the lines between sports cars and SUVs. The Macan Turbo with Performance Package gets an uprated 3...
---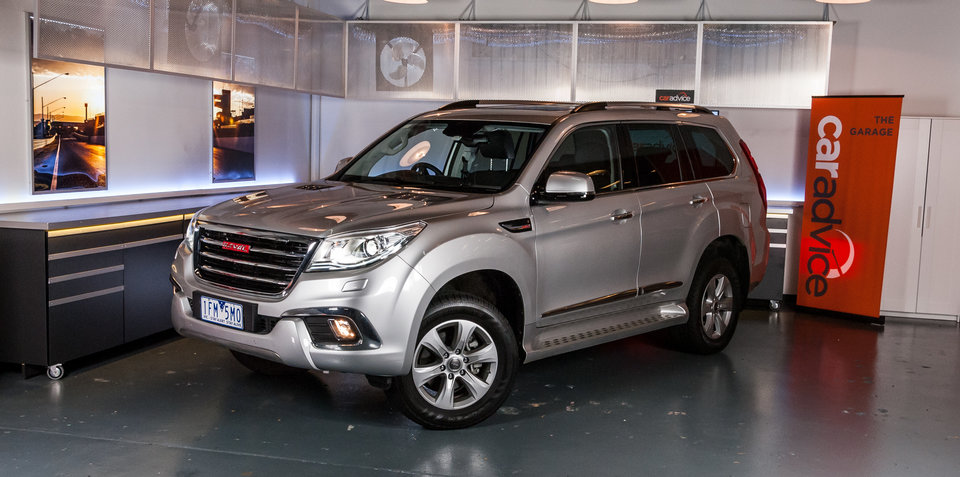 Haval has ruled out adopting diesel engines in the future, saying the technology has already "reached its zenith" and that petrol and electrification has all the upside. Instead, all future models from the Chinese SUV brand will use turbocharged petrol engines. Additionally, hybrid, plug-in hybrid and full electric offerings are claimed to be due in the "very near future"...
---
The long-awaited successor to Toyota's iconic Supra may now be locked in, with a new report out of Austria this week claiming a 2018 production schedule is planned. Talk of a new Supra has been doing the rounds for sometime, and confirmation in 2013 that Toyota would work with BMW to develop a new sports platform has only served to motivate the rumour mill further...
---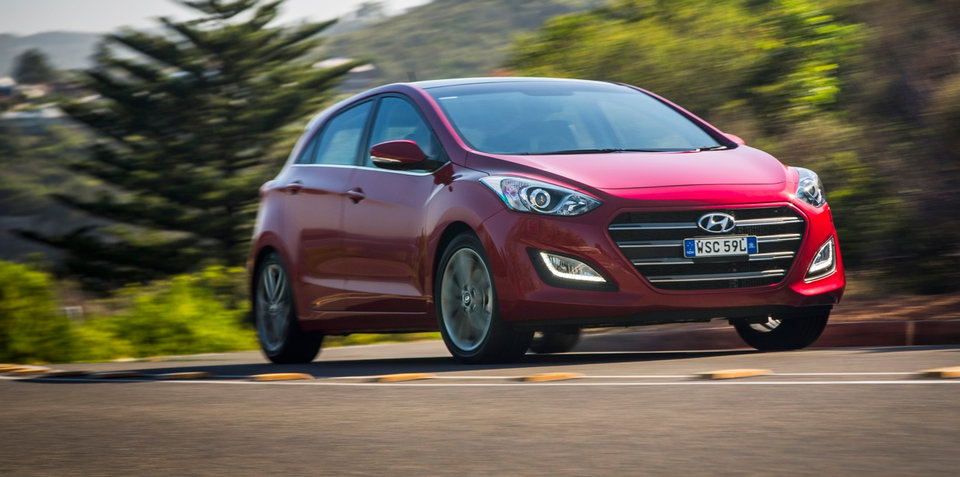 Australia's new vehicle sales remained on record pace in April, with VFACTS claiming 87,571 national sales for the month, an increase of 7.2 per cent. The Hyundai i30 was the top-selling car in the market for the second month in succession thanks to strong campaign pricing, ahead of the Toyota HiLux, Ford Ranger, Toyota Corolla and Mazda 3...
---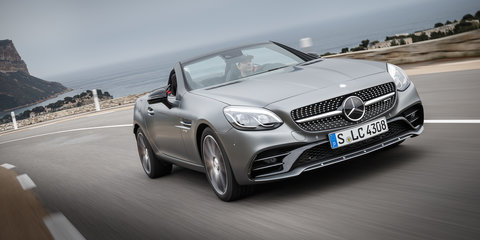 The SLK badge is gone, replaced by the facelifted SLC. Aside from some minor exterior changes, the big news is under the bonnet especially for the AMG model, with the revered SLK55 AMG replaced by an SLC43 AMG.
---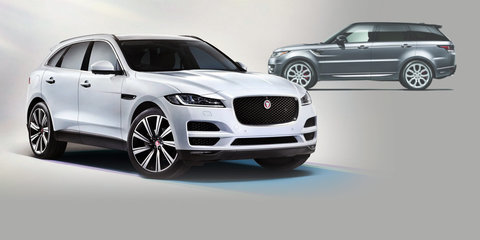 The first-ever Jaguar SUV won't take sales away from its sister brand Land Rover, according to the British company. The medium luxury SUV segment is expected to hit 1.4 million global sales per annum by 2020, up from around 700,000 in 2015. Jaguar expects that at least 90 per cent of buyers for its new SUV will be new to the brand, and one in three will be female buyers...
---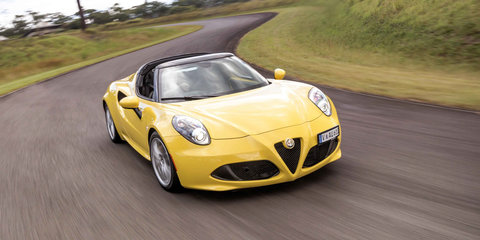 Alfa Romeo's carbonfibre featherweight, the 4C, loses its top in Spider form. Does it still have the baby sportscar DNA of the coupe version? And the propensity to both thrill and infuriate in roughly equal measure?
Priced At
$99,000
---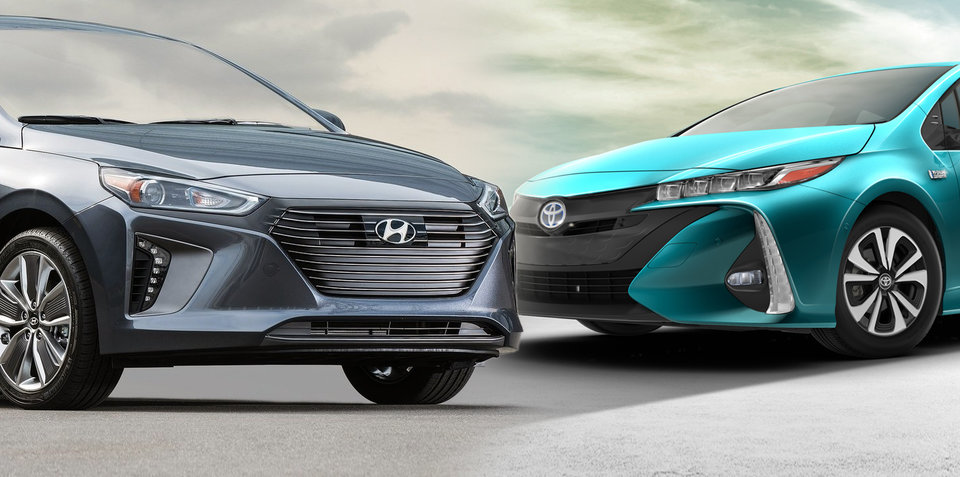 Toyota and Hyundai have become direct rivals in the plug-in hybrid market, with today's New York motor show introduction of the Toyota Prius Prime and Hyundai Ioniq. Both companies hope to secure a larger share of the growing global segment, but what sets the two apart? Like the Toyota Prius, the Hyundai Ioniq is available in both standard hybrid and plug-in hybrid - as well as full-electric, which puts it one-up on the Prius...
---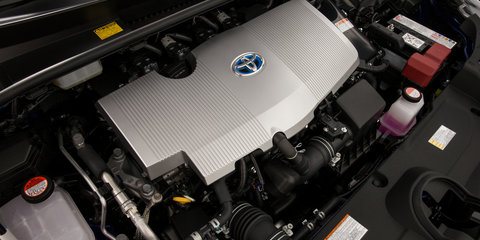 Toyota Australia says that it has stuck with the proven and tested nickel-metal hydride (Ni-MH) battery for the fourth-generation Prius instead of switching to the lithium-ion system available in some other markets, due to the former's reliability as well as lower cost...
---