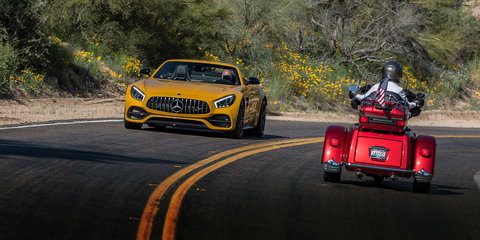 I've just discovered that I love desert. No, not double-cream-topped, Belgian-choc-filled, Heston Blumenthal-frozen Masterchef-style dessert, but the sun-scorched, dusty, cactus-smattered, don't-go-wandering-off-or-you'll-die environment of America's Wild West. On my first-ever visit, I've become smitten by Arizona, and all of the (ahem) good, the bad and the ugliness it crams inside 300,000 square kilometres...
---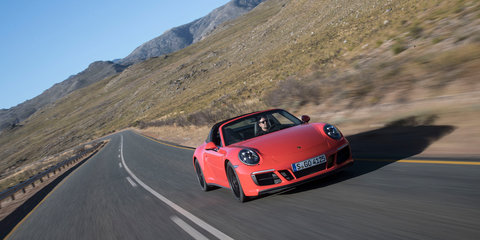 For many of us, when targeting great driving road hot spots to explore across the globe, South Africa doesn't come immediately to mind. Nor is it much of a holiday list topper, at least for those who aren't in 'the know' and haven't sampled the colour and diversity the rainbow nation has to offer...
---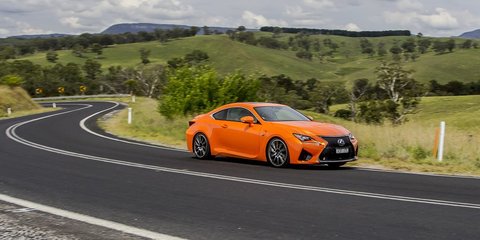 Compiling a short list of cracking driving roads near Sydney might seem the no-brainer though it comes with more 'buts' than a cigarette factory (if you added another 't', of course). Particularly if you throw in the criterion that a good drive is one that can be traversed in one day...
---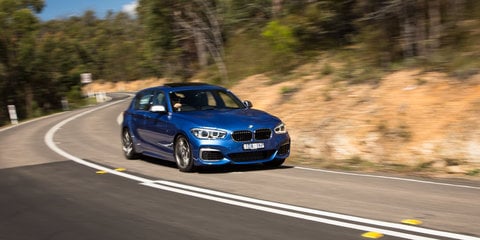 Welcome to the first of a little series intended to highlight some of the best, most challenging, and most fun roads we (occasionally) get to drive on. Driving isn't always about going fast; let me make that clear from the outset...
---