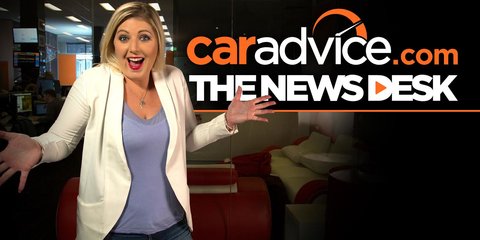 Hi there, welcome to the CarAdvice Garage, I'm Tegan Lawson with a look at what's making news headlines this week. Ford has announced plans to launch a completely driverless taxi fleet in 2021. Uber has been quite vocal about its plans for a driverless ride-sharing service but is yet to declare a target launch date like Ford now has...
---
Welcome to the CarAdvice.com News Desk, a regular video wrap of the latest happenings in the automotive world and Australia's new-car market. Keeping you in the loop, Tegan Lawson presents a weekly video from the CarAdvice Garage, with everything you need to know about the week in news and reviews...
---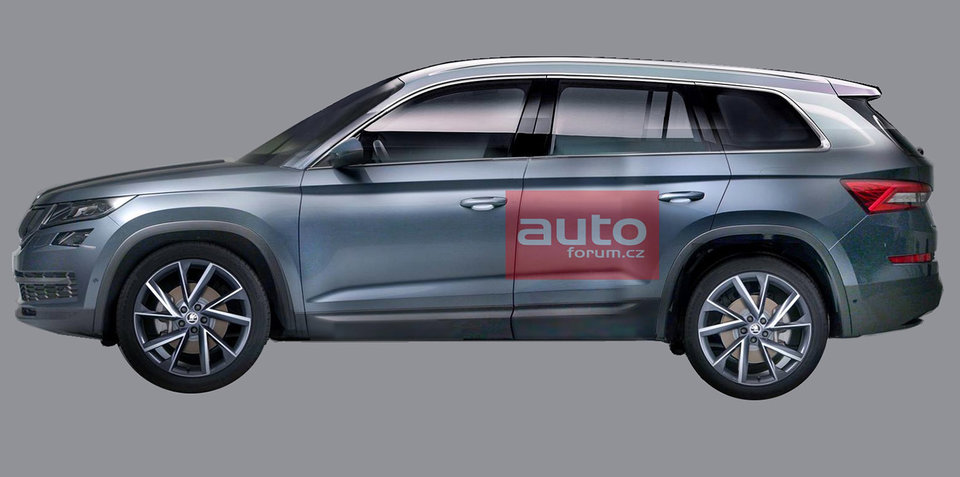 The 2017 Skoda Kodiaq has been partially leaked online, giving us a first proper look of the company's new seven-seat SUV ahead of its public debut on September 1. Images released by Czech website autoforum.cz reaffirm the new model's close ties with the Vision S concept that previewed it, with the only major design changes being details like the door handles and shape of the mirrors...
---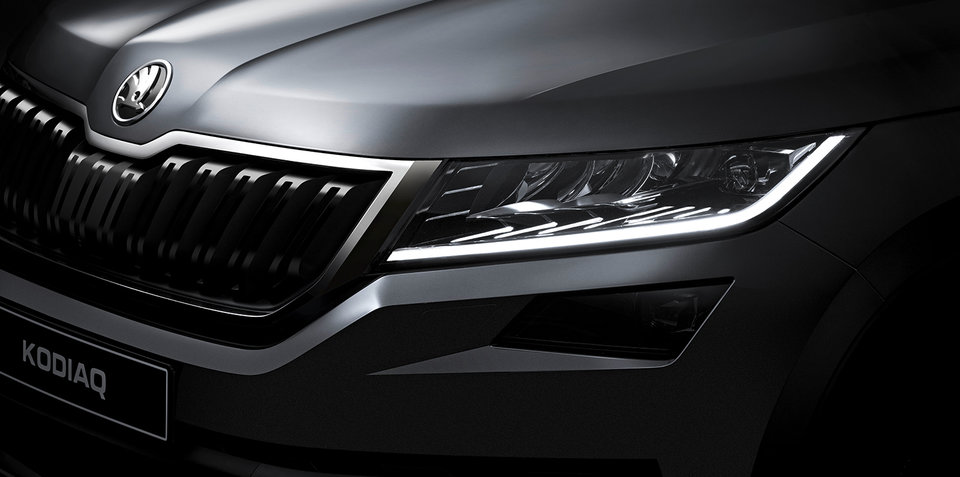 Skoda has teased its upcoming Kodiaq SUV once again, this time in a short video and a set of tightly cropped images. The Czech brand says the seven-seat Kodiaq will make its global debut on 1 September in Berlin, Germany, ahead of the previously-speculated debut at the Paris motor show in October...
---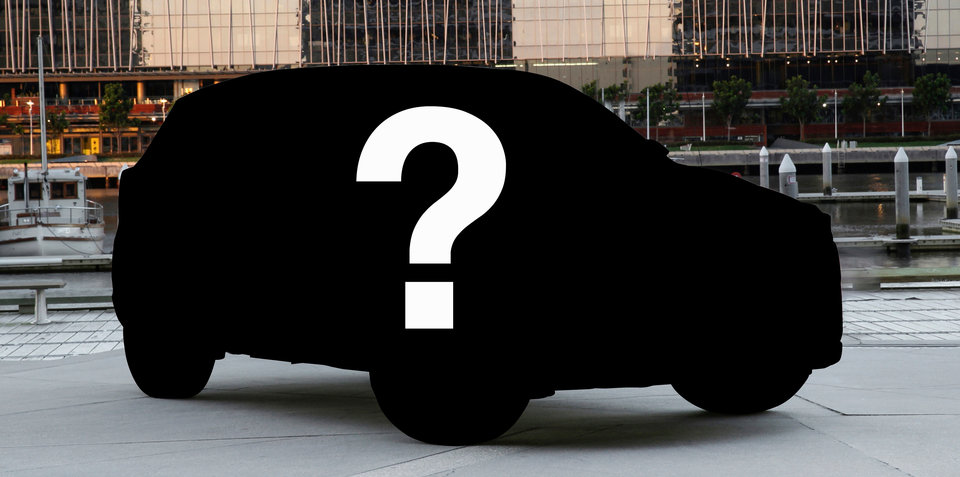 You may have seen our hugely popular list of cars that Aussies should be buying, but aren't. And while it hasn't done anything to improve the fortunes of the Peugeot 308 – despite our vehement insistence that it is one of the cars that should get small car purchasers through the door – the response was excellent...
---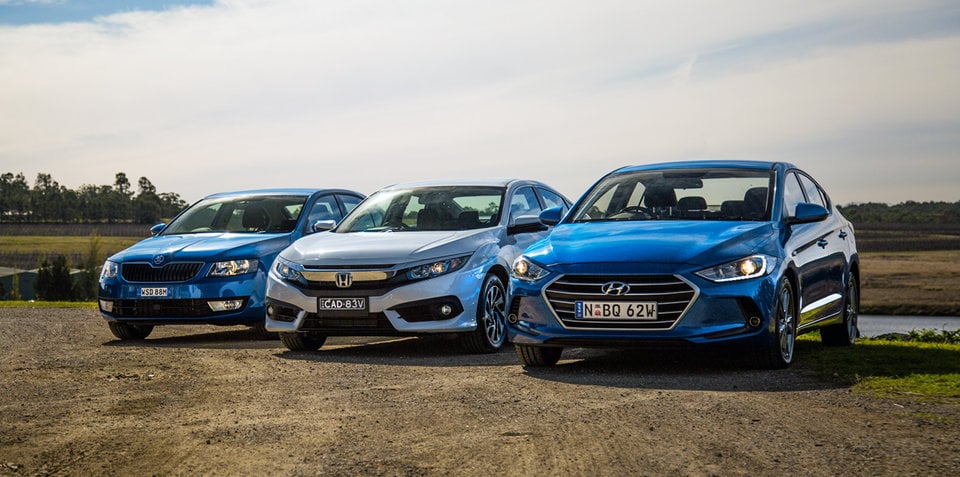 Demand for small sedans has been a little stagnant of late, with people increasingly drawn to hatchbacks and crossover SUVs. Nevertheless, the battle for sales supremacy in this traditional part of the market is intensely fought, and there is no lack of quality options...
---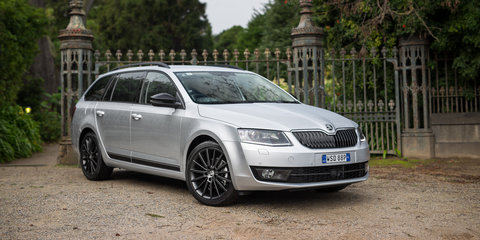 Skoda Australia has issued a recall for 91 Octavia III and 23 Rapid vehicles from its 2016 model year, over concerns the child lock could fail. The Czech manufacturer reports a manufacturing fault may have damaged the detent lever of the child lock, which can result in the active child lock being switched off without warning...
---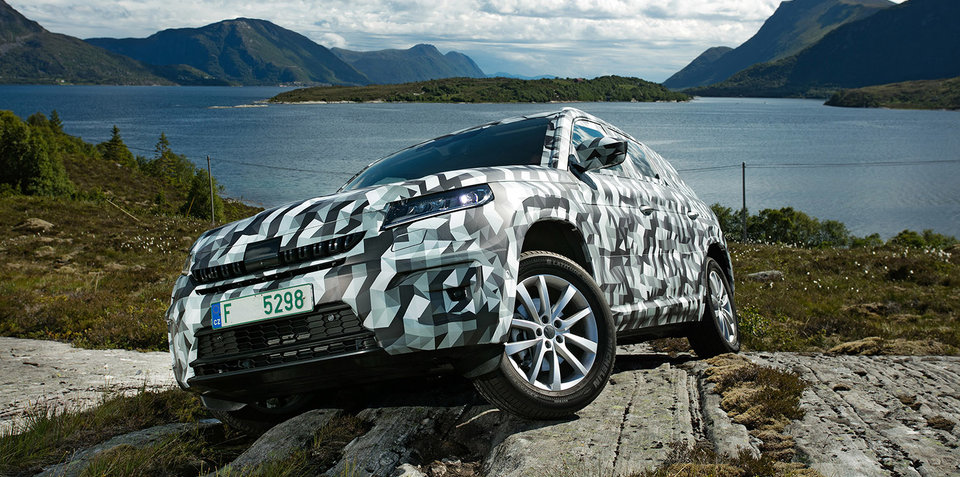 Skoda has released initial details and a video of its upcoming Kodiaq large SUV, featuring a new surround camera system, claimed best-in-class luggage capacity, and the availability of seven seats...
---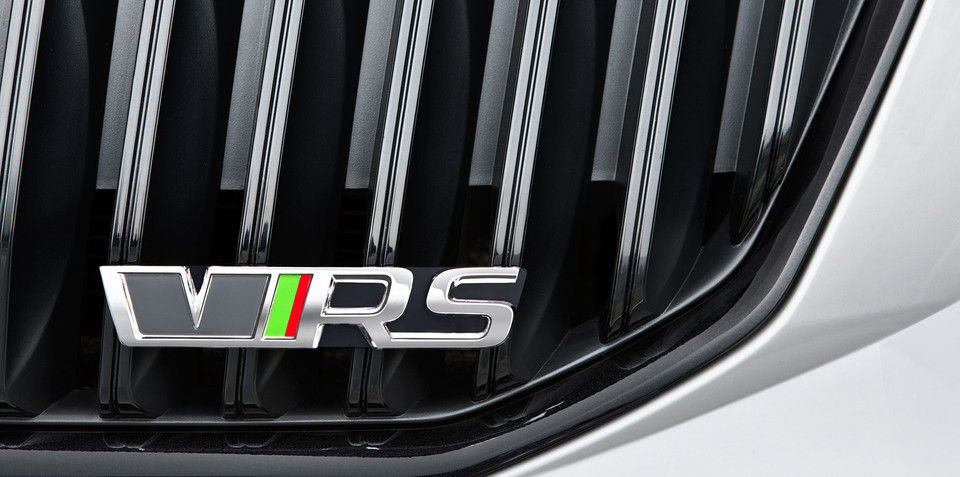 Skoda's hot sub-brand could be extended to include Superb RS and Kodiaq RS models in the coming years. Bernhard Maier, Skoda's CEO, told AutoExpress recently that the Czech marque believes that there's "serious potential" for performance versions of the brand's largest models, the Superb and soon-to-be-revealed Kodiaq...
---