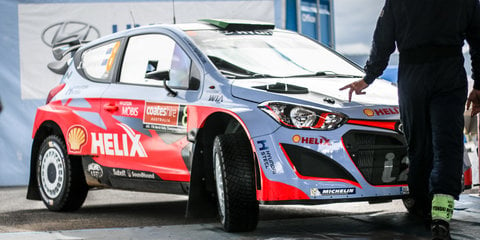 The World Rally Championship (WRC) is comprehensively the toughest motorsport on the planet. Huge kilometres in harsh conditions abiding by strict rules: rallying is not for the faint of heart. But where many a rally has been won or lost, is inside the temporary walls of a team's service bay...
---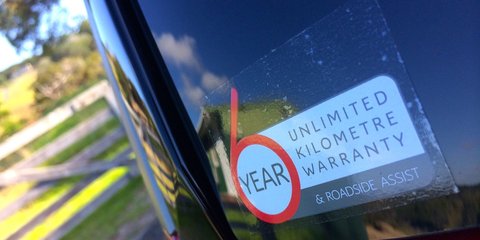 French brand Citroen has announced it will back up its strong six-year unlimited kilometre warranty with a new capped-price and roadside assist program known as Citroen Confidence. The company's new ownership program ranks Citroen among the strongest ownership programs on offer, only bettered by the seven-year capped-price servicing/roadside assistance/warranty program offered by Kia...
---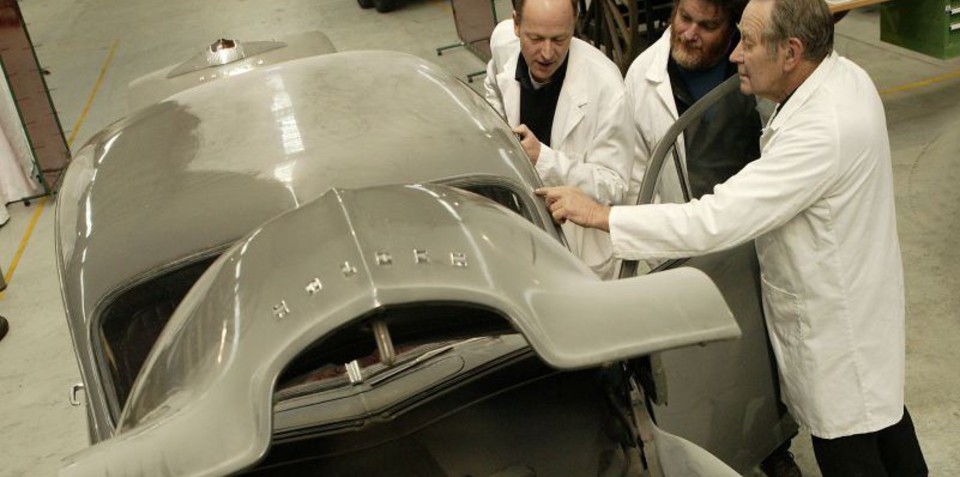 Every Holden ever built will now be covered by a new lifetime capped-price service program, with the Australian arm of General Motors claiming the program will cover more than 2.5 million cars. Holden's Capped Price Service (CPS) program will launch from 1 March, 2015, and Holden claims the program will ensure "customers always know how much their service will cost"...
---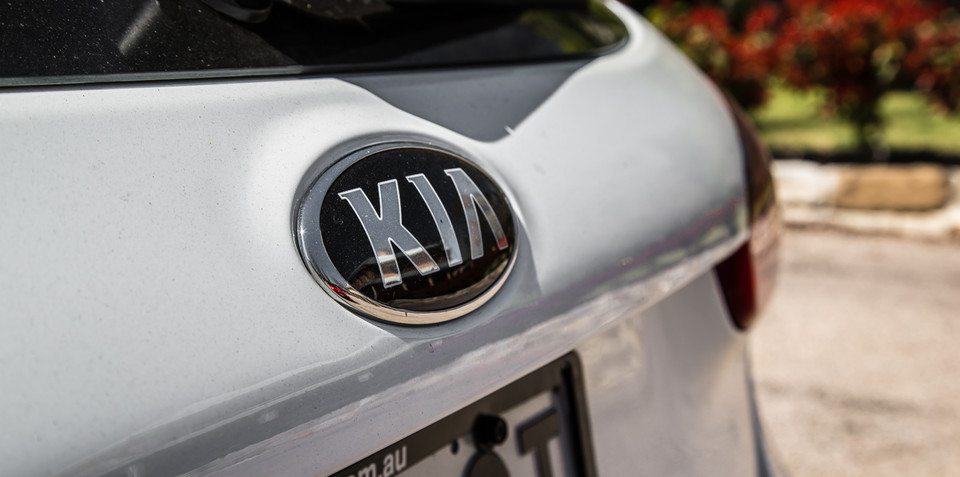 Kia Australia has confirmed the introduction of a new seven-year warranty, capped-price servicing and roadside assistance program that positions the South Korean brand as the industry leader for ownership. The company claims the seven-year program - dubbed 7-7-7, "sets a new standard for customer care in the Australian automotive landscape", with the warranty for Kia vehicles now extended from five years to seven - with unlimited kilometres...
---