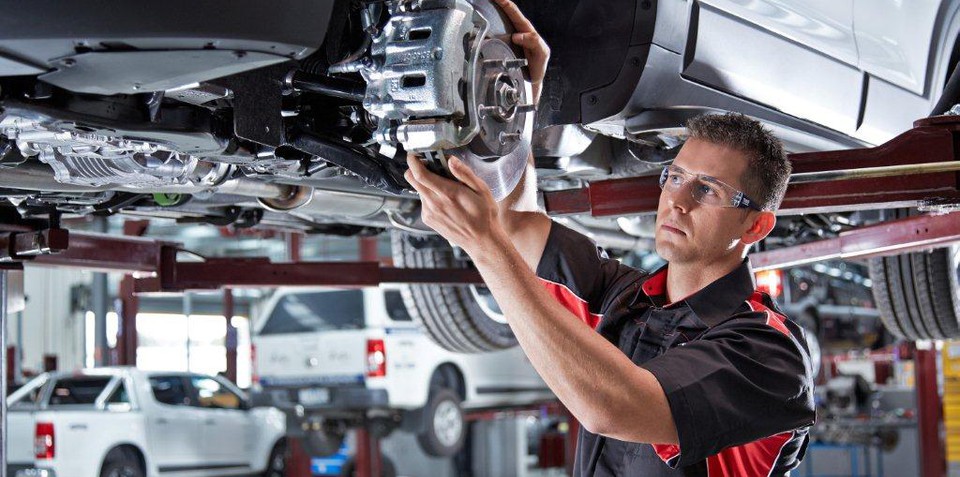 Thanks to fierce competition and a strong dollar, we've been buying cars at a faster rate than at any other time in our history. Regardless of whether our purchases are driven by our love of a good deal, sheer necessity or a passion for things automotive, few, if any, of us look forward to taking our four-wheeled friends for a service...
---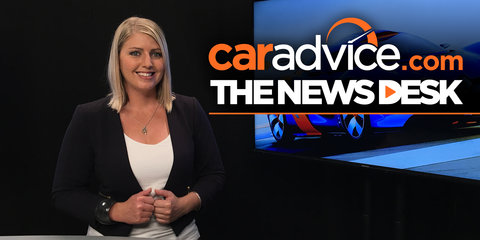 Welcome to the CarAdvice.com News Desk, a regular video wrap of the latest happenings in the automotive world and Australia's new-car market. Keeping you in the loop, Tegan Lawson presents a weekly video from the CarAdvice Garage, with everything you need to know about the week in news and reviews...
---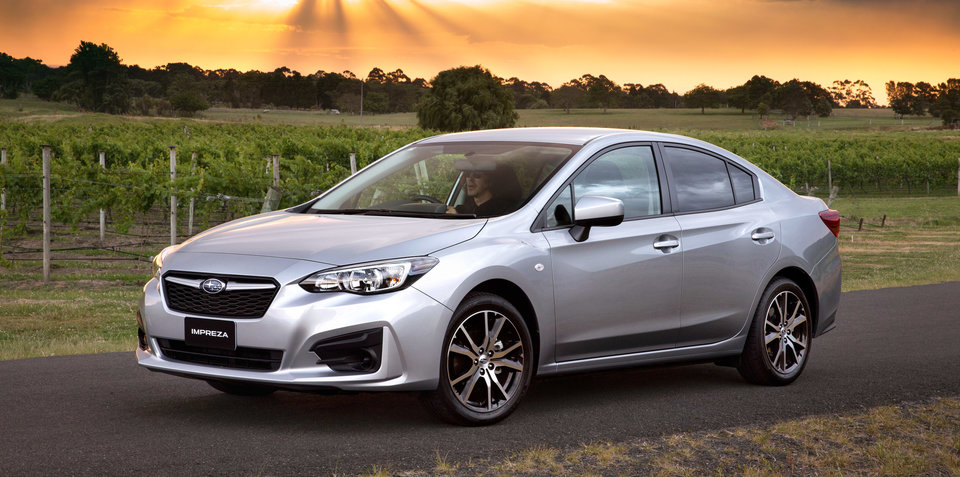 Subaru Australia's importer is finally addressing one area we've long considered a grievance on its cars —service costs. The 95 per cent new Impreza range launching this week will be the first Subaru models sold here with 12-month or 12,500km service intervals (whichever comes first) instead of the existing six-month/10,000km intervals across the rest of its range...
---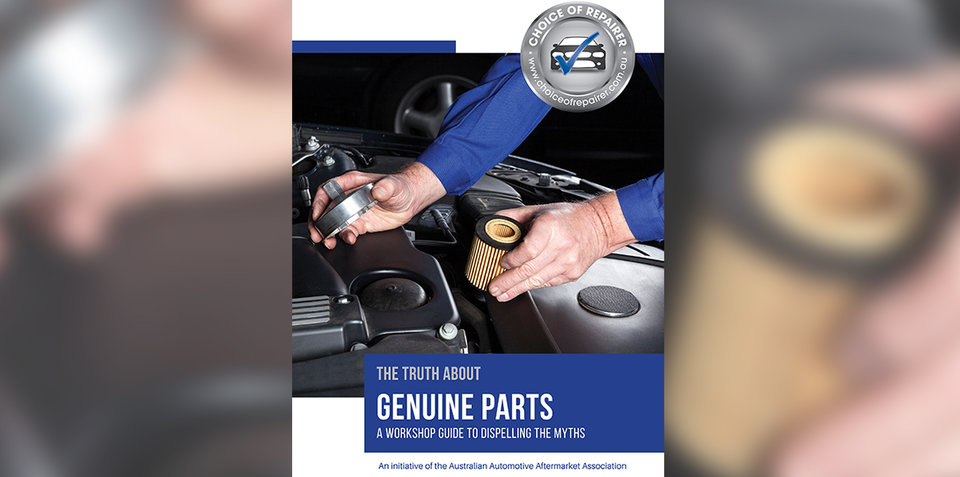 Mercedes-Benz has hit back hard at the representative body for Australia's aftermarket industry, which this week announced a plan to expose the "myth" that genuine factory parts are always best...
---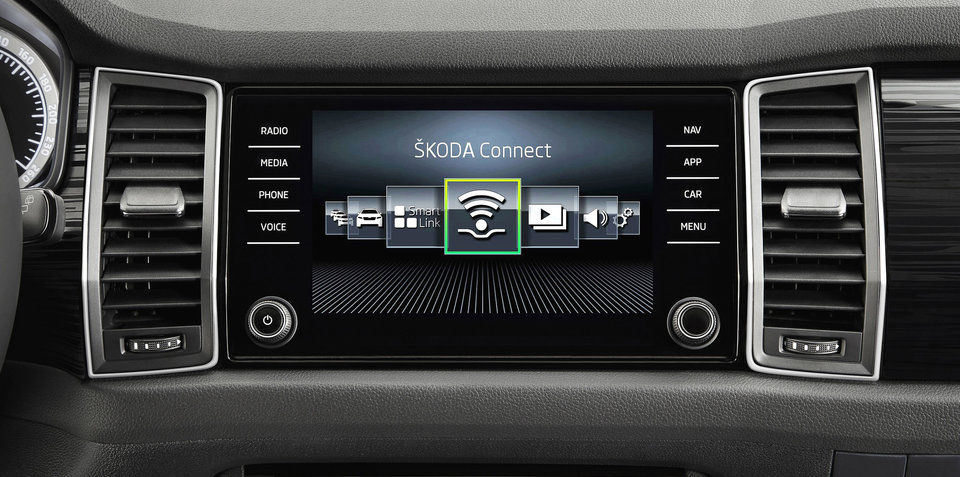 The Skoda mantra of being 'simply clever' has progressed from the cars themselves to the complete ownership cycle, with the launch of the Skoda Care package in Australia. The Skoda Care product allows buyers to bundle in their three- or five-year service costs at the time of purchase, meaning that aside from petrol and key consumables (tyres etc), there are no further 'out of pocket' running costs for the ownership period...
---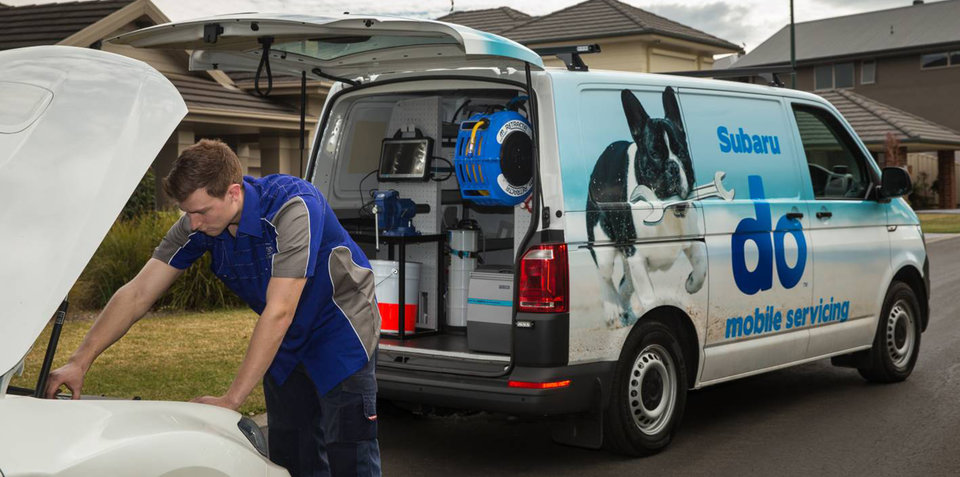 Subaru has commenced the wider rollout of its new mobile service vans in New South Wales, giving customers the option of having their vehicle serviced at home or at work. First trialled earlier this year, the Subaru mobile service van initially operated in the Sydney suburb of Narellan, and is now servicing the areas around several other Subaru Sydney retailers...
---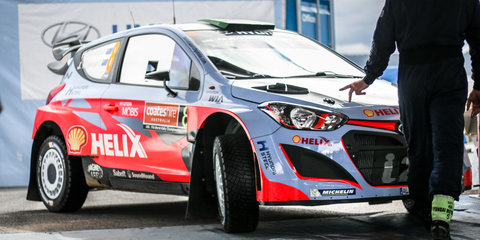 Every new Hyundai sold in Australia is covered by a five-year, unlimited kilometre warranty and lifetime service plan, with costs ranging from around $150 to $300 per service. But what happens when that new Hyundai is a WRC World Rally Car? To find out more about how service and WRC works, we're here at Rally Australia – the 10th round of this year's World Rally Championship – with Hyundai Motorsport Team Manager Alain Penasse...
---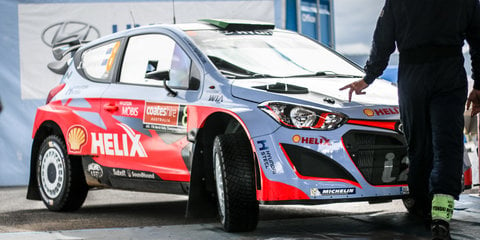 The World Rally Championship (WRC) is comprehensively the toughest motorsport on the planet. Huge kilometres in harsh conditions abiding by strict rules: rallying is not for the faint of heart. But where many a rally has been won or lost, is inside the temporary walls of a team's service bay...
---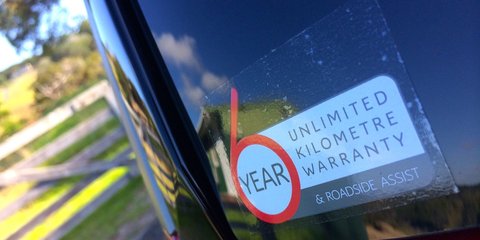 French brand Citroen has announced it will back up its strong six-year unlimited kilometre warranty with a new capped-price and roadside assist program known as Citroen Confidence. The company's new ownership program ranks Citroen among the strongest ownership programs on offer, only bettered by the seven-year capped-price servicing/roadside assistance/warranty program offered by Kia...
---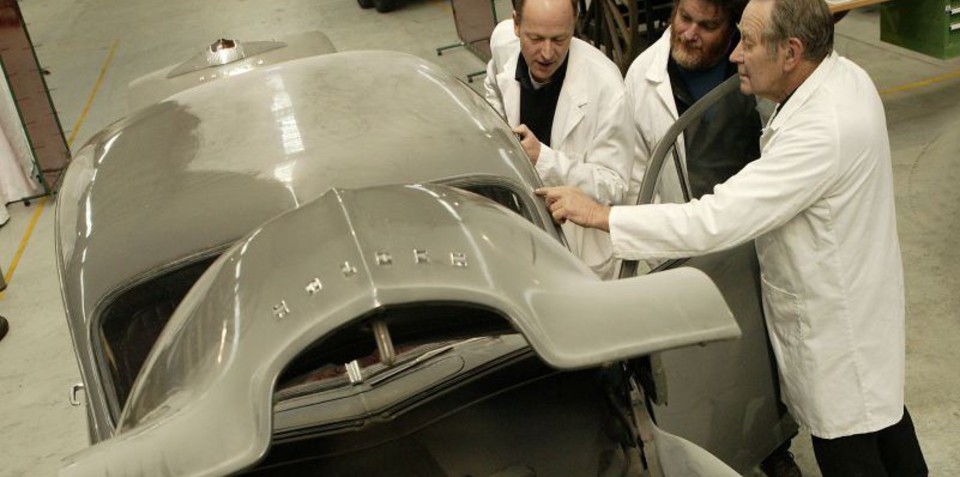 Every Holden ever built will now be covered by a new lifetime capped-price service program, with the Australian arm of General Motors claiming the program will cover more than 2.5 million cars. Holden's Capped Price Service (CPS) program will launch from 1 March, 2015, and Holden claims the program will ensure "customers always know how much their service will cost"...
---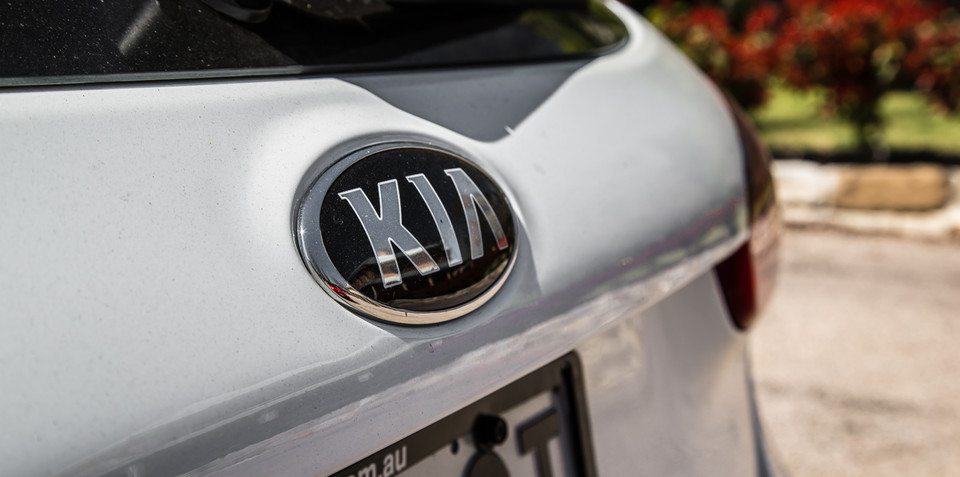 Kia Australia has confirmed the introduction of a new seven-year warranty, capped-price servicing and roadside assistance program that positions the South Korean brand as the industry leader for ownership. The company claims the seven-year program - dubbed 7-7-7, "sets a new standard for customer care in the Australian automotive landscape", with the warranty for Kia vehicles now extended from five years to seven - with unlimited kilometres...
---