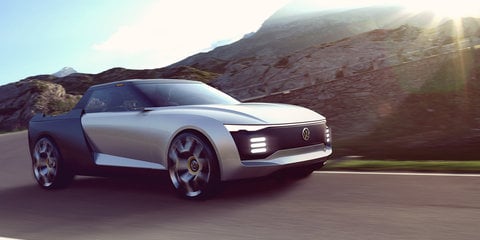 As far as school design projects go, this one is right up there. A pair of French students have created the Volkswagen Varok concept, a crossover-styled ute that was directly inspired by the Australian-made HSV Maloo. While it isn't an official concept from the German automotive giant, the project was undertaken by Valentin Fuchs and Pierre Joveneaux during their internships with the company...
---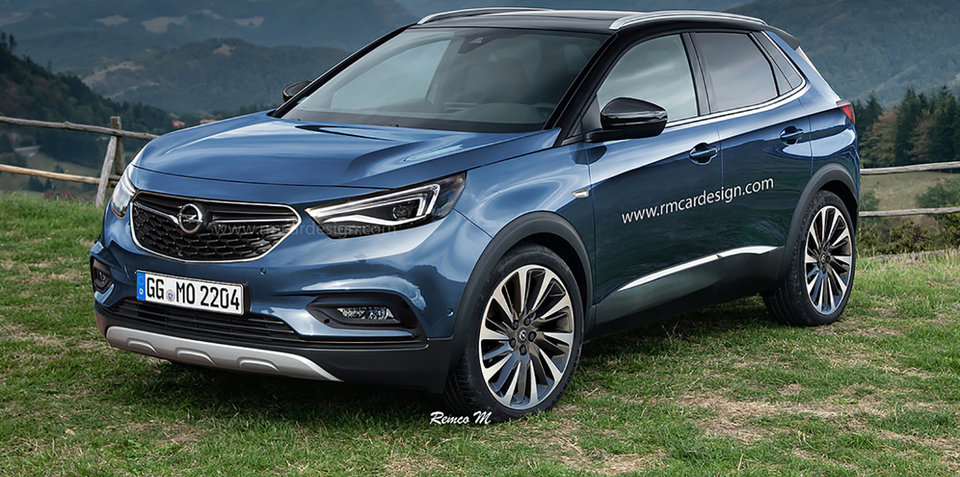 Independent, speculative renderings for the recently-confirmed Opel Grandland X SUV have surfaced online, giving us a glimpse of what the company's medium SUV might look like when it launches in Europe sometime next year. Created by Dutch artist Remco Meulendijk, the renderings depict a handsome crossover, resembling several models in the company's line-up including the Astra and smaller Mokka X...
---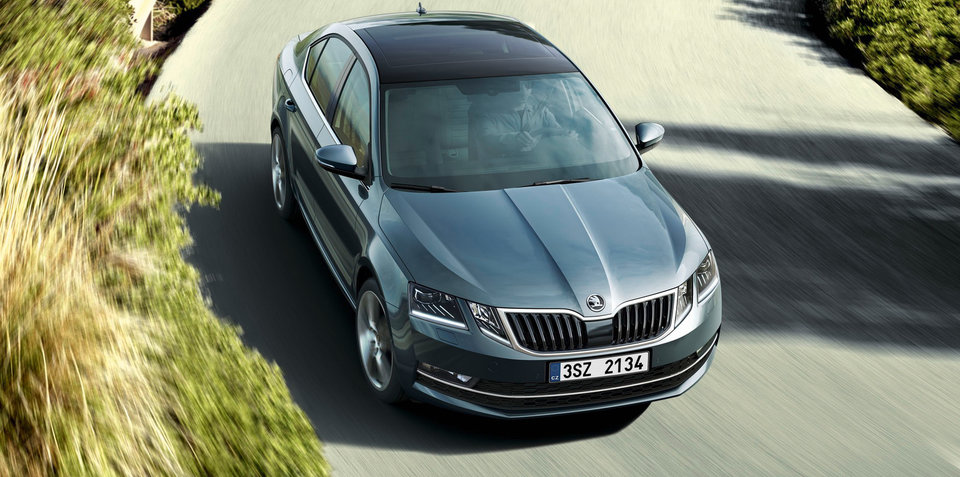 One of this year's more polarising debuts, the newly facelifted 2017 Skoda Octavia, has been detailed further in new images today...
---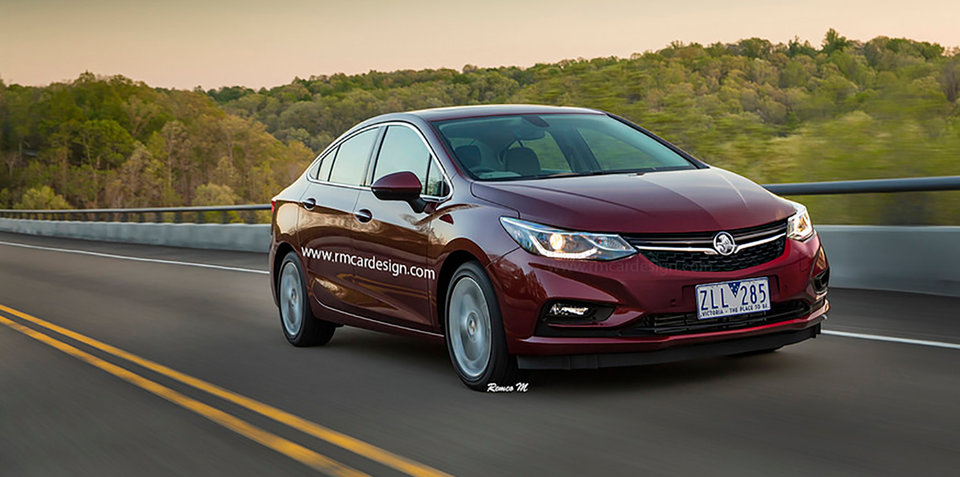 The next-generation 2017 Holden Cruze has been rendered in a speculative image, giving an early indication of what the new sedan will look like when it hits our showrooms next year. First revealed in Chevrolet guise in June last year, the new Cruze sedan will be sold alongside the new European-sourced Astra hatch - replacing the previous-generation Cruze hatch and sedan that were produced in Australia until earlier this month...
---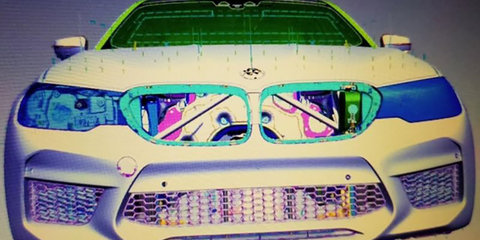 We may not have been lucky enough to see the new 2017 BMW M5 revealed alongside its lesser 5 Series siblings last week, but these new renderings could be our closest look yet at the new super sedan. America's The Cammed and Tubbed Podcast claims to have received these product renderings from a BMW employee...
---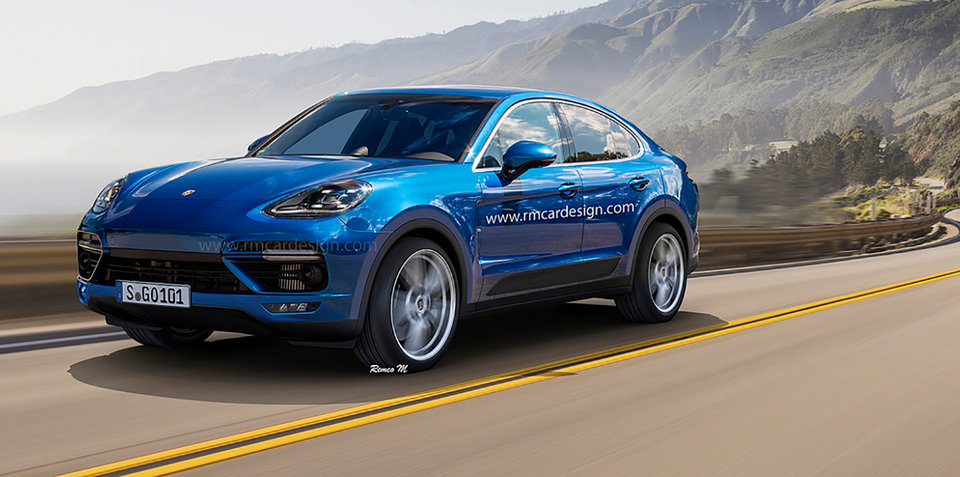 The anticipated Porsche Cayenne Coupe has been speculatively rendered this week, giving a taste of what the German sports car company's rumoured X6 fighter could look like. Reports of a fast-backed SUV from Porsche have been circulating since 2014, and last month's spy images of a jacked-up Panamera prototype further fed those rumours...
---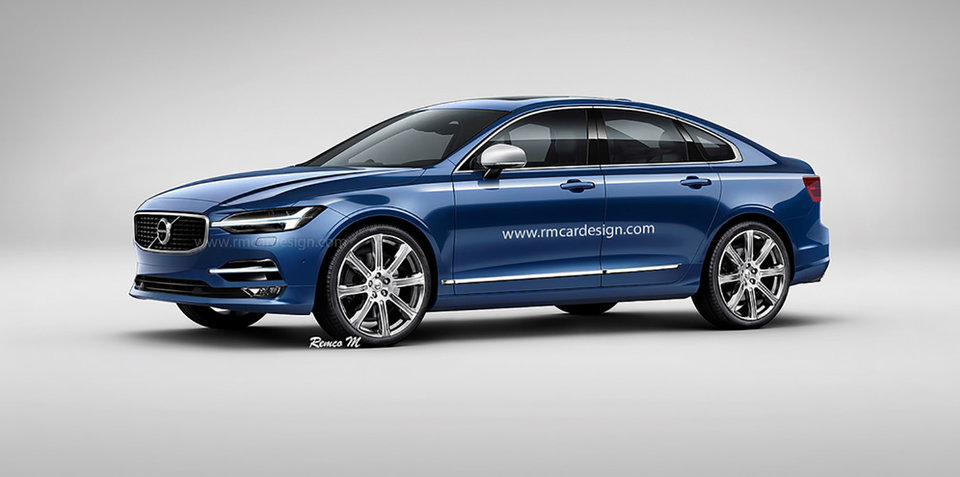 A speculative rendering of the next-generation 2018 Volvo S60 has been revealed online, giving a glimpse of what the Swedish 3 Series fighter could look like. Created by Dutch artist Remco Meulendijk, the render envisions the new S60 as a baby version of the recently-launched S90 large sedan...
---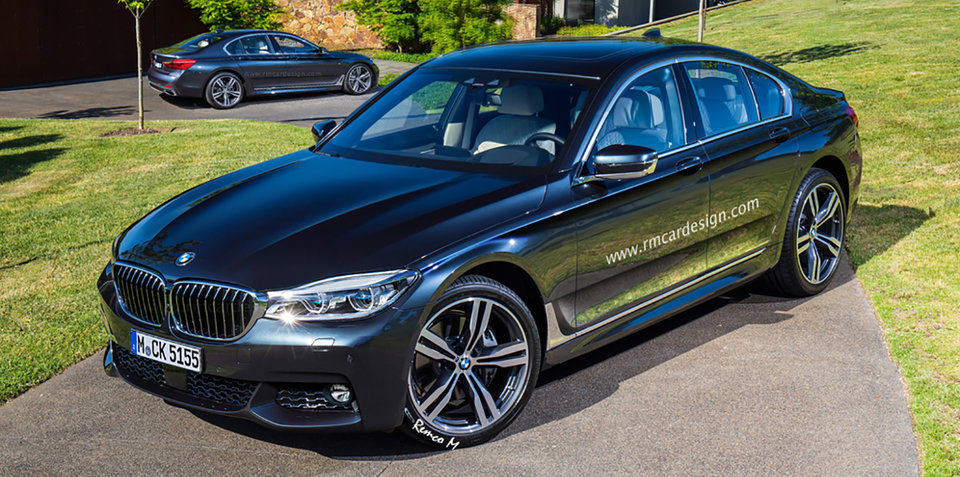 Speculative renderings of the next-generation BMW 5 Series sedan and Touring have surfaced online, offering a glimpse at what the luxury mid-sizer may look like when it makes its debut. Once again, Dutch artist Remco Meulendijk has created a set of renderings for both the 5 Series sedan and the 5 Series Touring wagon - likely based on the several prototypes that have been spied testing over the past year...
---