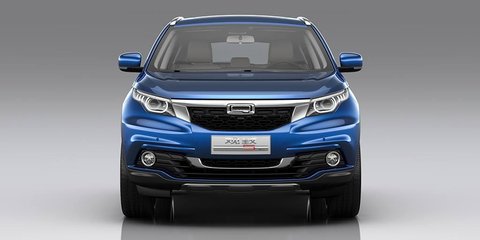 Ambitious Chinese manufacturer Qoros has revealed the mid-sized Qoros 5 SUV in Milan. The 5 crossover becomes the largest model in Qoros's line-up, positioned above the 3 hatch, sedan and city SUV models. Qoros is keeping the technical and specification details of the 5 SUV under wraps until its public debut at next month's Guangzhou motor show, focusing for now on the new model's exterior design...
---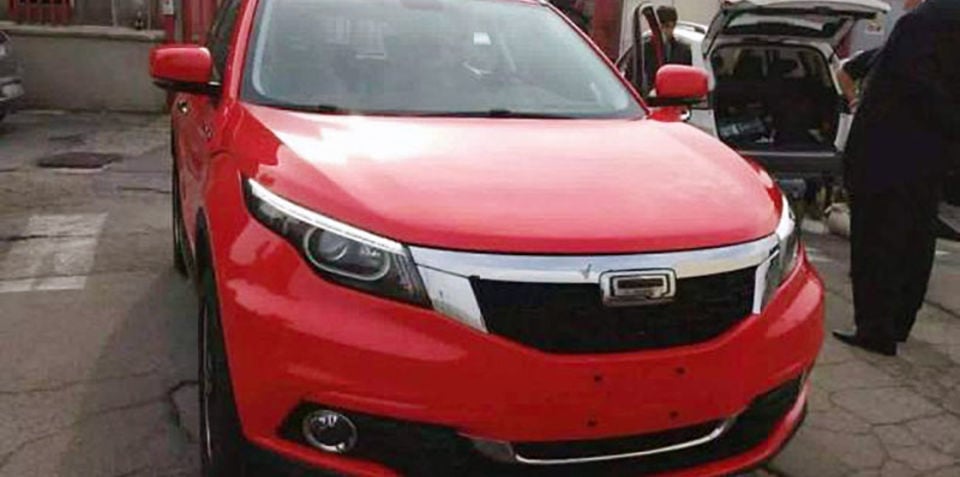 Chinese-Israeli carmaker Qoros will soon reveal the latest offering in its China- and Europe-focused range, a new SUV believed to be called Qoros 5. The new mid-sized SUV will join the company's introductory range, the 3 line, which debuted in small sedan, hatch and SUV forms last year...
---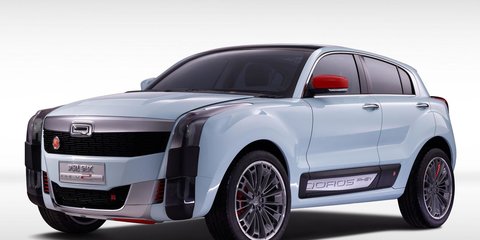 The Qoros 2 Concept baby SUV has been revealed at the 2015 Shanghai motor show, powered by the Chinese brand's first ever plug-in hybrid drivetrain. Described as a concept model that offers pointers to "possible future design, technology and product expansion strategies for the brand", the Qoros 2 debuts a new design direction for the upstart maker on its "possible future entrant into the world's fastest growing passenger car segment, the B-segment"...
---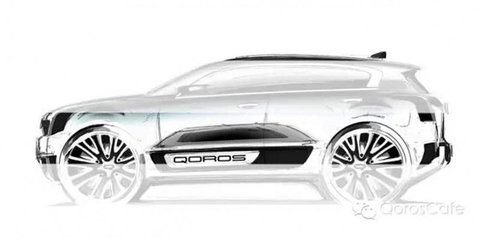 The Qoros 2 SUV has been teased ahead of its debut at the 2015 Shanghai motor show later this month. The all-new Qoros 2 is likely to be larger than the Qoros 3 City SUV, with the teaser image showing the new model boasting enormous, arch-filling wheels. What's also clear from the teaser is that it will boast a small glasshouse with a Kia Sportage-like window line, as well as boomerang-style tail-lights...
---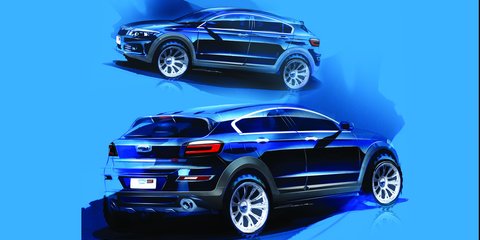 The 2015 Qoros 3 City SUV will make its world premiere at the Guangzhou motor show on November 20, broadening the Chinese-Israeli startup's product range beyond its 3 small-car staple.  An official sketch image points to the design resembling a jacked-up, macho version of the 3 hatch, with hints of the Kia Sportage...
---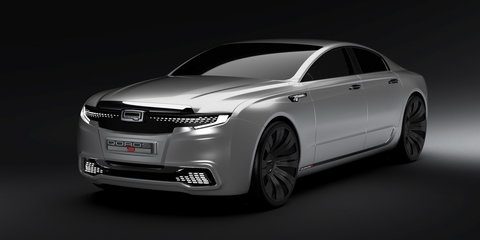 The Qoros 9 Sedan Concept is one automobile design student's vision of what Qoros might have on sale by 2020. Designed by Jihoon Seo, the Qoros 9 Sedan Concept was completed during his five month internship with the Qoros design team in Shanghai. His brief was create a flagship sedan, aimed at 40 to 50 year old professionals, for the young brand's hypothetical 2020 range...
---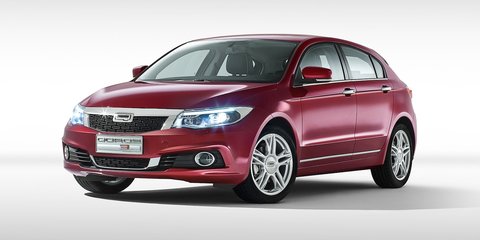 Fledging Chinese car maker Qoros won't be headed to Australia in the near future, with the company's vice chairman confirming it has no plans to produce right-hand-drive vehicles in the foreseeable future. Qoros Auto's Volker Steinwascher confirmed at the Geneva motor show that the brand planned to primarily focus on China initially before progressively expanding across Europe...
---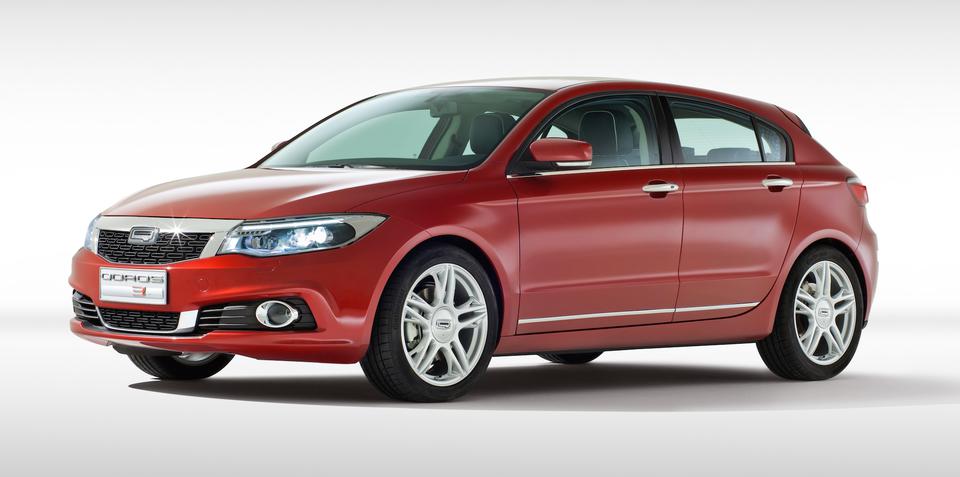 China's all-new Qoros 3 hatch will take on the Volkswagen Golf, Ford Focus and other leading European small cars when it debuts at March's Geneva motor show. The Qoros 3 hatch will become the second production model from the Changshu-based Israeli-Chinese joint venture, following the 3 sedan that launched in China and Slovakia in 2013...
---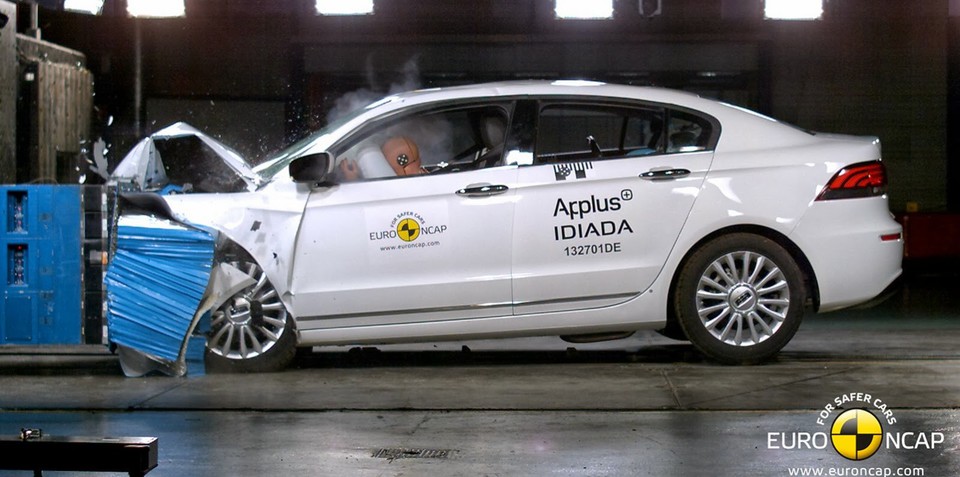 The Qoros 3 sedan has become the first Chinese-developed car to score a maximum five-star safety rating by Euro NCAP, with results that make it 2013's best performer to date. The compact C-segment model achieved an overall score of 88 per cent, scoring 95 per cent for adult occupant protection, 87 per cent for child occupants, 77 per cent for pedestrians and 81 per cent for safety assist systems...
---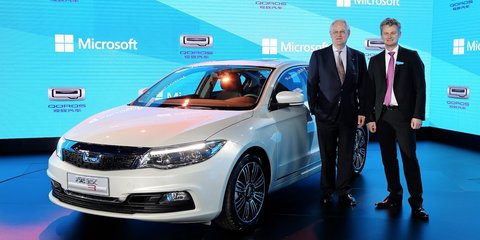 New Chinese automotive brand Qoros has announced it will introduce a cloud-based infotainment service as standard equipment on all its future models. Dubbed 'QorosQloud', and developed in collaboration with Microsoft, the system allows drivers to engage with entertainment, navigation, communication, and vehicle monitoring functions connected to the Windows Azure cloud platform via an eight-inch touchscreen that will be fitted to all Qoros models as standard...
---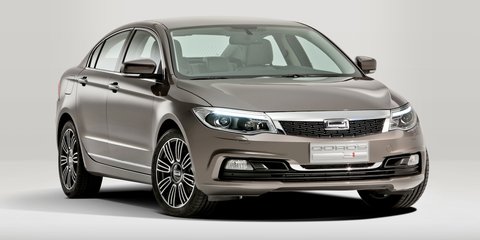 New Chinese automotive brand Qoros is set to turn heads at the upcoming Geneva motor show, revealing not only its first production model but also two concept cars. The compact C-segment Qoros 3 sedan, due to launch in China in late 2013, measures 4615mm long, 1839mm wide and sits on a 2690mm wheelbase...
---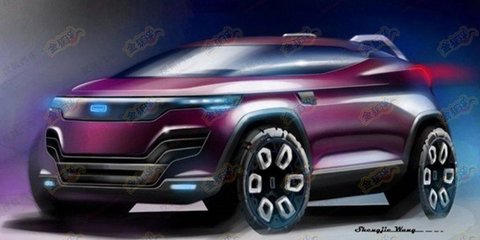 A teaser image and video clip of an upcoming compact SUV from aspiring Chinese luxury car maker Qoros, dubbed the Qoros HQ3 Cross, has broken cover ahead of the brand's world debut at next year's 2013 Geneva motor show...
---