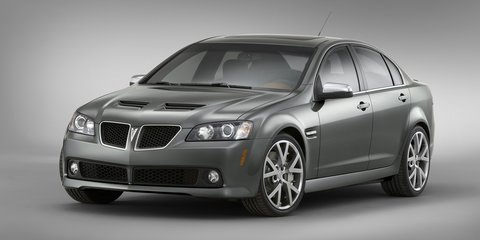 Safety testing conducted by Holden as part of the Chevrolet Caprice Police Patrol Vehicle (PPV) export program has led to the recall of more than 38,000 Pontiac G8 sedans in the US.   A total of 38,444 Australian-made Pontiac G8 sports sedans produced between November 2, 2007 and January 22, 2009 have been recalled to make amendments to the front passenger side airbag...
---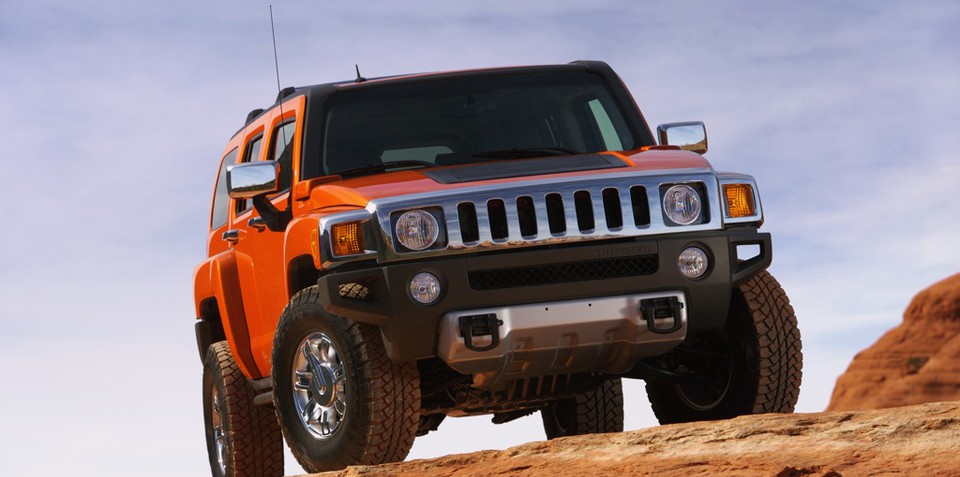 It's official: General Motors has today announced it will shutter its Hummer brand following the collapse of sales talks with China's Sichuan Tengzhong Heavy Industrial Machinery. GM's Director of Network Support, Jim Bunnell made the announcement to the brand's 153 US dealers today, saying that although GM is still open to other offers for its premium off-road division, it has yet to receive any viable bids...
---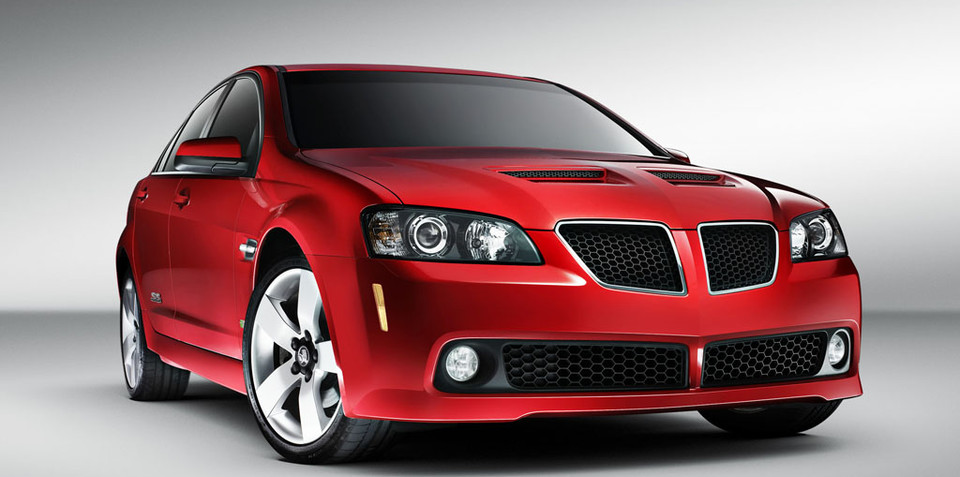 Holden has revealed it suffered a $210.6 million net loss for 2009, a result which it blames on the loss of Pontiac exports to the North American market. Its investment in the Pontiac program accounted for the majority of one-off charges in 2009 totalling $223.4 million - without which Holden would have boasted a $12.8 million after-tax profit...
---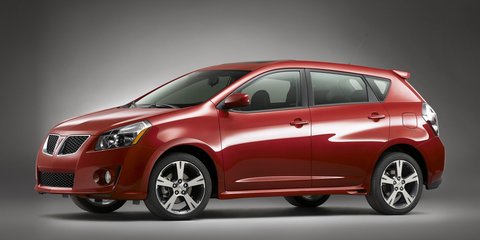 The Pontiac Vibe has been included in Toyota's sticking accelerator recall that has affected more than 2.3 million vehicles in the US. The Vibe crossover is the sister car to the Toyota Matrix and is engineered and built in California by Toyota...
---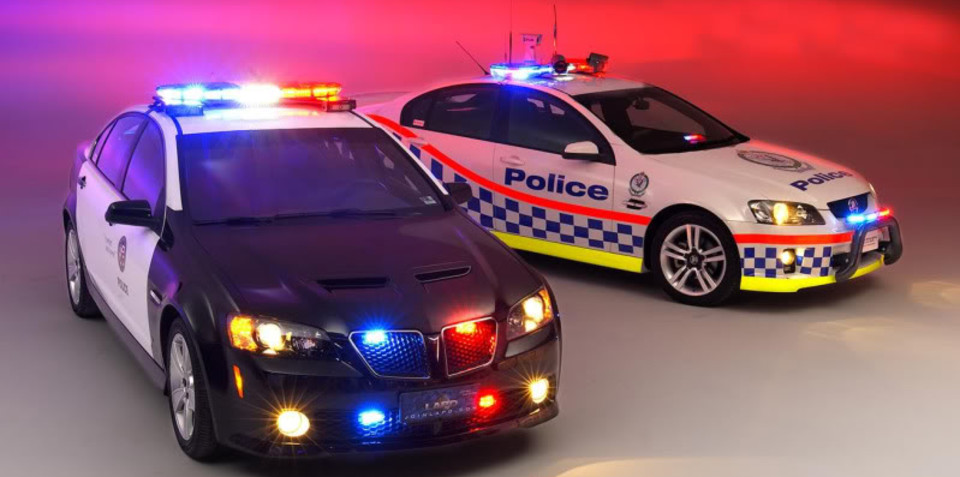 While Holden's North American exports may have ground to a halt with the closure of Pontiac spelling the demise of the Commodore-derived G8 Sedan, it seems a proposal to enter the car into law enforcement has gained momentum. General Motors CEO, Fritz Henderson, made mention at the Frankfurt Motor Show that the carmaker has been working on a package for police applications and that he was quite optimistic it would be sourced from Australia...
---
As we reported yesterday, Toyota had hinted that it would cease operations at its California, US, plant - a move now confirmed by the Japanese manufacturer. The New United Motor Manufacturing Inc. plant (or NUMMI) - a joint venture plant between Toyota and GM - will cease production by March 2010. The plant currently produces the Toyota Corolla and Tacoma utility (pictured above)...
---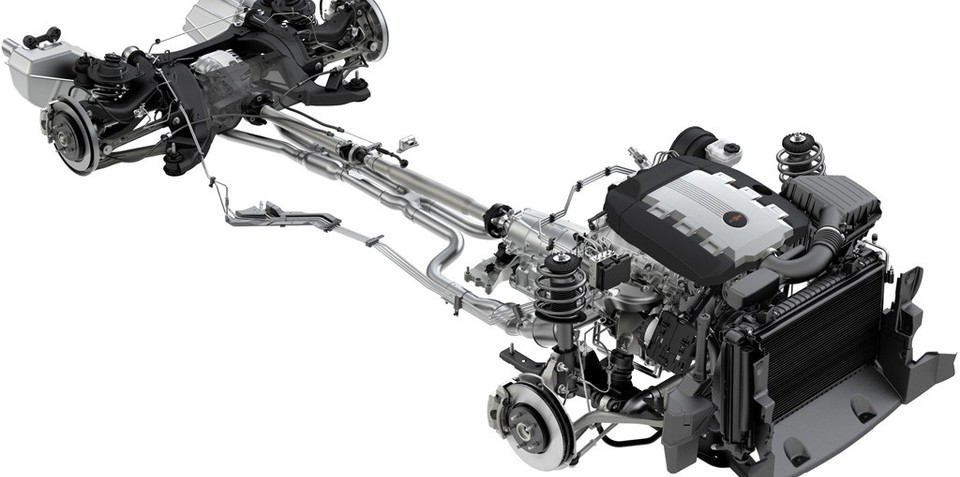 Overseas interest in GM Holden's billion dollar baby is no more, with General Motors global product development vice-chairman Bob Lutz announcing a halt to all future rear-wheel-drive large-car development for North America. The current Pontiac G8 sedan and Chevrolet Camaro were to be just the first of many Australian exports destined for the US market as part of a global portfolio based on the Holden-developed Zeta architecture...
---