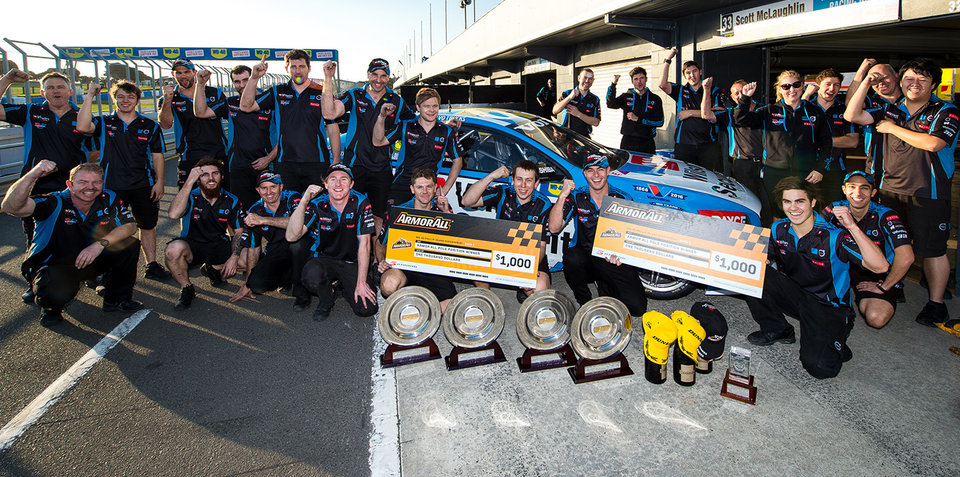 The familiar cyan blue of Volvo's Polestar performance division won't be seen on the starting grid of the 2017 Australian Supercar Championship, with the Swedish company confirming it will not renew its current commitment when it expires at the end of this year...
---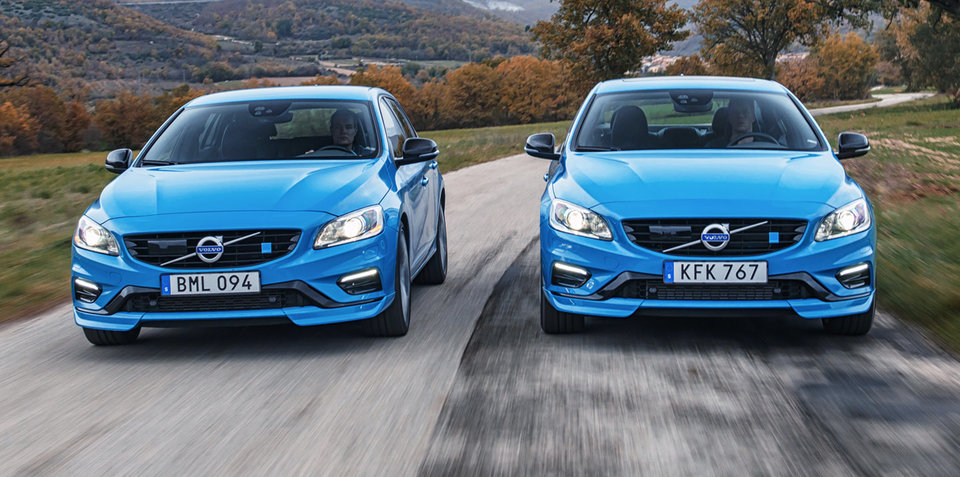 The 2017 Volvo S60 Polestar sedan and V60 Polestar wagon revealed today are the fastest road-going production Volvos in history. The Swedish company and its performance subsidiary have ditched the old car's turbocharged six and replaced it with a ramped-up twin-charged 2.0-litre four from Volvo's Drive-E family...
---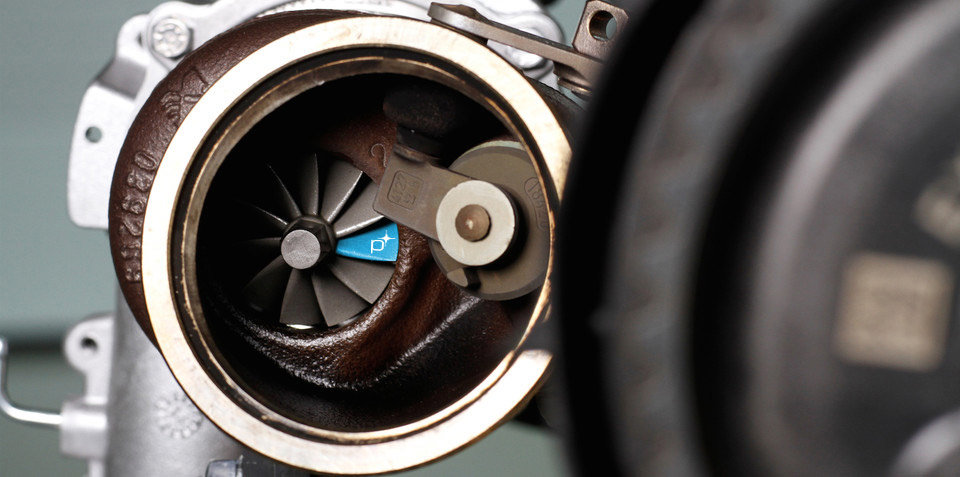 A new report out of the UK this week suggests that the next generation of Volvo's Polestar performance models could be packing the company's new 336kW 'triple boost' four-cylinder petrol engine. Revealed as a concept in late 2014, the high-powered engine was pegged as the ultimate interpretation of Volvo's plans to base its future powertrain offerings on variations of a four-cylinder design...
---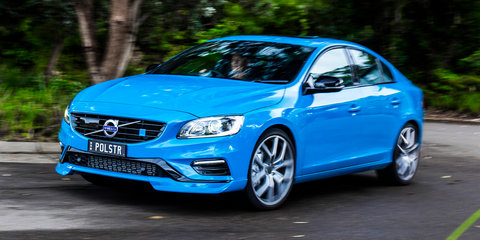 The turbocharged six-cylinder Volvo S60 Polestar and V60 Polestar models that began life as an Australian experiment have now been wiped from the range as the Swedish carmaker prepares for its exclusively four-cylinder future. Around 40 examples of the Polestar models remain in local stock, Volvo has confirmed, with no more examples of the current design and powertrain package to follow...
---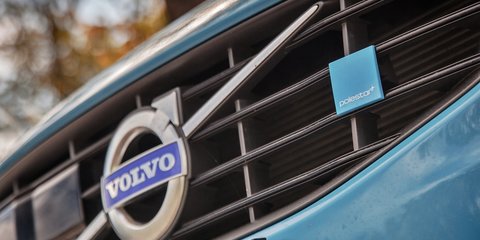 Volvo Cars is in the midst of dramatically expanding the influence of its now in-house Polestar performance division, with an array of new road cars driven by high-performance plug-in hybrid powertrains and all-wheel drive on the way.  We spoke recently with Volvo Cars CEO and board representative Hakan Samuelsson in Detroit, and the news for fans of hottedup Swedish sports cars was entirely positive...
---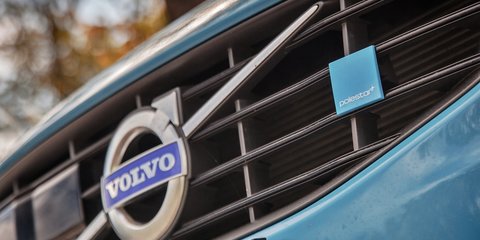 Volvo's newly acquired performance arm, Polestar, is working on a new range of high performance motors, and is reportedly considering a hotted up variant of the XC90. Niels Moller, Polestar's chief operating officer, told Autocar that the tuning arm is currently working on a new performance package to replace its current turbocharged straight-six, which develops 257kW at 5250rpm and 500Nm at 3000rpm...
---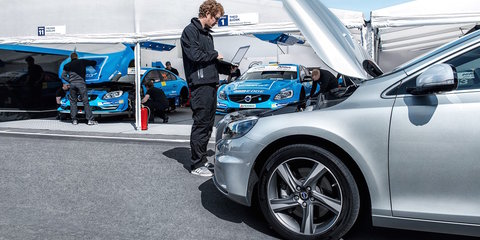 Volvo models powered by the brand's new-generation Drive-E engines will soon be available with enhancements developed by motorsport and performance partner Polestar. The Swedish car maker says the Polestar Performance Optimisation program will be available for most Volvo vehicles powered by its new Drive-E engines, with enhancements including optimised engine performance, throttle response, gearshift speed, gearshift precision and off-throttle response...
---