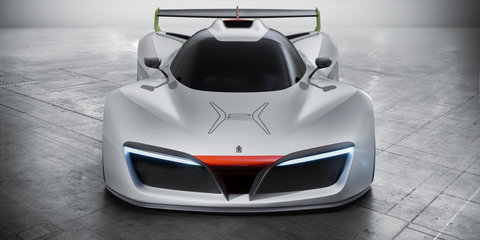 Italian design house Pininfarina is said to be moving towards producing an electric sports car, according to a new report. UK website Autocar claims that Mahindra, the Indian giant that acquired Pininfarina late last year, is looking to the iconic studio and coachbuilder to aid its electric vehicle (EV) plans...
---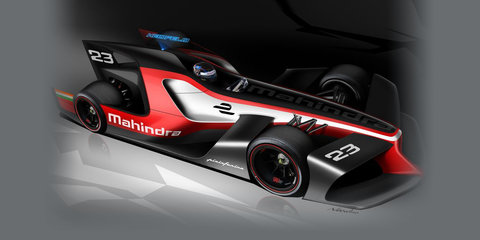 Indian manufacturer Mahindra has revealed three Formula E race car concepts designed by Italian design house Pininfarina. Known for penning some of the most beautiful Ferraris to ever grace the world's tarmac, Pininfarina - now owned by the Mahindra Group - has turned its attention to designing the next all-electric Formula racer...
---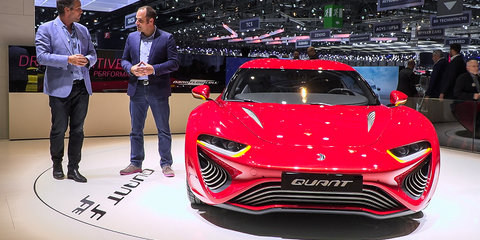 "516Nm and silence, 402hp and zero emissions." That's the nutshell summary that Citroen's luxury marque DS offers for its E-Tense concept, speaking to both its power and the ultra-green drive system that provides it. E-Mehari introduces a more retro-styled look to the Cactus formula, its doors finished with grooves and protruding hinge covers, while the silver-finished upright window and rollover frames add additional flair...
---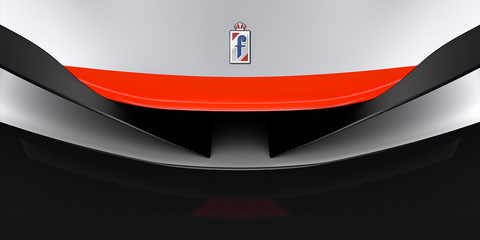 Italian design and production firm Pininfarina has released an image, teasing a concept to be unveiled at this year's Geneva motor show. The design depicts what looks to be the nose of a sports-coupe, complete with aerodynamic vanes flanking the iconic Pininfarina badge...
---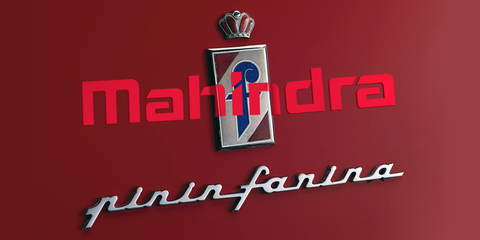 Indian SUV specialist Mahindra and IT company Tech Mahindra, both part of the AU$233 billion Mahindra Group, have partnered to secure a controlling stake in styling house Pininfarina. The deal, announced today after months of talks, brings an end to uncertainty over the legendary Italian design firm's future...
---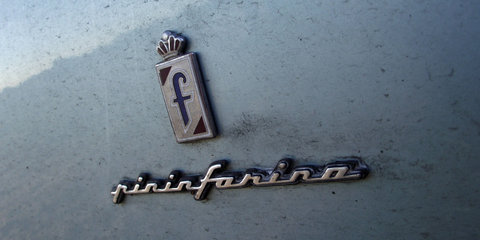 Discussions about a takeover of Pininfarina by Mahindra will reportedly resume in September 2015. Sources have informed Reuters that talks between Mahindra & Mahindra and Pininfarina will recommence after the northern summer. The two parties have been discussing a possible takeover for several months now...
---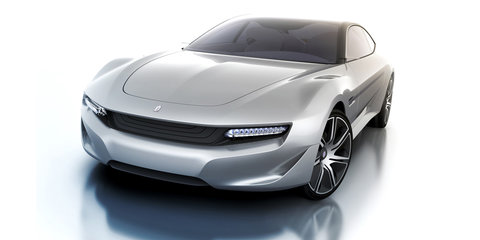 The buyout of Pininfarina by Mahindra & Mahindra has reportedly been scuttled by the Italian firm's creditors. In late March reports circulated that Mahindra was in private talks to purchase the car design firm Pininfarina. Back then, it appeared as though a deal was close at hand...
---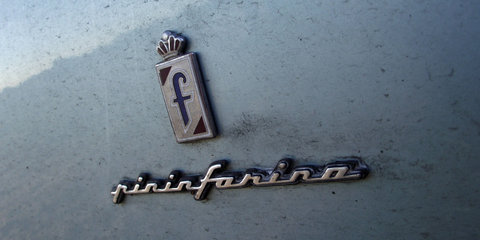 A report claims that Mahindra & Mahindra is currently in confidential talks with Pininfarina, which could lead to the Italian design and engineering firm becoming part of the Indian conglomerate. Unnamed sources have told Bloomberg that the two companies have been in discussions about a possible takeover for several weeks...
---
Ferrari will build six exclusive supercars inspired by the Pininfarina Sergio concept that debuted at last year's Geneva motor show. Speaking with Autoblog, Ferrari spokesman Matteo Torre confirmed the limited run for private customers. "This extreme limited and exclusive series celebrates 60 years of collaboration between Ferrari and Pininfarina," Torre said...
---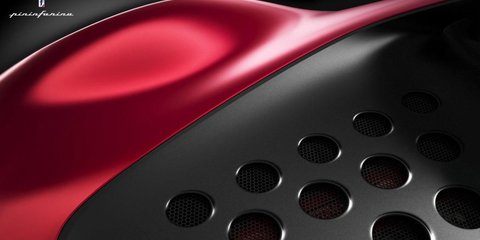 Italian design house Pininfarina has confirmed it will pay tribute to its late chairman Sergio Pininfarina with an "innovative and exclusive" concept car named in his honour at next month's 2013 Geneva motor show. Previewed here in a tightly cropped teaser image, the Pininfarina Sergio concept aims to "renew the spirit of the extraordinary achievements born from Sergio Pininfarina's pencil"...
---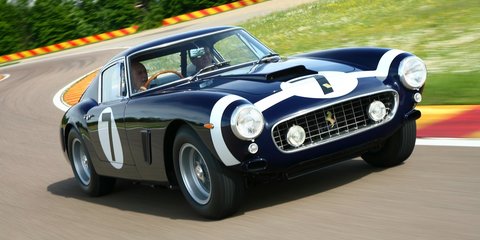 The Ferrari Museum in the company's hometown of Maranello will celebrate the life and work of Sergio Pininfarina, the man responsible for the design of many of the marque's iconic motor cars, who passed away in July of this year aged 85...
---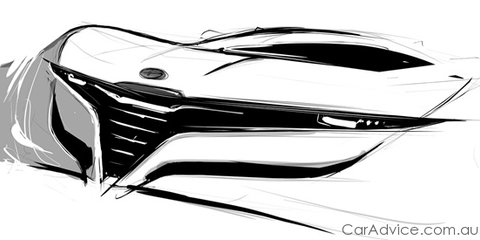 Three Italian design studios plan to give Alfa Romeo a 100th birthday to remember, with Pininfarina, Bertone and ItalDesign all set to showcase brand new Alfa-based concepts at next month's Geneva Motor Show. Bertone has released a rough sketch of its coupe to whet the world's appetite before its Swiss debut...
---