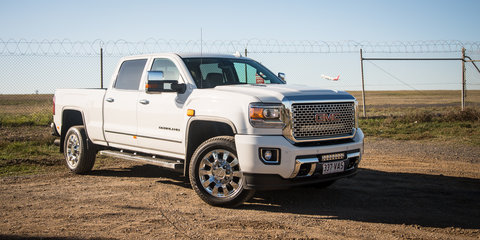 Local conversion firm Performax has issued a recall for its 2014 to 2017 model-year Chevrolet Silverado 2500, 3500 and GMC Sierra 2500 trucks over concerns a faulty module may fail to deploy the frontal airbags in a collision. According to the company, the affected vehicles are fitted with a sensing and diagnostic module (SDM) that may have defective software...
---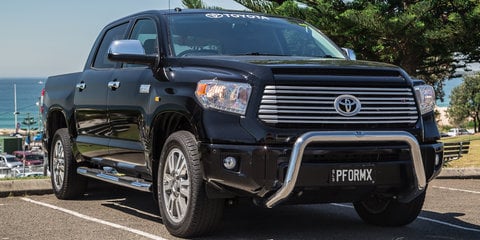 Conversion company Performax International has issued a recall for 214 of its Toyota Tundra utes from 2012 to 2016 over concerns a faulty wheel alignment could cause steering vibration. The company reports that out-of-specification adjustments can be made to the tie rods during a wheel alignment, due to faulty tie rod extensions...
---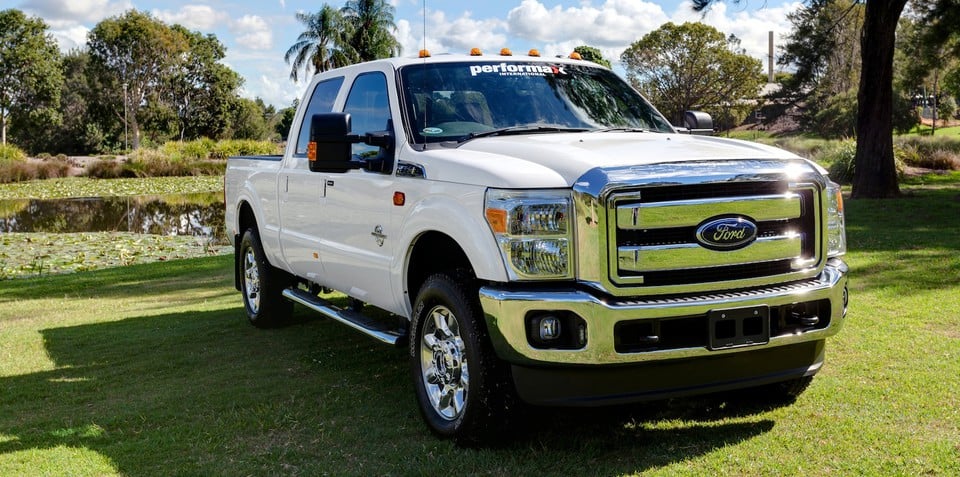 Conversion and import specialist Performax International has issued a recall for 122 of its 2014 and 2015 model-year Ford F-250 and F-350 trucks over concerns of steering loss. According to the company, the steering knuckle and steering stop could come into contact in some vehicles as a result of "normal" wear and tear...
---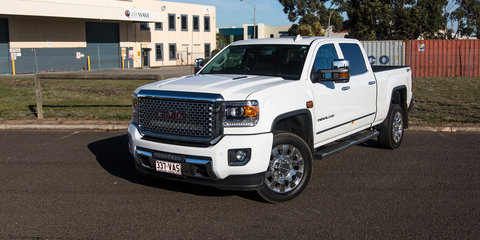 The GMC Sierra Denali 2500HD big rig, converted to factory-standard RHD by Queensland's Performax, has been billed as the 'Cadillac of trucks'...
Priced At
$152,000
---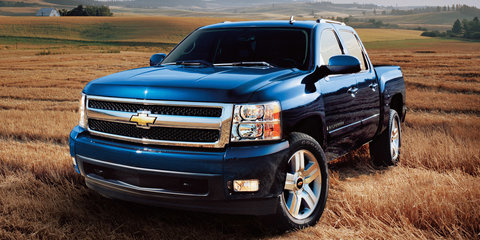 Queensland-based importer and right-hand drive conversion house, Performax International, has announced that a number of vehicles it sold between 1 December 2006 and 31 December 2008 are affected by the wide-ranging international recall over Takata airbags...
---
The best selling truck in the United States would do so well in Australia...
---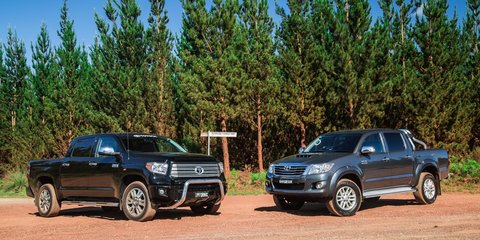 Utes such as the Toyota HiLux are big business in Australia – they account for about one in six new vehicle sales annually – but the country's top-selling dual-cab looks positively pint-sized when compared to its more generously proportioned bigger brother from the US, the Toyota Tundra...
---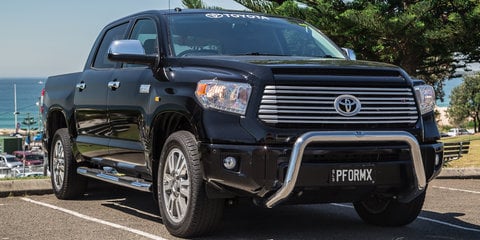 The big Toyota Tundra offers more than just sheer size.
Priced At
$120,190
---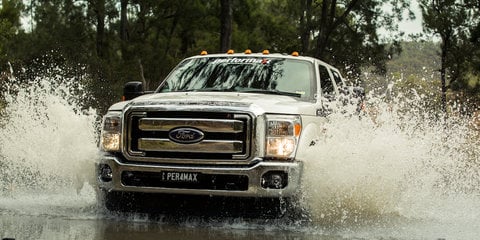 Conversion specialist Performax International has just announced large-volume RHD conversions for the legendary Ford F-250. CarAdvice gets behind the wheel to test out the original tough truck.
Priced At
$105,000 - $134,000
---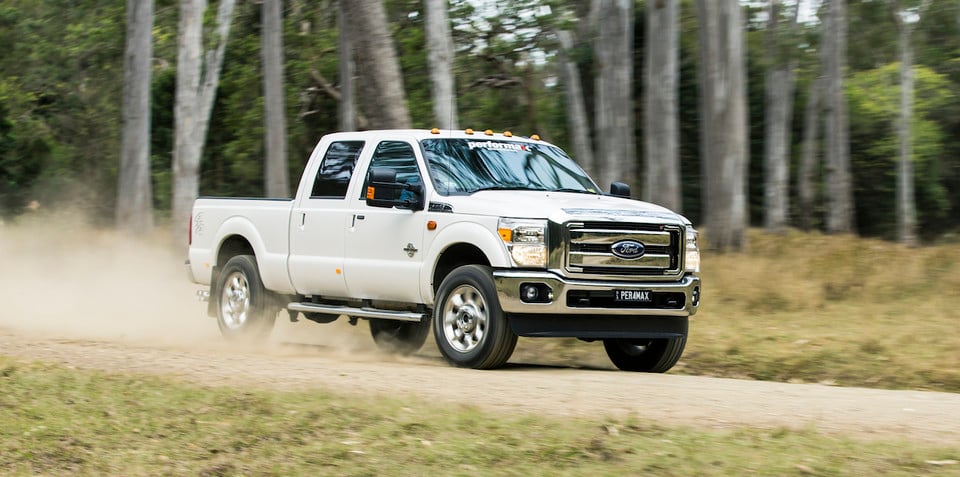 Performax International has announced its right-hand-drive-converted Ford F-250s will hit the Aussie market starting from $105,000. The Gympie-based independent importer was recently approved as Australia's newest full-volume manufacturer, which means there is no theoretical limit to the number of vehicles it can convert to right-hand drive and sell...
---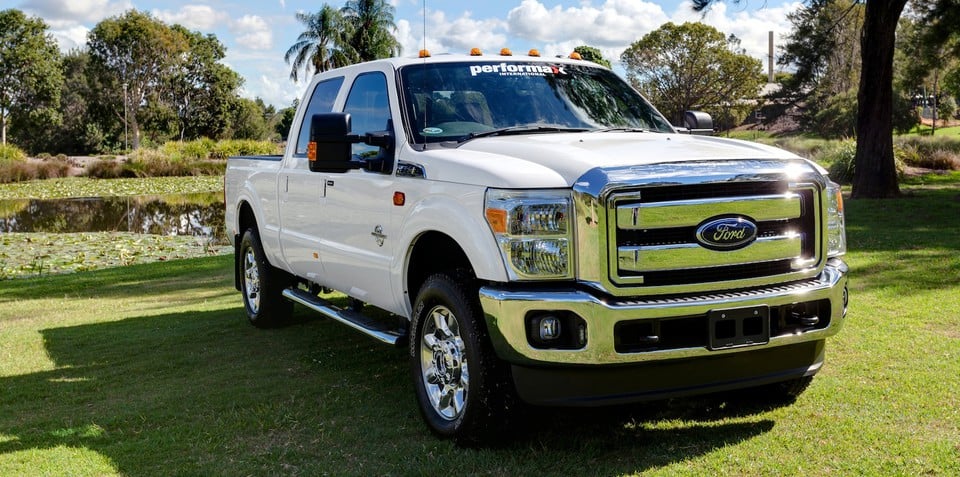 Performax International has gained approval to produce the Ford F-Series pick-up in right-hand drive for the Australian market. The Queensland-based importer recently earned Australian Design Rule (ADR) approval for the re-engineered F-Series, meaning the locally produced ute can be road-registered in all states and territories...
---