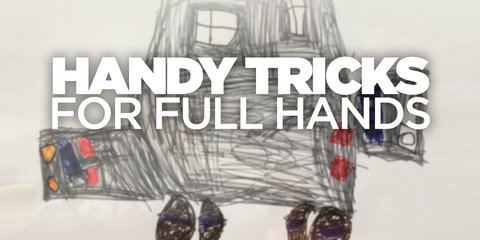 Children and cars can be a stressful combination - and it doesn't seem to matter whether you're heading off on a long-distance trip or ducking out for what should be a quick trip to the shops. Some days, being a parent is challenging and anything that makes your day a little easier is much appreciated...
---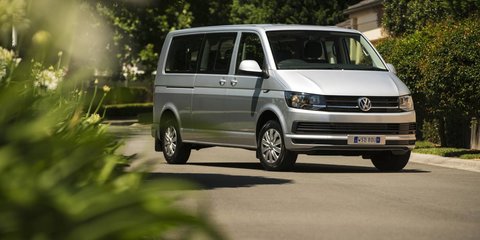 Volkswagen has detailed new connectivity updates to its 2017 model-year commercial van and people mover ranges, while drive-away 'Runner' editions of the Crafter and Transporter models continue to be offered. Updates for the new model year include an electric tailgate fitted as standard for Multivan Highline and Executive variants, an updated infotainment system with App Connect and iPhone interface along with new exterior colours for the Caddy van...
---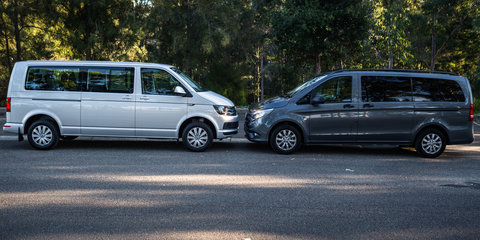 If you need to move bulk stuff, you buy a van. If you need to move bulk people, you buy a van with seats in the back. That's exactly what these two German models are – goods vans that have been converted to be people movers – in the form of the 2016 Mercedes-Benz Valente and 2016 Volkswagen Caravelle...
---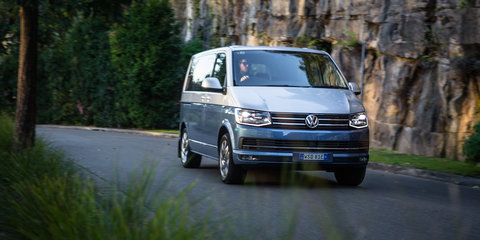 The 2016 Volkswagen Multivan Generation Six has retro appeal and modern-day smarts.
Priced At
$74,990
---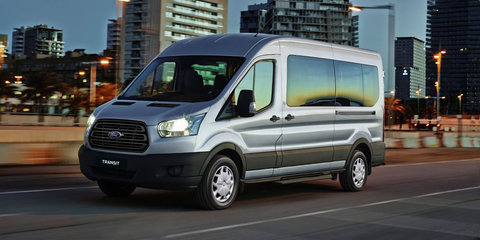 The 2016 Ford Transit range has expanded in Australia this week with the addition of a 12-seater bus variant targeted at businesses, schools, sport clubs and government departments. Behind the three standard seats in the front, the new Ford Transit 410L LWD adds nine more seats in a 2-3-4 configuration over its regular mid-roofed van counterpart...
---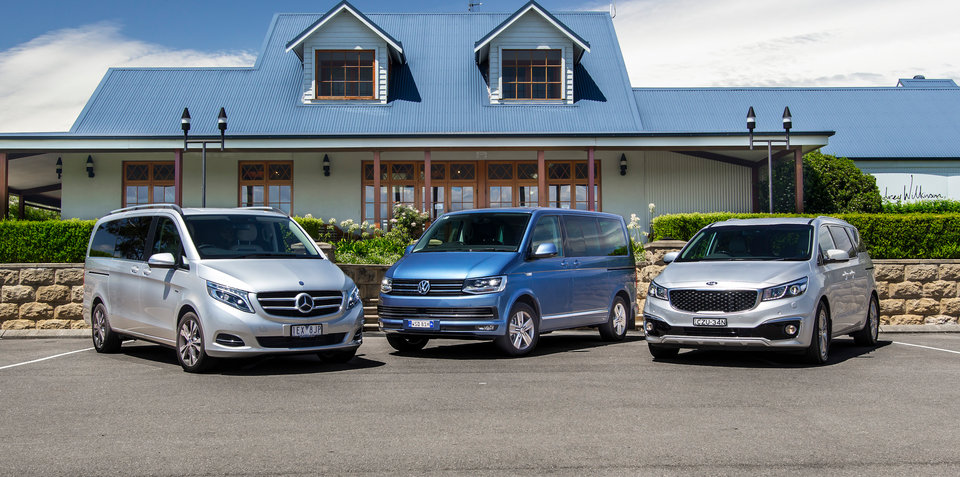 Whether you own a business or are a member of a big family, sometimes you just need a bus to get bodies from A to B. And other times you need to get those bodies there in comfort, luxury and style. Luxury people movers don't make up a massive chunk of the market in Australia, but that doesn't mean they aren't an important part of the automotive landscape...
---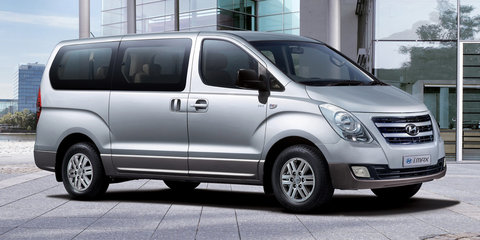 The Hyundai iLoad, Australia's second-most-popular cargo van, has received a range of updates that bring it closer to its classy new European rivals such as the Volkswagen Transporter, Renault Trafic, Ford Transit Custom and Mercedes-Benz Vito...
---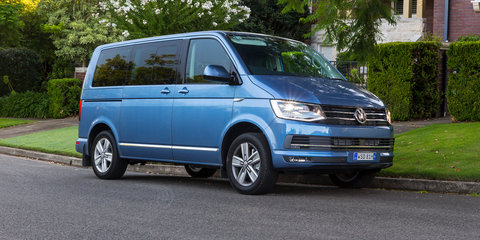 The 2016 Volkswagen Multivan does luxury well, but its urban manners let it down.
Priced At
$76,490
---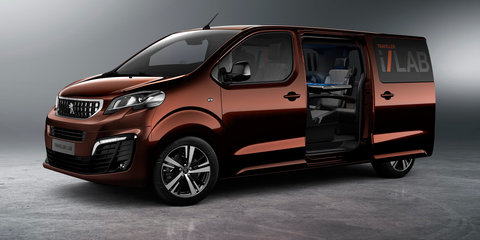 Peugeot is taking in-car connectivity to the next level with its Traveller i-Lab Concept, set to debut at the Geneva Motor Show next month. The French brand's technological tour-de-force transporter features a 32-inch tablet slash TV, developed in collaboration with Samsung, along with limousine-like rear seats that face each other in a conference layout...
---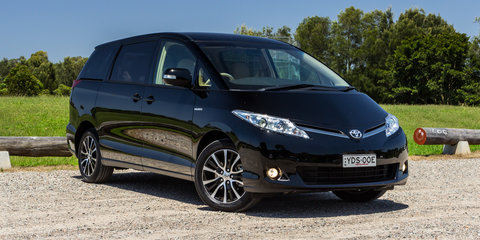 It's been quite some time between drinks for CarAdvice and the Toyota Tarago. Time then, to take a closer look at Toyota's people mover.
---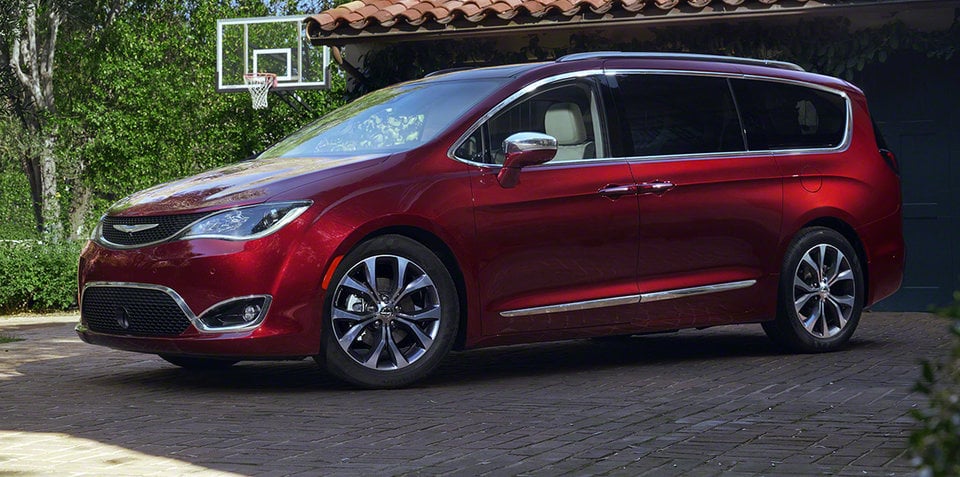 The 2016 Chrysler Pacifica has debuted at this week's Detroit auto show, replacing the people-mover we knew as the Grand Voyager. In the US, where Chrysler's people-mover was known instead as the Town & Country, the Pacifica will replace the now eight year-old fifth-generation model. The Grand Voyager is no longer available in Australia, making its way out of the local range in 2015...
---