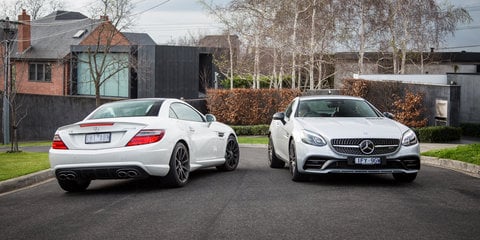 To upgrade, or not to upgrade? That is the question. When a new model of the car you own is released, it's only natural to look at what has changed to see if the update is worth the time, effort, and most importantly, cost...
---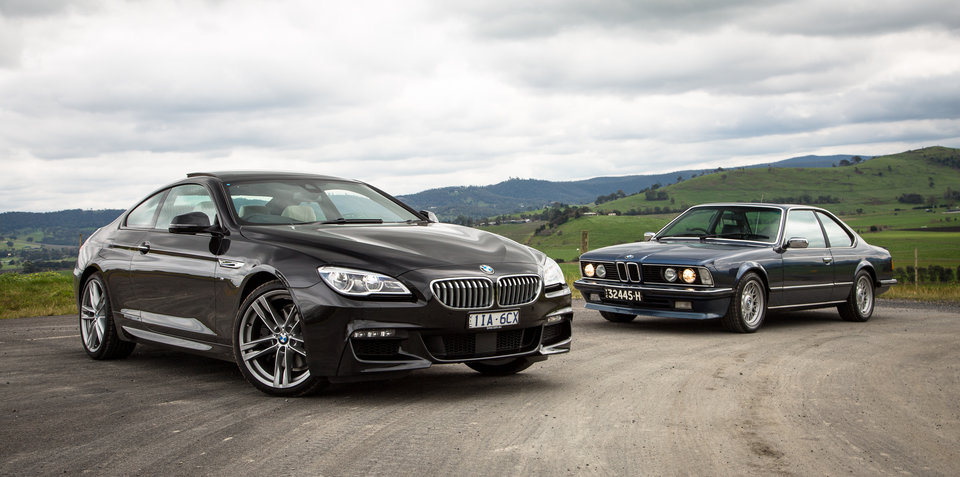 There is something about a big, grand touring coupe that just works. Not cheap. Not practical. Not really anything more than a personal extravagance. And yet, so satisfying. The long bonnets, flowing lines, and big, relaxed engines are the kinds of emotive hardware that songs have been written about...
---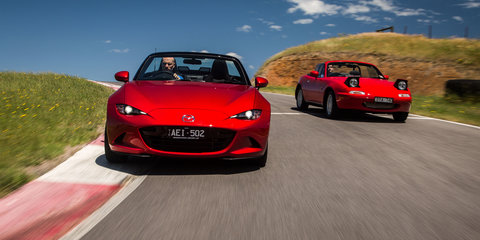 Read the article here. Like it or not, the '80s were cool. Madonna and Prince were at the height of their success and big hair wasn't just acceptable, it was encouraged. But a very special thing happened in February of 1989: the Mazda MX-5 was born. It all started with the first-generation Mazda MX-5, the NA. It had an 85kW/130Nm 1...
---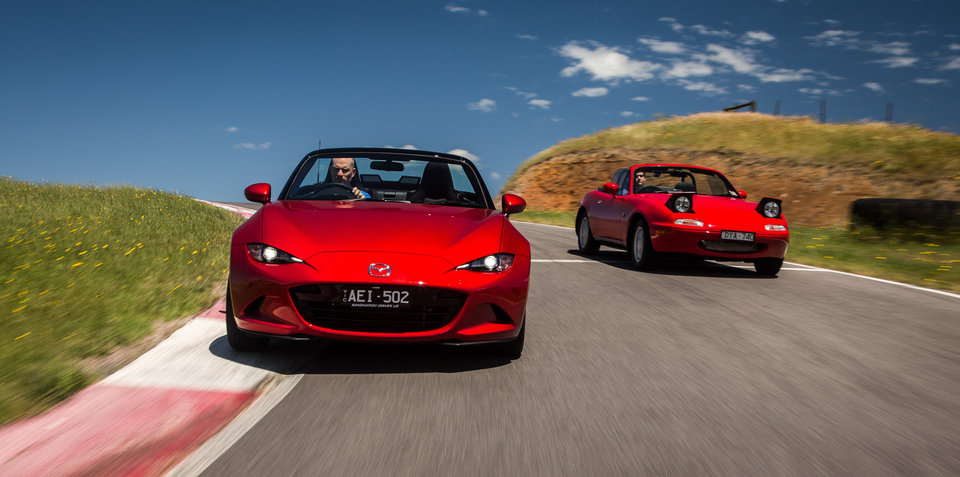 Whether you're old enough to remember them or not, the 1980s were cool. Icons such as Madonna and Prince were at the height of their success and big hair wasn't just acceptable, it was wholeheartedly encouraged. But on February 10, 1989, something particularly special happened: the Mazda MX-5 made its global debut at the Chicago motor show, giving birth to one of the world's most successful nameplates ever...
---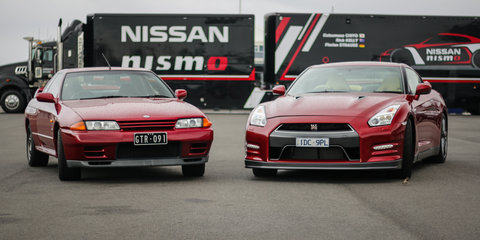 CarAdvice was recently invited along to the world famous Phillip Island Grand Prix circuit to watch Nissan Australia launch its 2016 motorsport season. We knew the #23 V8 Supercars Nissan Altima of Michael Caruso would have its updated livery unveiled and we knew the #1A Nissan GT-R Nismo GT3 - freshly purchased by Nissan Australia - would be there throwing down some shake-down test laps ahead of its 2015 Bathurst 12 Hour title defence at Mount Panorama...
---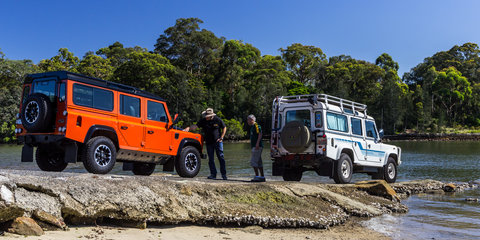 The Land Rover Defender 110 Adventure represents the end of a legendary line. For fans of the model, it's the end of a significant off-road era. Here, we take a look back with the first coil sprung Defender, the 1983 County.
---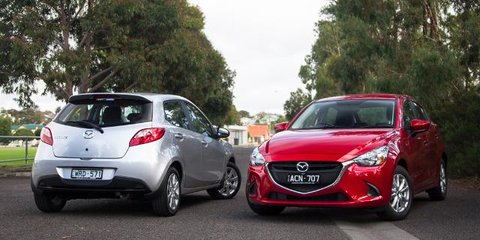 The all-new Mazda 2 launches into a segment that includes names like Jazz, Yaris, Fiesta and Polo. But just how much has changed since its predecessor, and is it enough to justify an upgrade? Now in its third generation, the new Mazda 2 builds on the modern styling and engaging drive of the highly successful second-generation...
---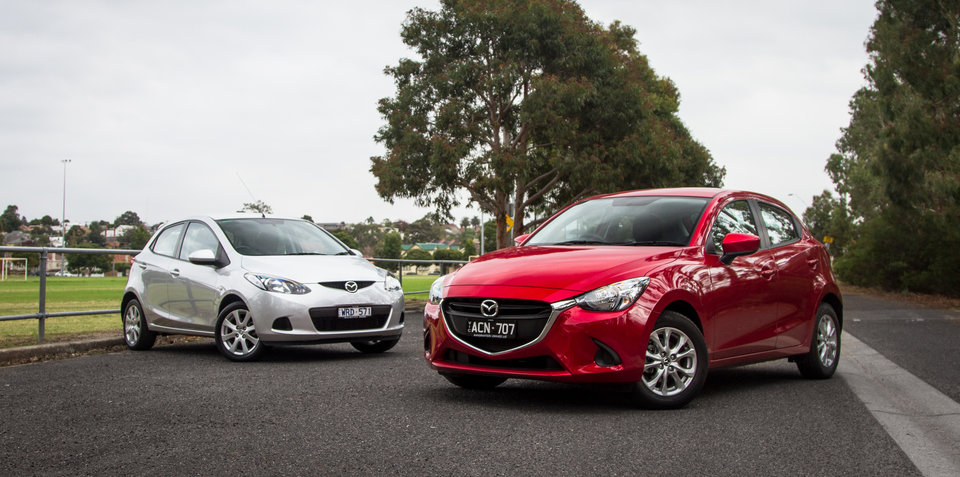 The all-new Mazda 2 represents the latest and greatest in Mazda's light car arsenal. But, is it worth an upgrade from the old car?
---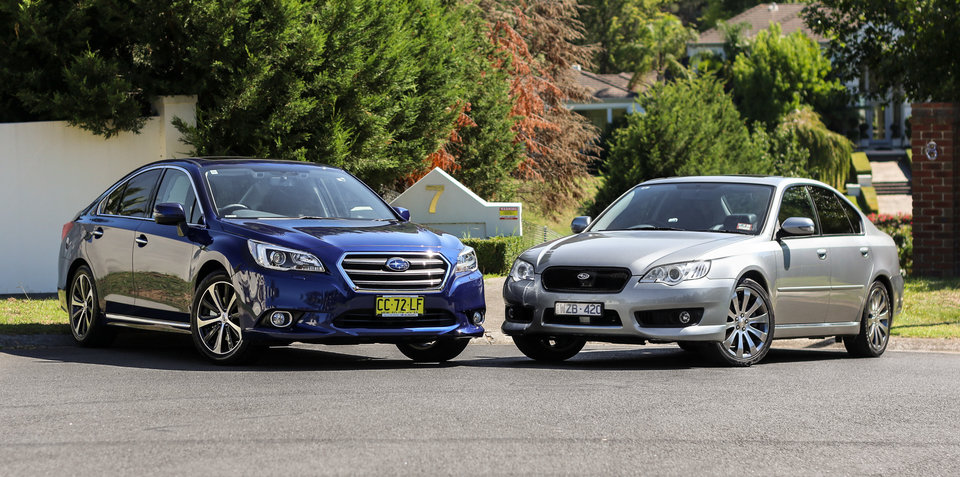 Reflecting on a brand's past is a great way to highlight progress. CarAdvice has previously compared iconic models such as the Jaguar E-Type, Peugeot 205 GTi and Mini Cooper S with their newest respective iterations. And within the Subaru family, we've looked closely at the WRX and its harder-edged sibling the STI...
---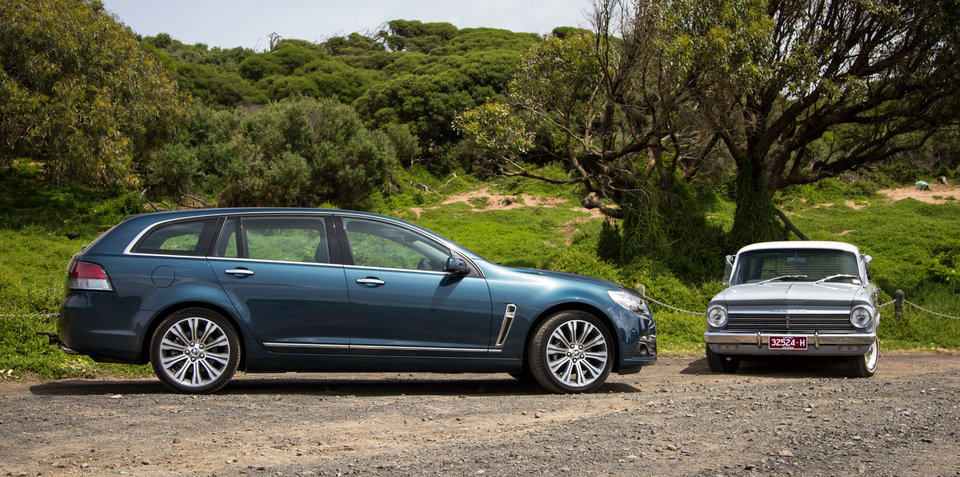 The humble station wagon has been the cornerstone of Australian family transport for over half a century. However, since Ford stopped production of the Falcon wagon back in 2010, your only option for a locally made, sedan-based hauler has been the Holden VF Sportwagon – in both Commodore, and Calais guise...
---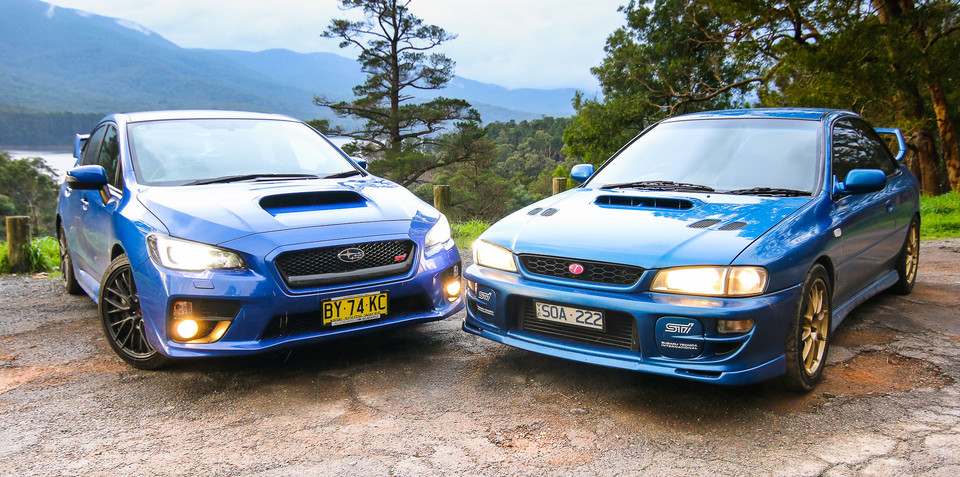 Few cars have held as much prominence as the Subaru WRX did back in the 1990s. Tearing up roads and rally stages the world over with its turbocharged engine and all-wheel-drive traction, the WRX turned a humble family sedan into a cult icon that put the small Japanese manufacturer on the genuine performance car map...
---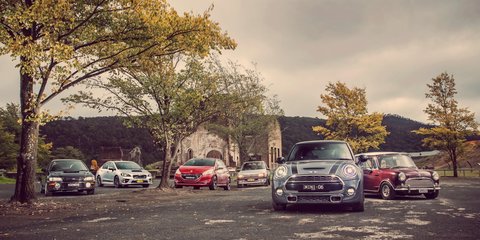 Comparing old with new might seem like an unfair comparison because, with few exceptions, new models are bigger, safer, more refined and more economical, often quicker, too. All of which might leave an earlier iteration without a hope. However, the flipside is that previous models are smaller and rawer, which are negatives if you're talking about a Corolla, but can be desirable qualities in the rarefied realm of high-performance icons...
---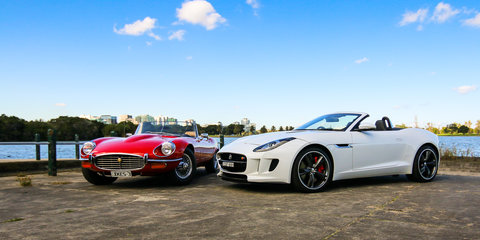 Heritage can be both an asset and a burden for a modern-day motor vehicle, and for the Jaguar F-Type launched in 2013 the lineage doesn't come much more famous than the E-Type of the 1960s. We've already pitted the Jaguar F-Type Roadster against its contemporary rivals, but it seems only fitting to see how it compares with a model that in its time was regarded as one of the most beautiful sports cars in the world...
---