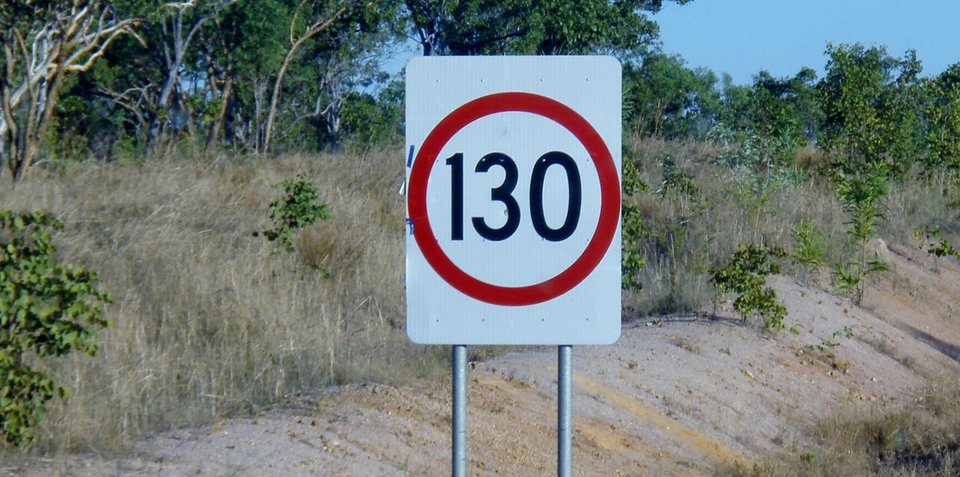 The newly-elected Northern Territory government has vowed to get rid of the open speed limits on sections of the Stuart Highway. NT's newly-elected Labor party said it would reintroduce the 130km/h speed limits in the coming months after its landslide victory in last weekend's election, undoing the two-year trial implemented by the former Country Liberal government...
---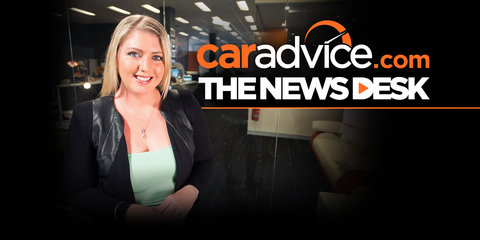 Welcome to the CarAdvice.com News Desk, a regular video wrap of the latest happenings in the automotive world and Australia's new-car market. Keeping you in the loop, Tegan Lawson presents a weekly video from the CarAdvice Garage, with everything you need to know about the week in news and reviews...
---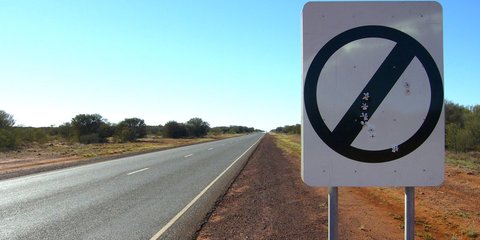 The Northern Territory Government has added a new stretch of the Stuart Highway to its open speed limit network. From September 1, the open speed limit trial will include 72km of the highway from Barrow Creek to just south of the Ali Curung Rail Overpass...
---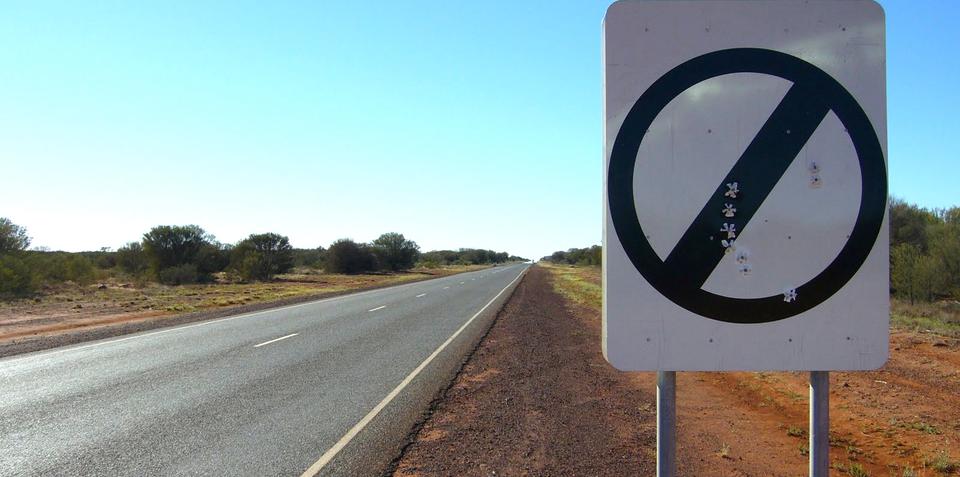 The Northern Territory Government will reintroduce open speed limits on a stretch of the Stuart Highway as part of a 12-month trial program beginning next year. A 200km section of the highway between Barrow Creek and Alice Springs will be trialled without speed limits for one year from February 1, 2014...
---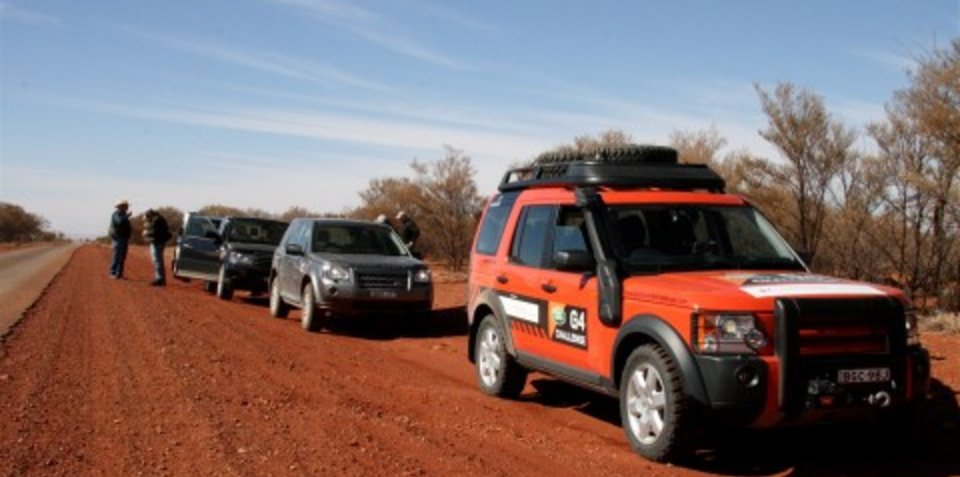 Alice Springs to El Questro – 1702 kilometres Words - Anthony Crawford, Photography – Mark Watson & Anthony Crawford When I heard about this epic journey by chance, I threw my hand up and yelled "I'm there". Well, wouldn't you? God knows what's going to happen with my workload over the six days that I will be absent from the office...
---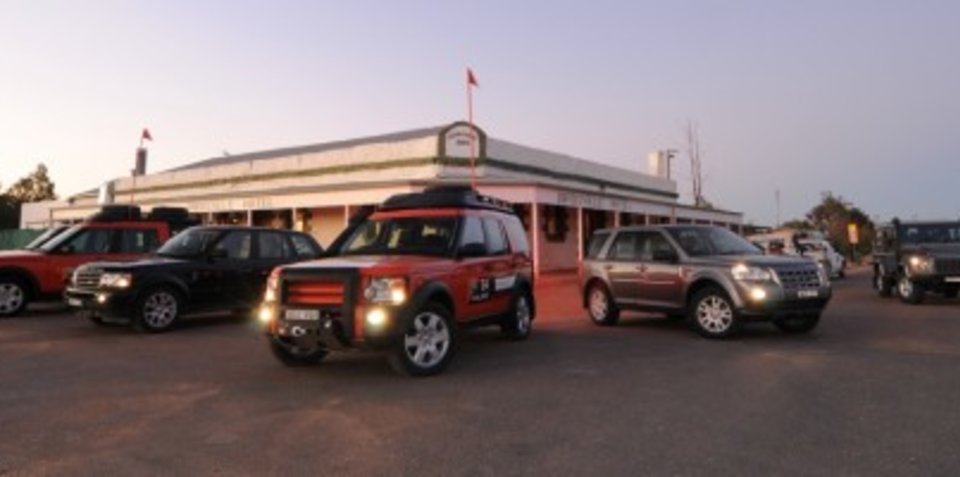 Land Rover crosses Australia for its 60th Anniversary. - Story by Paul Maric, photographs by Paul Maric and Land Rover. The 1948 creation of the Land Rover Series 1 came to fruition courtesy of Maurice Wilks, who was the head designer at Rover during the late '40's. Throughout the company's 60 year history, there have been a raft of ownership changes, ranging from Rover, BMW, more recently Ford and now Tata...
---