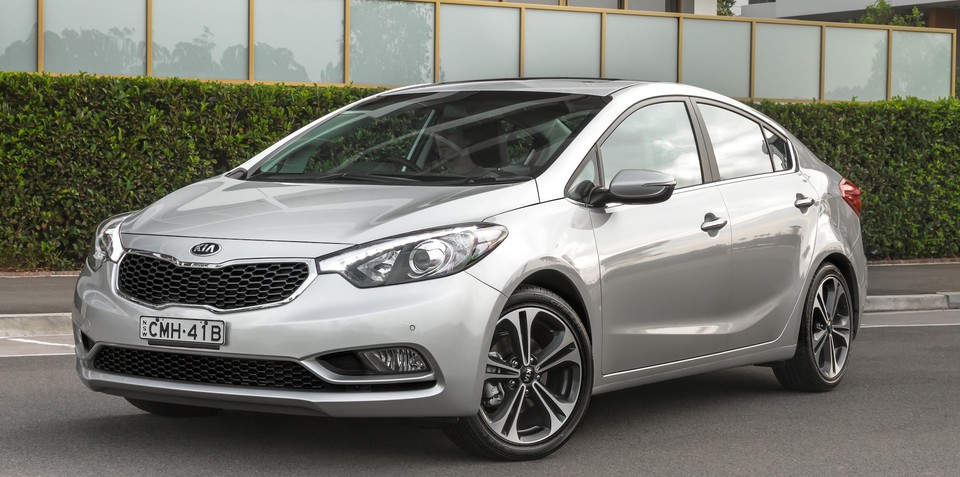 Kia Australia's recently appointed chief operating officer Damien Meredith says the company is about to embark on a big push to boost what it considers unacceptably low sales of the Cerato small car. Expanding on Kia's ambitious plan to almost double its market share in Australia to five per cent before the end of the decade, Mr Meredith singled out the under-performing, 15-month-old Cerato sedan and hatch, as well as the Koup derivative, as the key to making the dream a reality...
---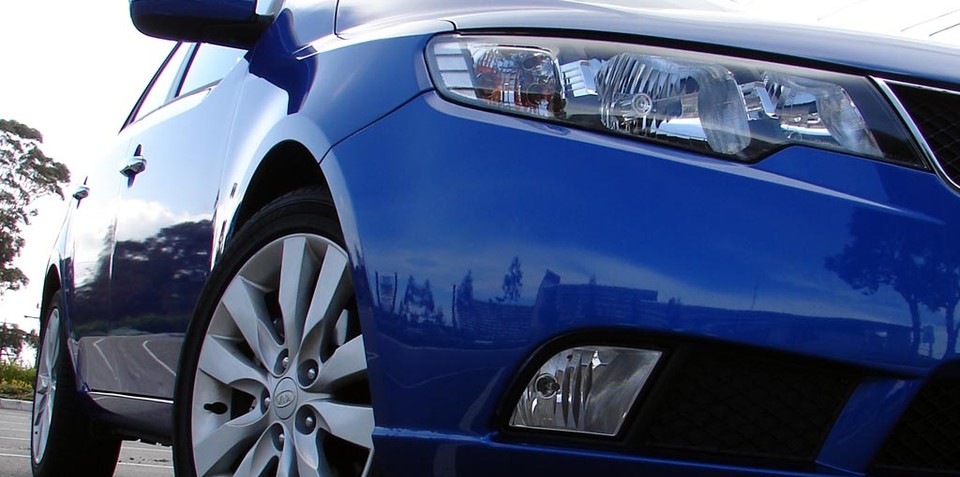 After six months, and nearly as many drivers, CarAdvice has this week handed back our long-term Kia Cerato SLi. The Kia Cerato has been with us since May clocking up over 8,000 trouble free kiometres. In fact, with the exception of two small rattles and some easily scuffed interior trim (an issue Kia has addressed in its MY10 facelift) this has been a rather uneventful test...
---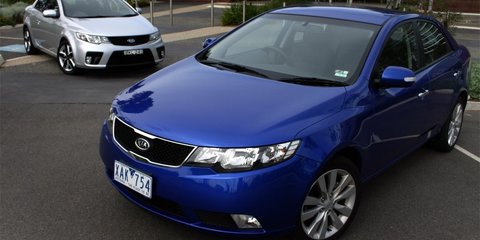 Since collecting our long-term Kia Cerato SLi back in early May the Santorini Blue sedan has been shoved from pillar to post around the CarAdvice office, with Rose Harris, Nadine Armstrong and Paul Maric all spending considerable time behind the wheel. Now it's my turn with the past few weeks seeing the Cerato spend some garage time with my family here on the Mornington Peninsula...
---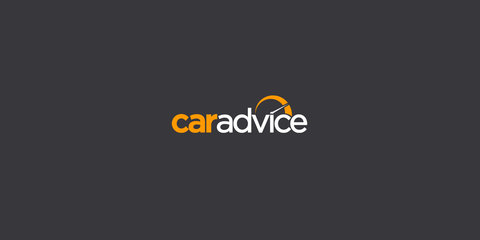 2009 Kia Cerato SLi - Long Term Update By Nadine Armstrong The Cerato deserves a round of applause. It survived the school holiday family trip with ease, showing it has the performance, space, comfort and functionality required to cope with the ongoing demands of the average family...
---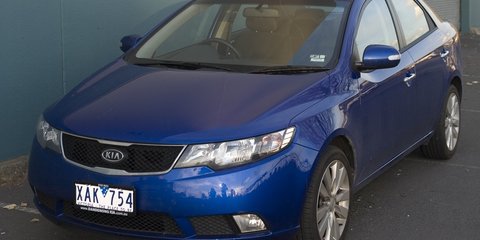 After 12 months doing duty as the female voice of the CarAdvice writing and road test team Rose Harris is moving on to other things. We won't be losing complete contact with Rose as she will continue to contribute to CarAdvice from time to time...
---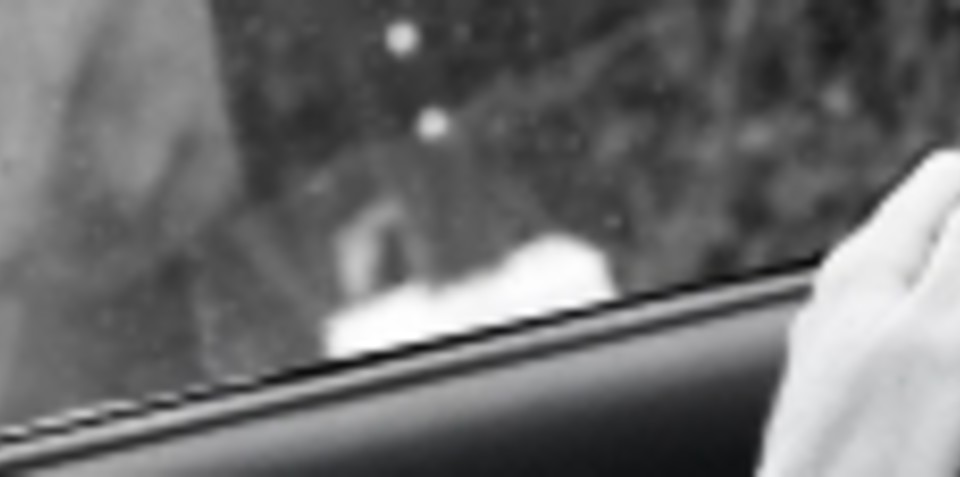 KIA Cerato SLi - Long Term Update So far, so good! - by Rose Harris Kia has made some ground-breaking changes which should see buyers think twice when it comes to purchasing a new vehicle. When I tell people I am testing a Kia, the response is usually a less than enthusiastic one and I have even felt a distinct "oh, you poor thing" response from some...
---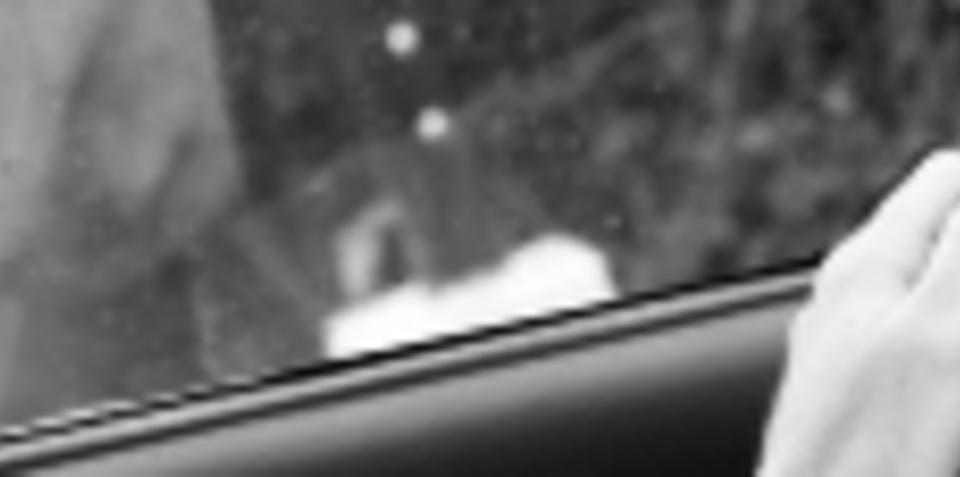 Kia Cerato SLi Long Term Test Time to put Cerato to the ultimate family test -by Rose Harris Well I officially have a new chariot as my family runabout, the 2.0-litre, five-speed manual all-new Kia Cerato SLi. The Cerato will line up alongside CarAdvice's list of long term test cars and for the next six months it will be my duty to put the vehicle to the ultimate family test...
---