News of a two-star safety rating for the ageing LDV V80 van has resulted in a war of words today between the Australasian New Car Assessment Program (ANCAP) and the Chinese brand's local distributor, Ateco Automotive...
---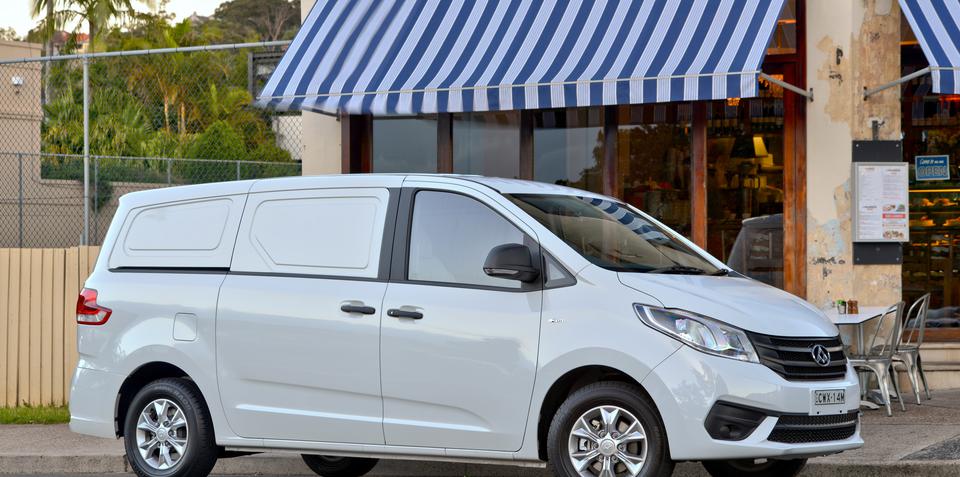 The all-new LDV G10 has been launched in Australia, with the Chinese-made van described as "an absolute game changer for work vans", and hitting showrooms priced at $29,990 driveaway for ABN holders...
---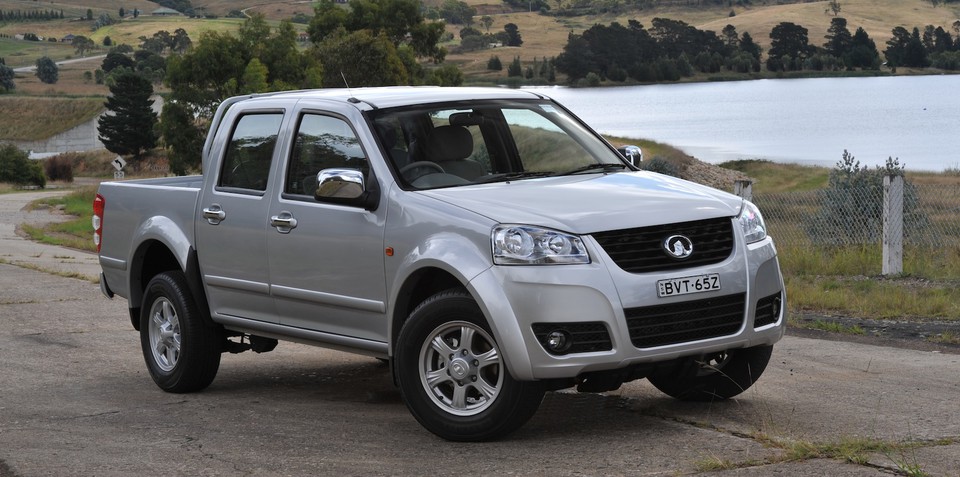 A national recall of 10,217 Great Wall V200 diesel utes is one of a number of such campaigns announced by various brands over the past few days. The Chinese ute-maker's importer Ateco recalled the ute over a potential problem with the fuel filler neck, which is made of plastic and has been observed to crack near the top under certain circumstances — likely a result of people putting too much weight on it during filling...
---
Growing Chinese brand LDV will greatly increase its presence in Australia from about the middle of this year, once the G10 people-mover and commercial van range launches in July/August. This will grow further once the company launches its forthcoming light-commercial ute in the near future — some of the market research and evaluation for which has taken place in Australia...
---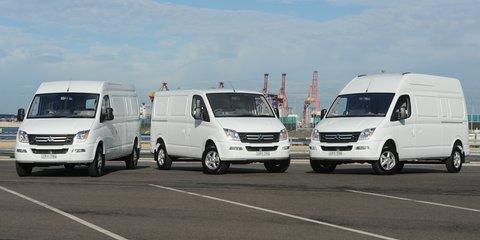 Details of the new and updated LDV models launching in Australia in 2015.   LDV V80 auto – Q1 Automatic versions of the Chinese-made LDV V80 will reach local showrooms during the first quarter of 2015. The six-speed automated manual gearbox is a $2000 option across the three-model van range, making the short-wheelbase low-roof variant $31,990, the long-wheelbase mid-roof $36,990 and the long-wheelbase high-roof $38,990 (all prices driveaway)...
---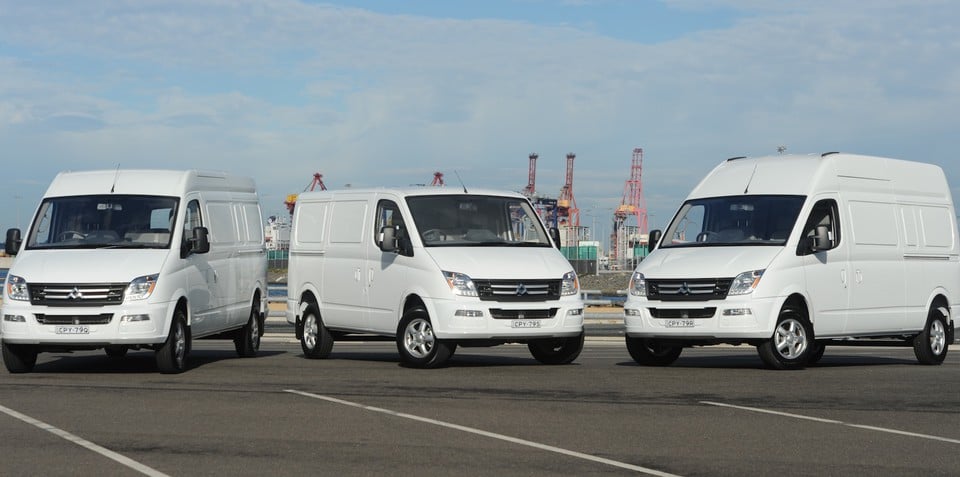 The LDV V80 van range has been relaunched in Australia with a sub-$30,000 starting price and a new automatic transmission option. Distribution of LDV – a division of China's Shanghai Automotive Industry Corporation (SAIC) – is now the responsibility of major independent vehicle importer, Ateco Automotive...
---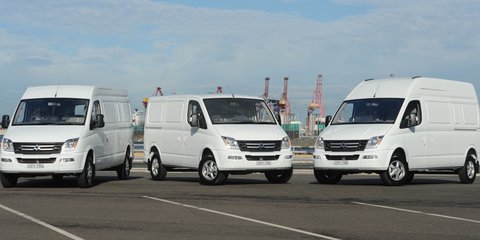 The new Australian distributor of Chinese light-commercial vehicle manufacturer LDV plans to introduce a number of new models following the relaunch of the brand later this year. Ateco Automotive, Australia's largest independent vehicle importer, has taken over responsibility for the importation and distribution of LDV vehicles from White Motor Corporation (WMC), which began selling the LDV V80 van out of 30 dealerships across the country at the beginning of 2013...
---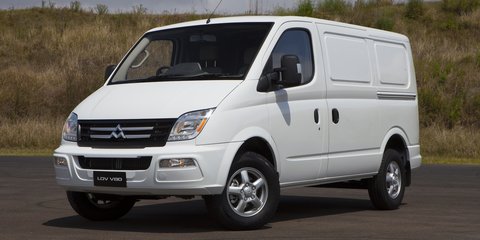 China's LDV V80 has plenty of standard features and sharp pricing, but doesn't do enough to beat its proven workhorse rivals.
Priced At
$32,900 - $39,990
---