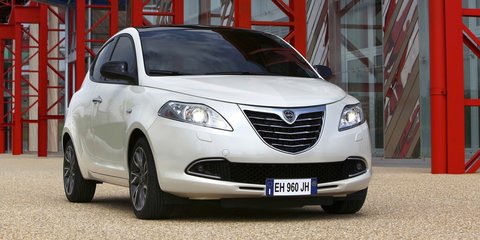 The future of forgotten Italian marque Lancia appears grim, with parent company Fiat Chrysler Automobiles confirming the brand's vehicles will now only be sold in its home market. FCA made almost no mention of Lancia during yesterday's company-wide strategy presentation, in which it spelled out product rollout and sales target figures for its individual brands for the next five years...
---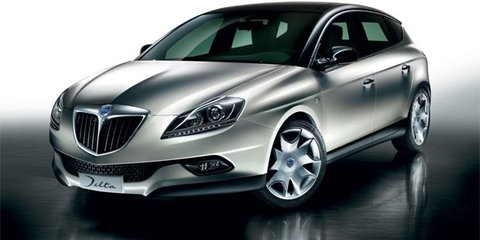 Former Ferrari designer Lorenzo Ramaciotti has been plucked out of retirement to develop a fresh design language for the new range of Chrysler-Lancia models. Fiat and Ramaciotti, 64, aim to develop a universal design theme to help boost Lancia and Chrysler vehicle sales around the world...
---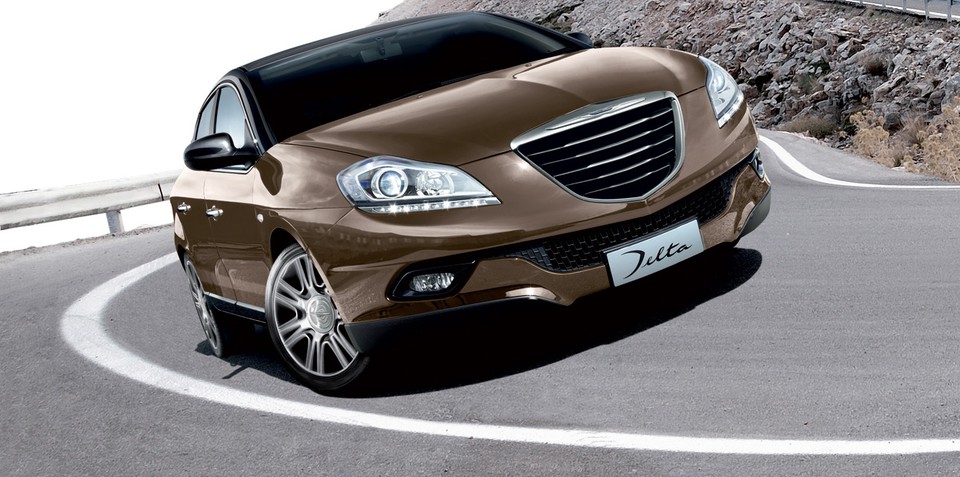 The new 2012 Chrysler Delta - based on the Lancia Delta - is about to hit UK showrooms but will not be sold in Australia. As part of Fiat and Chrysler's plans to expand Chrysler brand awareness in Europe, all Lancia models will be marketed as Chrysler vehicles in the UK...
---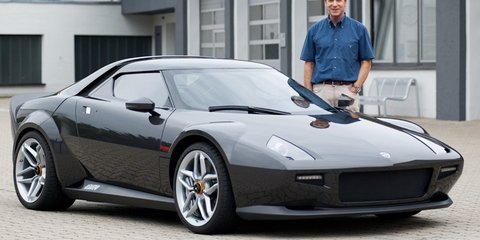 Dreams of the new Lancia Stratos making it into production have just been shattered, with Ferrari announcing it will not consent to the reproduction of the one-off new Lancia Stratos in the foreseeable future. It was probably going to be a long shot anyway, but now that it's official, it's a bit sad...
---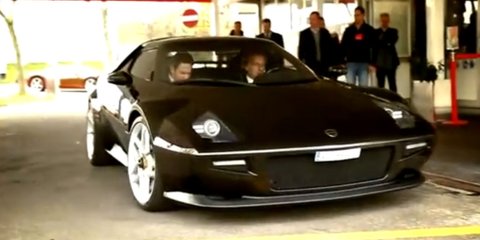 The one-off special produced by Fiat and its subsidiaries has been finalised. In the risk of missing out on what all the fuss is about, Ferrari boss, Luca di Montezemolo, recently stopped by Ferrari's own Fiorano-based test track to take the Lancia Stratos for a spin. Also along for the ride was the German industrialist, Michael Stoschek, the lucky guy who funded the project and owner of the car...
---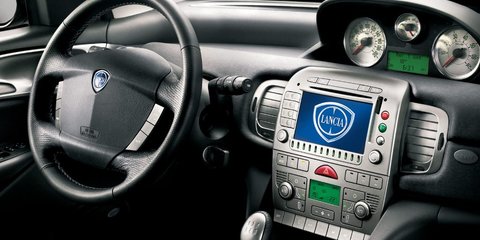 Yesterday CarAdvice revealed that Lancia cars could be sold in Australia rebadged as Chryslers. This morning Chrysler and Fiat CEO, Sergio Marchionne, has admitted that the two brands may have merged their product line-ups within 12 months. "We could see the two converge as early as the end of the year," he told UK automotive website Autocar...
---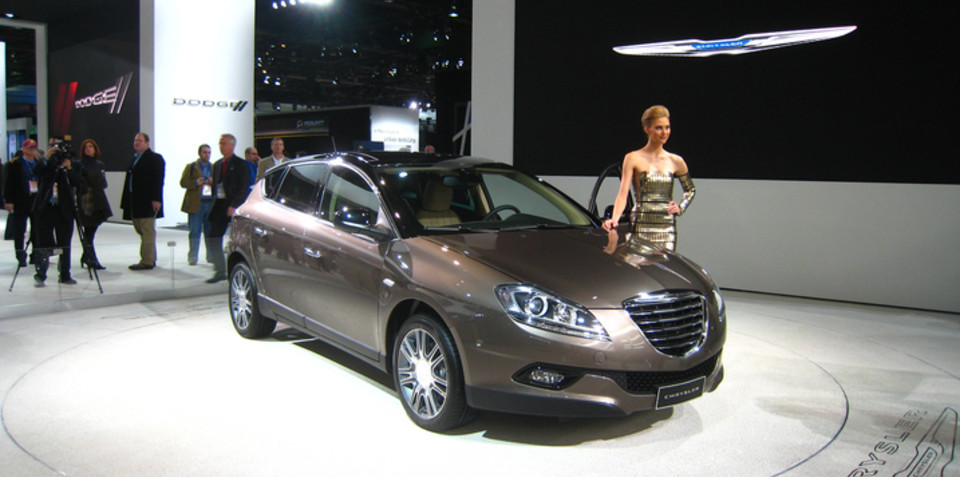 Chrysler and Fiat CEO Sergio Marchionne says Lancia cars will be sold in Australia badged as Chryslers, according to automotive industry journal GoAuto. Mr Marchionne told GoAuto the global plan to expand the Chrysler range with Lancias and other Fiat Group vehicles included Australia. "Yes, you will [see Lancias as Chryslers in Australia]...
---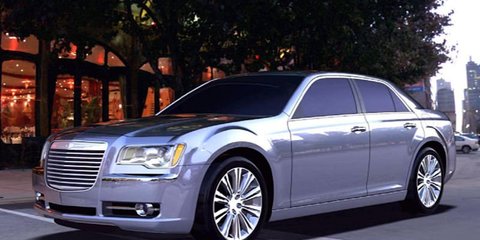 November's sales figures have guaranteed that Chrysler will slip to fifth behind Honda in the US market for 2009. Honda has sold 1.044 million vehicles in the first 11 months of 2009, leading Chrysler by an unassailable 200,000 units, but the American brand is confident it is on the right track...
---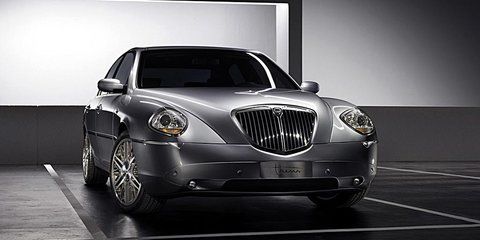 Fiat aims to integrate the Chrysler brand more closely with the Italian automaker's upscale Lancia marque with the two brands likely to share products ranging from small hatches to large sedans. The appointment of Lancia CEO Olivier Francois as Chrysler brand boss is a step toward the goal, a Fiat source said...
---