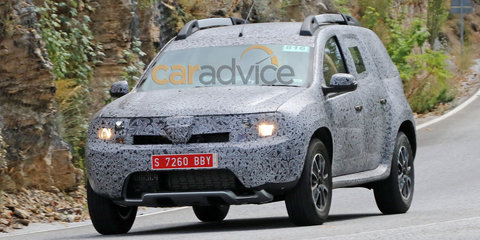 The second-generation Dacia Duster has been photographed by our spies in Europe. Although it's covered all over in camouflage, the new Duster looks as though it will stick closely to the style established with the first-generation model, which made its debut back in 2010. As is the current trend, the new SUV will feature an oversized badge up front — Dacia in some markets, Renault in others...
---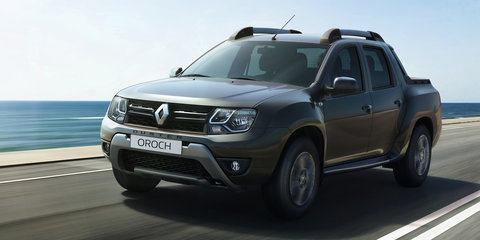 The production version of the Renault Duster Oroch ute has been unveiled overnight at the 2015 Buenos Aires motor show. Unlike the concept car, which debuted at the Sao Paolo motor show in October last year, the production ute features smaller wing mirrors, framed door windows and no plastic cladding for the fenders...
---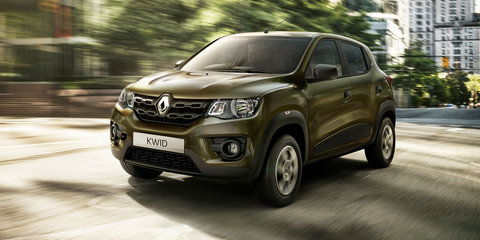 The high-riding, SUV-like Renault Kwid sub-compact hatchback was officially launched in India overnight. Measuring just 3.68 metres long and 1.58 metres wide, the Kwid has seating for five people. By way of comparison, the Kwid is around 90mm longer than the rear-engine, rear-wheel drive Euro-focussed Renault Twingo...
---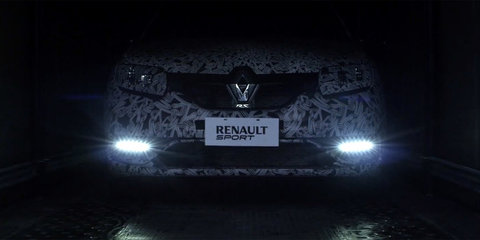 Renault Sport has teased a new model on the Dacia Sandero budget hatchback. The video carries the secondary title "surprise for South America". There, and in various other markets outside of Europe, the Sandero and other Dacia products are sold under the Renault badge...
---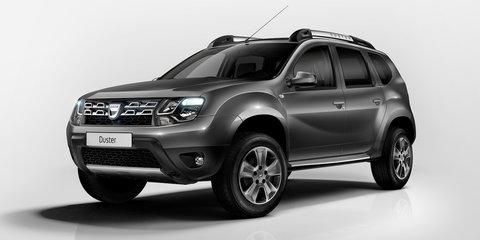 Renault Australia is giving renewed thought to launching the Dacia budget sub-brand in Australia in a few years time, potentially led by a next-generation version of the rugged Duster SUV due in 2016/17.  Should such an idea materialise, it could see a new brand name join the fray in Australia's hugely competitive new car market...
---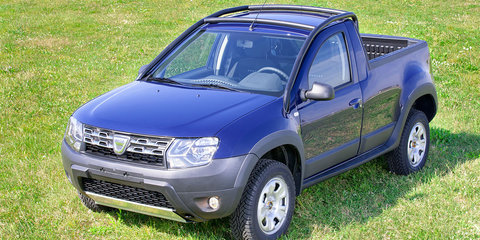 A limited number of Dacia Duster utes will be produced by the Romanian car manufacturer for a petrol company in its homeland. Romanian website Wall Street is reporting that Dacia and local coachbuilder Romturingia will manufacture a limited number of Duster utes for OVM Petrom, claimed to be the country's largest company and a major producer of oil and gas across Eastern Europe...
---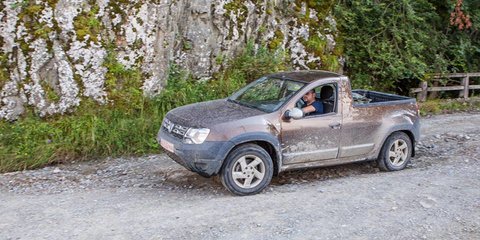 The rugged Dacia Duster SUV appears set to be turned into a useful new pick-up truck by the Romanian budget brand. Images of a prototype version of the Dacia Duster pick-up have been uploaded to the Dacia Oltcit Aro Facebook page, and the number plates on the vehicle suggest the car is an official test model rather than a regular Duster that has been converted...
---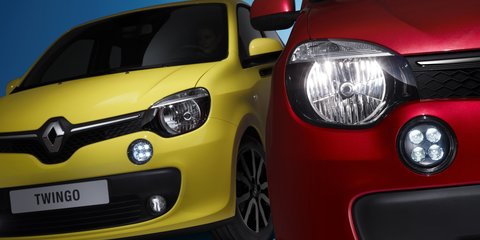 The all-new rear-engined Renault Twingo city car will reportedly be spun off as an ultra-affordable Dacia runabout. German magazine AutoBild reports the as-yet-unseen Dacia version of the Renault Twingo, which was revealed at this month's Geneva motor show, could cost as little as 5000 euro ($7680), yet still be offered with crucial safety items such as anti-lock brakes, electronic stability control and at least two airbags...
---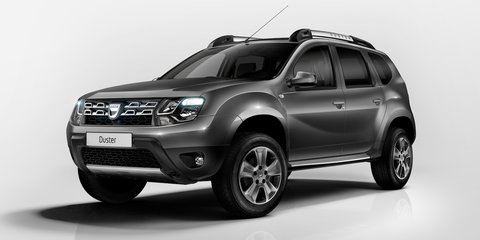 Renault has revealed the updated Dacia Duster ahead of its premiere at the Frankfurt motor showon September 10. Coming just days after Alliance partner Nissan unveiled its Terrano sister car in India, the facelifted Dacia Duster brings a more modern look to the compact SUV first launched in 2010...
---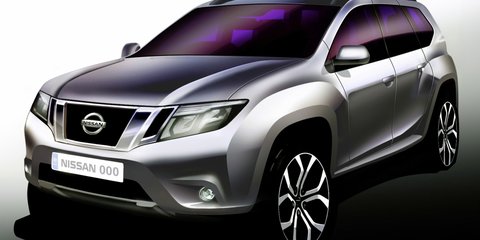 An official sketch of the all-new Nissan Terrano has been released ahead of its launch into the Indian market in the coming months. The Terrano is based on the rugged Dacia Duster compact SUV (below), with Nissan taking advantage of its alliance with Renault, the owner of the budget Romanian marque...
---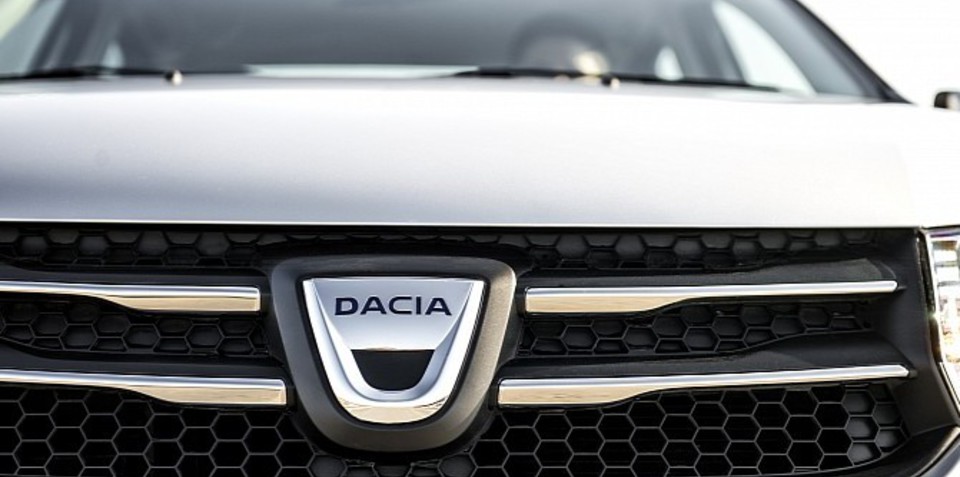 Renault Australia's managing director has ruled out budget-brand Dacia for the Australian market until he is satisfied that Renault has been well established locally. Speaking to CarAdvice at the Geneva Motor Show, Justin Hocevar said that despite Dacia's resounding international success, the time for an Australian launch was still not right...
---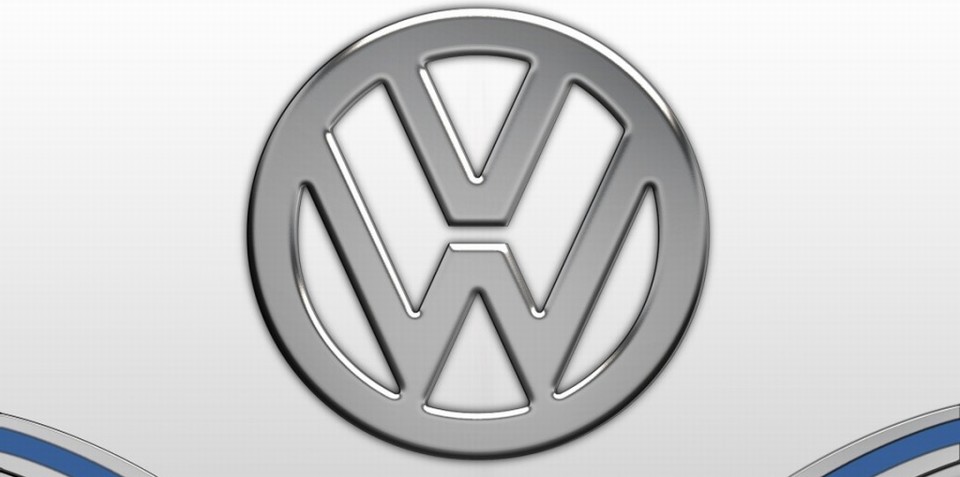 If you thought that owning and operating Audi, Bentley, Bugatti, Lamborghini, Porsche, Seat, Skoda, Ducati, Man, Scania and Volkswagen passenger and commercial vehicles was enough, you'd be wrong. The Volkswagen Group is rumoured to be looking at launching yet another brand, this one specifically geared as a no-frills manufacturer for developing nations and parts of Europe...
---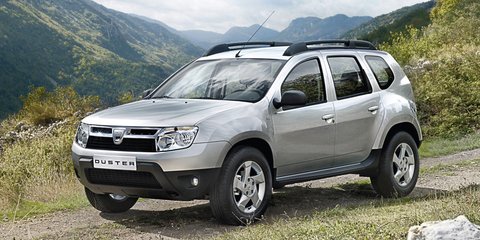 French car maker Renault says its Dacia budget brand is being considered for a future in the Australian market. The Romanian brand, purchased by Renault in 1999, is perhaps best known for being the butt of a running joke on the news section of BBC's Top Gear show. In recent years, models such as the Dacia Duster (above) and Dacia Logan (below) have proved surprisingly popular in Western Europe...
---