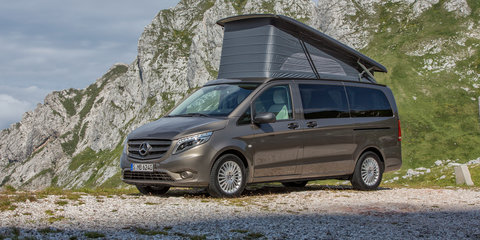 Mercedes-Benz Vans Australia has confirmed its luxury camper van, the Marco Polo Activity, will available in Australia from next year with a starting price of $69,990 (plus on-road costs). The Mercedes-Benz Marco Polo Activity is based on the German brand's people mover, the Valente, and can seat up to seven people with a host of features designed to make that road trip even more comfortable...
---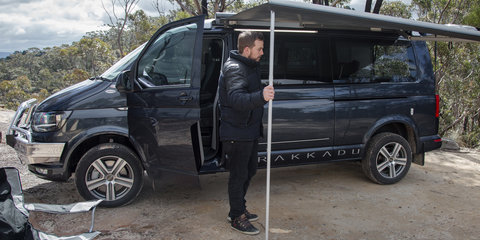 Read the full article here. When is a Volkswagen Transporter van more than just a van? When you can cook, sleep and shower in it! This is the Trakka Trakkadu AT, an Aussie-made conversion that turns the cargo van into a camper. Never heard of Trakka? Well, where have you been? The Aussie company has been around since the 1970s, with Volkswagens being the main stock in trade...
---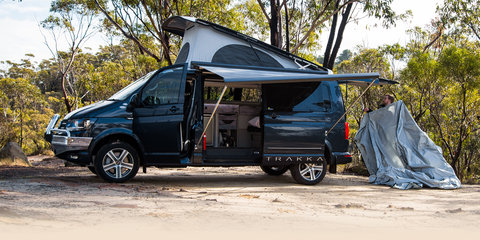 Forget cargo – the Trakka Trakkadu AT is a Volkswagen Transporter van that you can camp in, built by an Aussie conversion company that specialises in practical fit-outs.
Priced At
$120,000
---