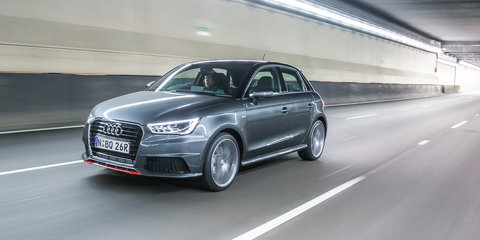 The next-generation 2018 Audi A1 will push even further upmarket when it launches in a couple years time, according to a new report out of the UK. According to Auto Express, the new A1 will arrive sometime in 2018, riding on the Volkswagen Group's new MQB platform, which also underpins the upcoming Q2 SUV and next-generation Volkswagen Polo...
---
Audi has taken the first steps to make connected vehicles a reality, announcing its first vehicle-to-infrastructure (V2I) service in the US, which communicates when traffic lights are turning green. The German company has already demonstrated the technology in Europe, but this latest step marks its first move into the wider global market...
---
Audi has announced that it is currently working on a new electromechanical rotary damper concept, or eROT for short, that can recover otherwise wasted energy. At present, the eROT setup is only available for the rear wheels. The prototype system ditches the usual upright shock absorbers in favour of a lever arm connected to a series of gears and a compact horizontal electric motor...
---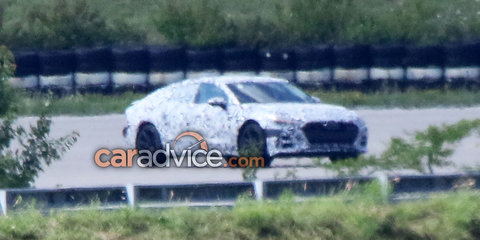 The next-generation Audi A7 has been spotted for the first time, although only from a great distance. Thanks to the high level of digital zoom, these first images of the new Audi A7 are rather grainy and low quality, but they do give us a clear indication of the car's proportions and some of its details...
---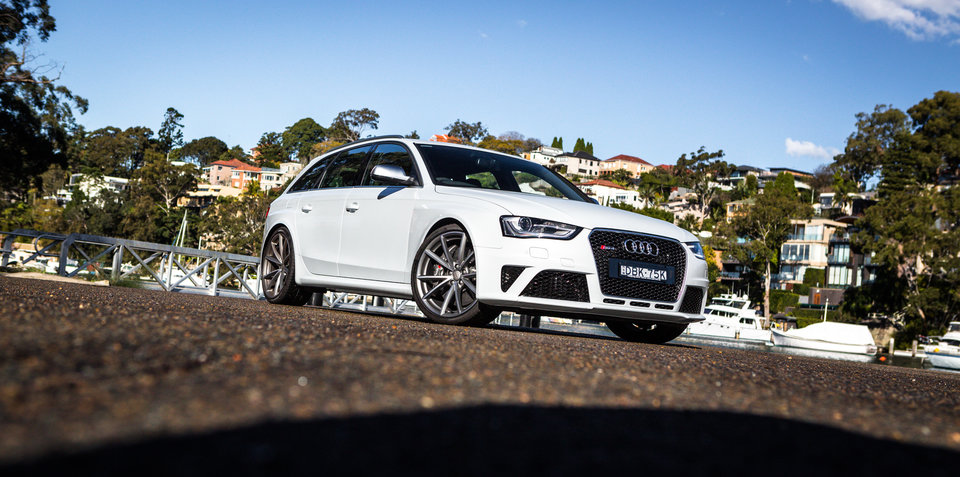 Audi's last-generation RS4 Avant has finally been put to pasture, marking the end of production for the legendary, high-revving 4.2 FSI engine. We farewell the last of the four-ringed marque's naturally aspirated V8 engines...
Priced At
$151,010
---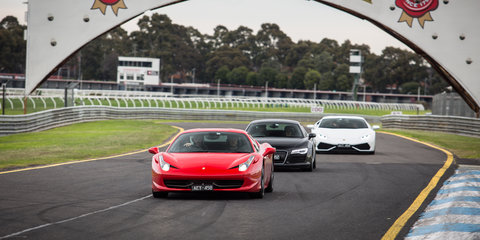 Our friends at Unique Car Rentals and Driver Dynamics have joined forces to offer the supercar experience we all dream of – punting some of the world's most exotic metal around a racetrack, without fear of losing one's licence...
---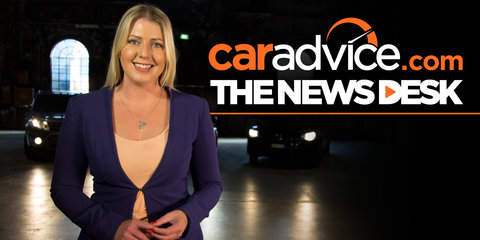 Welcome to the CarAdvice.com News Desk, a regular video wrap of the latest happenings in the automotive world and Australia's new-car market. Keeping you in the loop, Tegan Lawson presents a weekly video from the CarAdvice Garage, with everything you need to know about the week in news and reviews...
---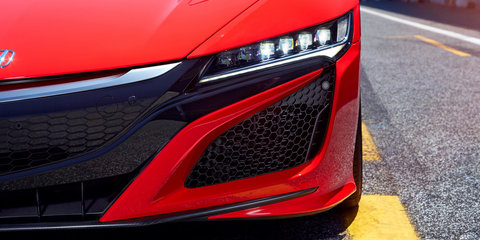 The confirmation of the pricing for the all-new Honda NSX – at a huge $420,000 plus on-road costs – made a few people in the CarAdvice office gasp. But it also got the team to thinking – that's a big gap between the cheapest Honda model to the dearest..
---