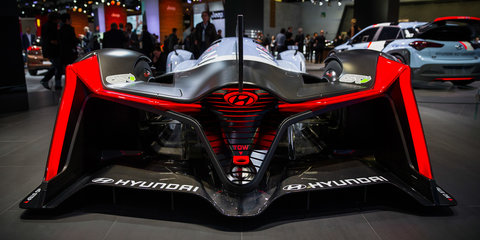 Concept cars are a window into the future of a brand's model line. And, while they almost always look nothing like their eventual production descendants, they're always great fun. The unique unveilings at this year's Frankfurt motor show were no exception, with a wild array of interesting concept cars on show...
---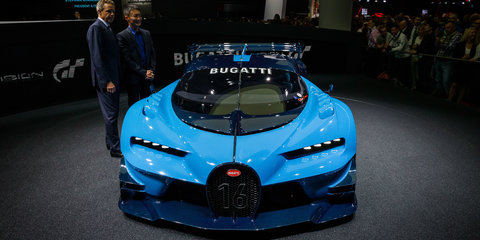 Motor shows are all about supercars, right? We think so. With the hype of new launches settling down and our record number of CarAdvice journalists attending this year's Frankfurt motor show all back home, we have come up with a list of the Top Five supercars from this year's show. Let us know what you think of our choices. 5...
---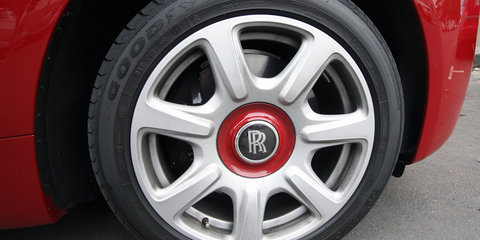 Rolls-Royce Cars has ruled out offering overly large wheels for its vehicles, despite the brand's design chief, Giles Taylor, admitting he has an affinity for big rims. Taylor told CarAdvice at the 2015 Frankfurt motor show that there is a limit to what is acceptable for the brand in terms of wheel size on its cars, though he suggested that some high-profile owners have pimped their rides with much larger wheels to help with the street cred of the cars...
---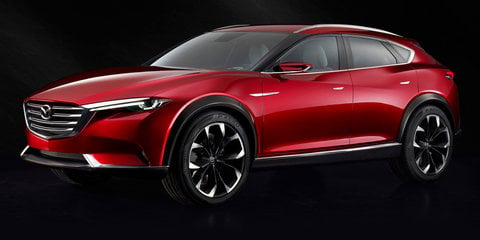 CarAdvice has learnt that a production version of the Mazda Koeru coupe-style SUV – the vehicle that is expected to wear the CX-4 badge – may be sold in China before it makes it to any other international markets...
---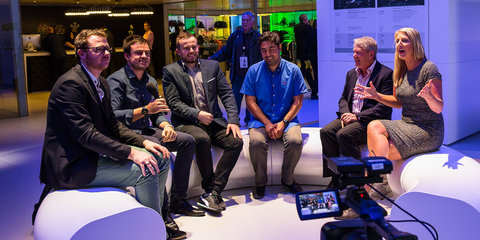 Read the article here. For 2015, CarAdvice sent an 11-strong team to cover the IAA Frankfurt motor show. See what Paul, Mike, Matt, Alborz, Tony and Tegan thought of the show - what was a hit, and what was a miss.
---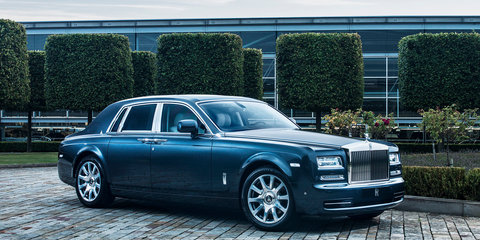 Rolls-Royce will not offer a smaller car in the future because, according to the brand, there's no demand for such a thing. It kind of makes sense when you think about it. Rolls-Royce buyers typically have a fair few cars, and, ostensibly, somewhere to park them...
---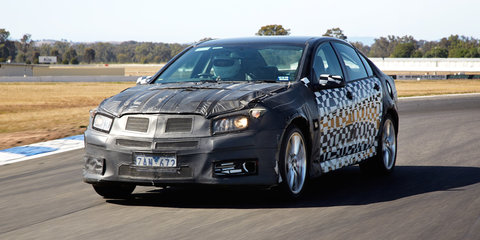 Leading General Motors executives say Holden's trend-setting design work and performance engineering know-how will influence future models built and sold around the world. Addressing journalist in Frankfurt last week, GM CEO Mary Barra praised Holden's design and engineering teams and promised continued investment to ensure they could keep contributing on a global scale...
---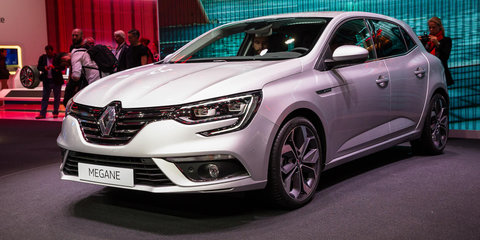 Read the article here. If you like a bit of French flair, this is the all-new Renault Megane that made its world premiere here at the 2015 Frankfurt Motor Show. It's now available as a five-door only, the three-door has been axed. It will also come with small turbo petrol and diesel engines. The underpinnings have been taken from Renault's more expensive cars...
---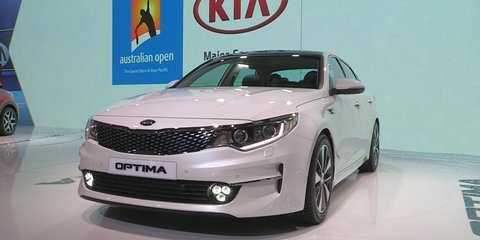 Read more about the Optima here. This is the new generation Kia Optima, and you'd be forgiven for thinking it looks similar to the previous generation, but if you look closely there's been a lot of subtle tweaks to the whole vehicle. As with previous Kia's the new Optima has been specifically tuned for Australian roads...
---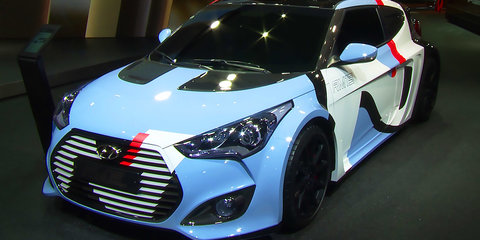 Read the article here. Called the Hyundai RM15 (Racing Midship 2015) concept, the Veloster-on-steroids is a followup to last year's 'Veloster RM', a conceptually similar project that served largely as a promotional tool...
---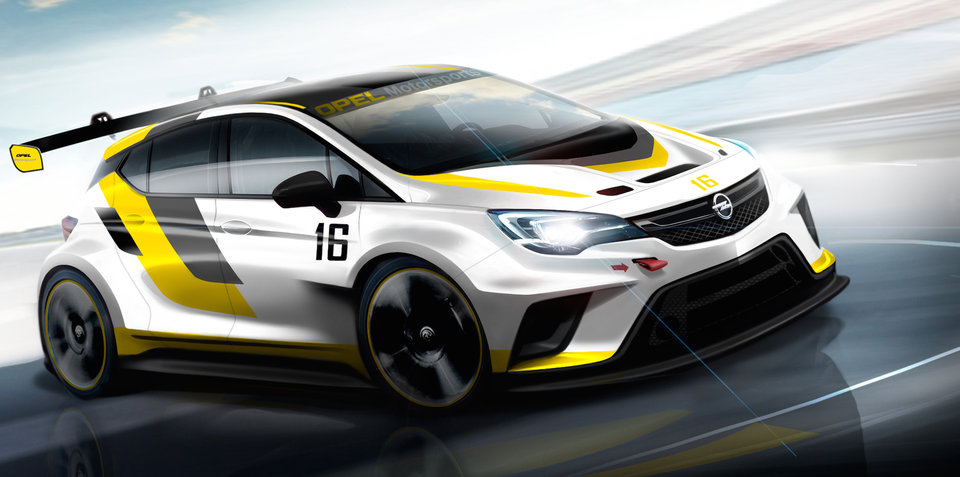 The Opel Astra OPC and Holden Astra VXR twins look set to downsize to a 1.6-litre turbo engine when the next-generation hot hatches emerge later this decade. New Astra chief engineer Marc Schmidt confirmed with Australian journalists last week that a 1.6-litre engine was "at this point the ceiling on the [sports car] assignment", seemingly foretelling a decrease in capacity from the current model's 2...
---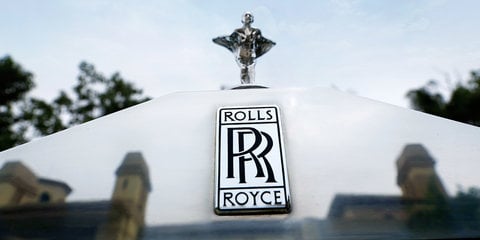 Turning a sleek luxury saloon in to an elegant large SUV could seemingly be a challenge, but it's one that Rolls-Royce Cars director of design Giles Taylor is clearly looking forward to. CarAdvice spoke with Taylor at the 2015 Frankfurt motor show, and he suggested that while he has been ordered to keep a lid on the progress of the new Rolls-Royce SUV, which has been dubbed Project Cullinan, it is moving along, and the design is a key part of the program...
---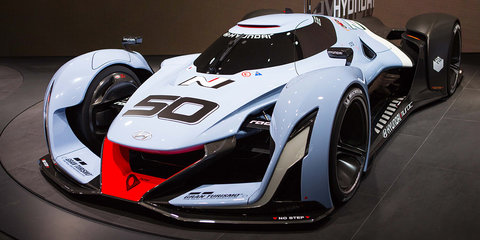 Read the article here. This is a window into Hyundai's future. This concept car is called the N 2025 Gran Tourismo Project, and it represents and new sub-brand N Sport which will be Hyundai's high-performance division. Hyundai say that the N logo is designed as a series of curves...
---