The Range Rover Evoque has been caught testing at the Nurburgring before its official unveiling at the Paris motorshow later this year.
The Evoque has captured the hearts and minds of Range Rover fans worldwide and is expected to do well for the Indian owned Land Rover.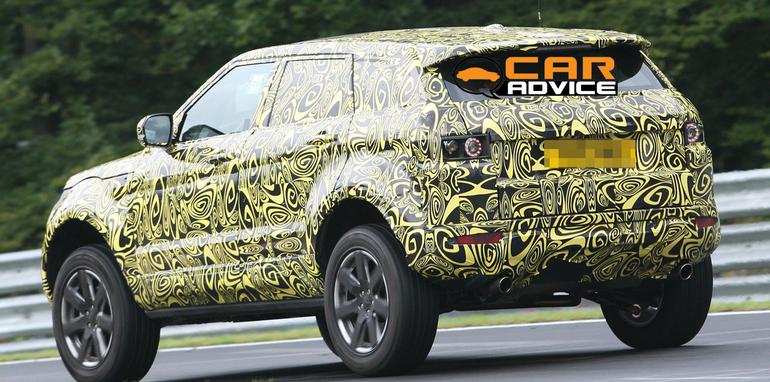 Land Rover expects to have the Evoque in Australia towards the later half of next year.