Mazda Australia sales have proven to be strong in the second half of 2010, as the company reports to have sold 7374 passenger cars and commercial vehicles in July alone.
According to VFACTS, the Mazda3 remains as Australia's best selling small car and second best selling overall passenger car, selling 3464 units just last month, an increase of 11 percent compared to the same time last year.
The Mazda2 also sold very well during July, with Mazda delivering 1305 units to its customers. This figure is also up on last year's by 8.3 percent.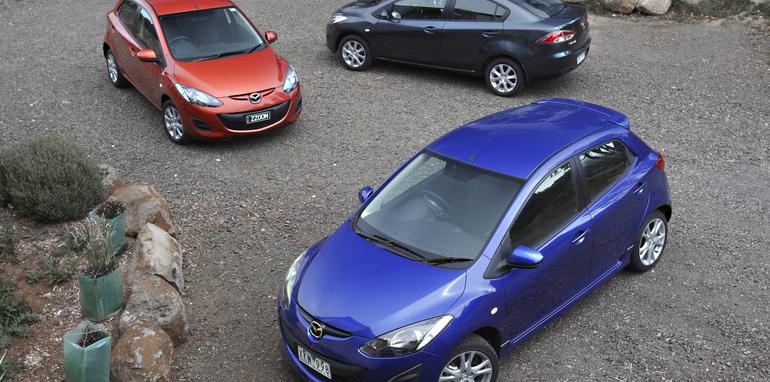 It's not just small cars either, according to VFACTS the company outsold the rivals in the medium car sector as well, albeit strictly regarding Australia's import sales, Mazda sold 634 of its Mazda6 models in July, leading the market segment by 134 units.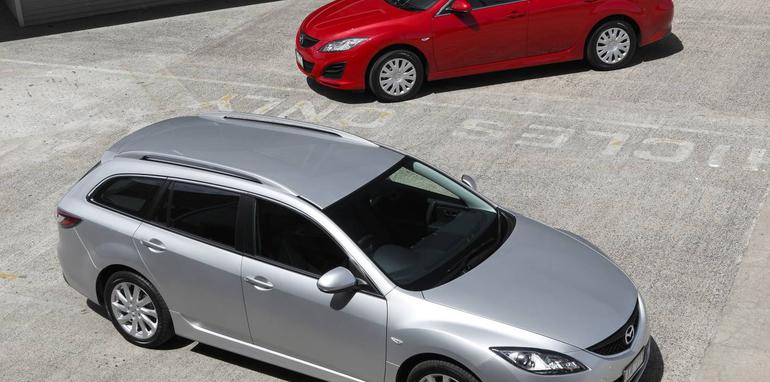 Doug Dickson, Mazda Australia managing director, said about the sales,
"One of Mazda's greatest strengths is that it offers a diverse product portfolio that continues to appeal to a wide range of Australian buyers. In short, we have something for everyone."