A recent report on headlineauto outlined BCA's top ten tips for protecting the resale value of your car. Although the report is based in the UK, most tips and advice can be carried over to the Australian market.
1. Maintain and service your new car regularly, ideally with the dealer. Keeping a fully stamped service book and all original receipts and papers will typically add several hundreds of dollars to a car's value after it's three to five years old.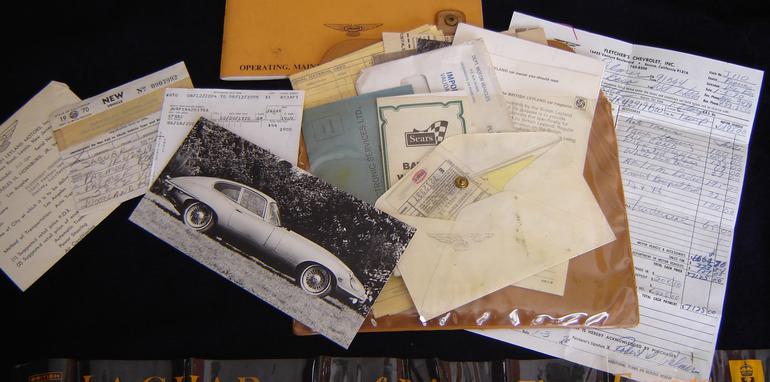 2. Don't buy a low or base-spec model – they are more difficult to sell as used vehicles. This is particularly important on executive models – examples with cloth trim and a distinct lack of extras will struggle compared to their better-specified rivals when it's time to sell.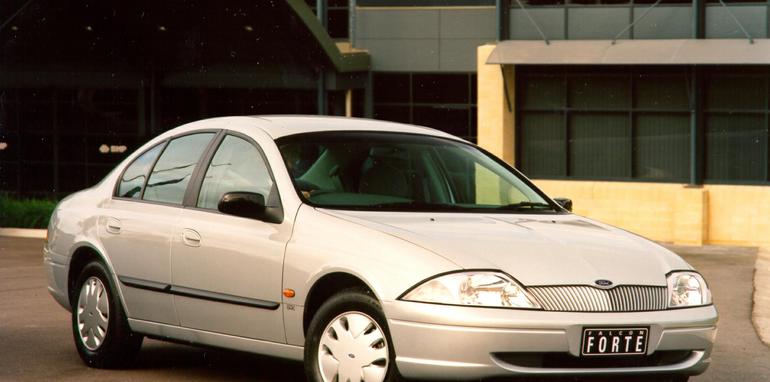 3. Limited editions with quirky paint schemes and garish interior trims can date quickly.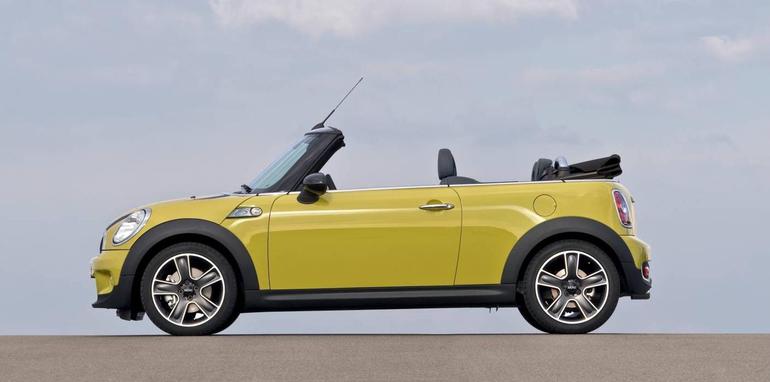 4. Choose a factory-finish that suits your car, preferably in a metallic paint. Some rule-of-thumb guidelines include:
Avoid matte, flat finishes – they look tired very quickly
Sober colours generally suit bigger cars, but black always looks funereal
Sedans in beige or white inevitably look like taxis a few years down the line
Small cars generally look better in bright colours
Fashionable colours date quickly
5. Avoid modding your car – your taste will inevitably be different from potential buyers in a few years time. Aftermarket body-kits and wheel-spinners are generally a turn-off for used buyers.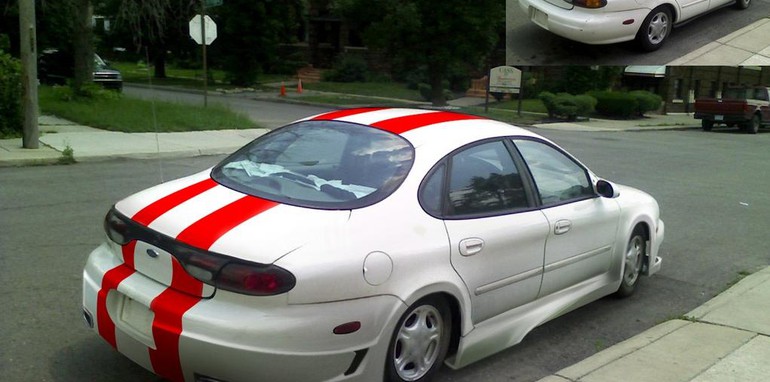 6. Don't chip the engine – used buyers will presume the engine has been thrashed and you may void your warranty.
7. Buy a popular make and model – it is likely to still be popular when you come to sell it.
8. If possible, avoid buying new cars registered very late in December – it will be 'last year's model' in a matter of days. If you get a great deal, it's less of a problem, however.
9. Be wary of buying 'run-out' models, where the manufacturer is imminently going to introduce a new or face-lifted model. Your car will look old very quickly. Once again, getting a great deal is vital.
10. Keep your car in good condition, repair damage before it deteriorates and prepare your car thoroughly before you sell it. Used car buyers like cars that look – and smell – like new. With the latter in mind, don't smoke in your car.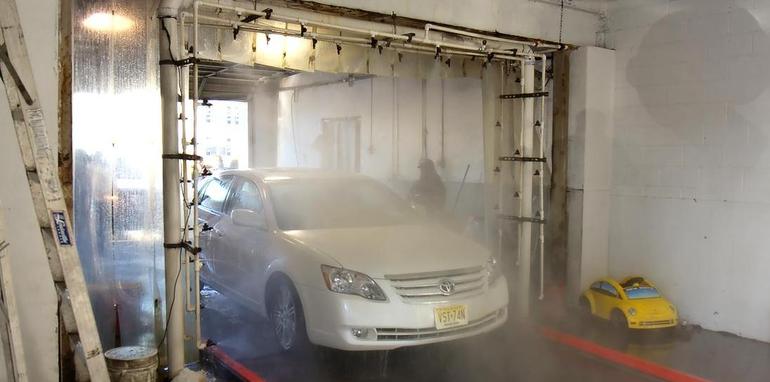 British Car Auctions is Europe's largest vehicle marketing business with an annual turnover of £3 billion. The advice they provide here is fairly generalised but universal. Is there any other things you'd add to the list?