We have a special guest on the panel with Mandy Turner and Mike Stevens, this week: Melissa Ong is a CarAdvice reader, and she took our company-owned Abarth 595 for a week-long test drive. On the show, we chat about her experience with the little Italian firecracker.
In car news, Toyota is facing a class action lawsuit over faulty Takata airbags, the Ford Endura name has been confirmed to replace Territory, speed cameras rake in $1.1 billion in FY17 (to what end?), and reports reveal the next-gen Volkswagen Beetle could be electric and RWD.
Meanwhile, pricing and specs have been released for the Holden Equinox, the Toyota HiLux gets a beastly make over, and a Mazda 6 turbo variant has finally been confirmed.
Scott Collie talks to HMI Technologies about Victoria's first driverless bus, and Mike Costello takes a tour of the Nissan casting plant in Dandenong.
Alice Anderson operated Australia's first all-women mechanic workshop in 1919, and the National Motor Museum celebrates her inspirational story.
Lastly, Tony Crawford gets topless reviewing the 2018 Mercedes-Benz E300 Cabriolet.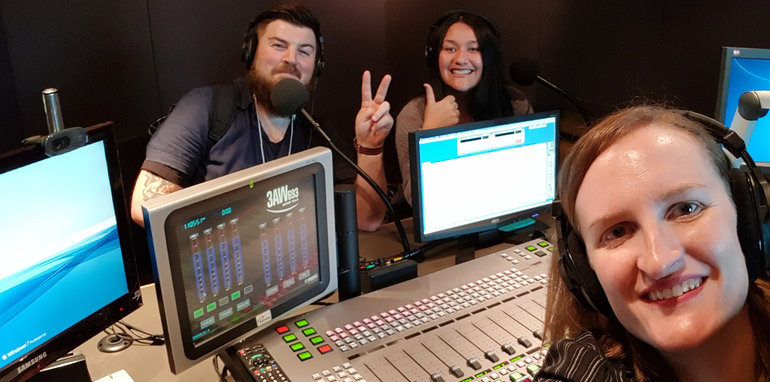 Check out the links below to listen in on this episode – and all previous episodes.
Subscribe to the CarAdvice podcast:
iTunes | Pocket Casts (Android, iOS, web) | Omny | Stitcher | TuneIn
You can also view a detailed list and description of episodes at caradvice.com/podcast, which you'll find under 'Car News' in the menu at the top of CarAdvice.com.
Catch all of our earlier podcast articles here.
Is there anything you'd like to hear about on the show? Tell us in the comments below.