On the panel this week is Mandy Turner, Paul Maric, and Alborz Fallah.
James Wong covers car news, which includes the 2018 Jeep Wrangler being revealed, Kia rolling out a pair of Stingers for SEMA, pricing and specs for the Volkswagen Golf GTI Original and Golf R Grid, Ford Performance developing an electronic 'Drift Stick' for the Focus RS, and five-star ANCAP ratings for the LDV T60 and Haval H2.
Mike Costello discusses the 2018 Volkswagen Arteon while on its launch in Hobart – read his launch review here.
Paul talks about CarAdvice Panel Beaters – a monthly live Facebook video that gets you involved in the conversation. He also reviews the Jaguar XF Sportbrake and XJR575.
Alborz reviews the Lamborghini Aventador S and Huracan Performante.
Mandy and CarAdvice CEO Andrew Beecher go off-roading in the Ford Everest in Tasmania, and Andrew speaks about the new CarAdvice review ratings, which you will see next week.
Lastly, Paul and Alborz reminisce on the 2008 Bugatti Veyron review, and Tony Crawford's fashion sense (below).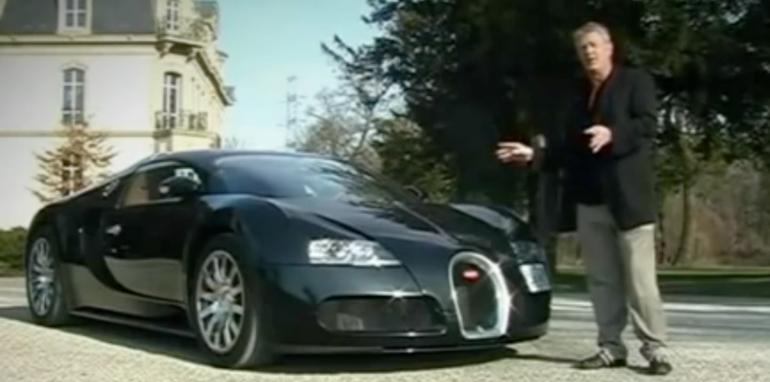 Check out the links below to listen in on this episode – and all previous episodes.
Subscribe to the CarAdvice podcast:
iTunes | Pocket Casts (Android, iOS, web) | Omny | Stitcher | TuneIn
You can also view a detailed list and description of episodes at caradvice.com/podcast, which you'll find under 'Car News' in the menu at the top of CarAdvice.com.
Catch all of our earlier podcast articles here.
Is there anything you'd like to hear about on the show? Tell us in the comments below.