Continental Tyres will soon open its own retail tyre outlets across Australia as the German brand continues to expand its local business.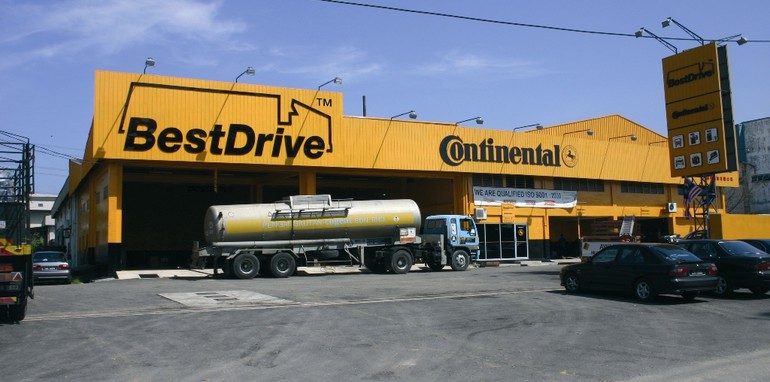 Continental, the world's fourth largest tyre manufacturer and the leading car tyre manufacturer in Europe, has until recently only sold its tyres via a wholesaler here in Australia.
But with more quality-savvy customers chasing like-for-like original equipment tyres for their cars, and a growing awareness of the implications tyre technology has over road safety among Australian motorists, the timing of Continental's 'BestDrive' outlets to meet this growing demand couldn't be better.
The news comes as the last of our local tyre manufacturers, Bridgestone, pulls up stumps. From next year, Australia will import 100 per cent of its automotive tyres.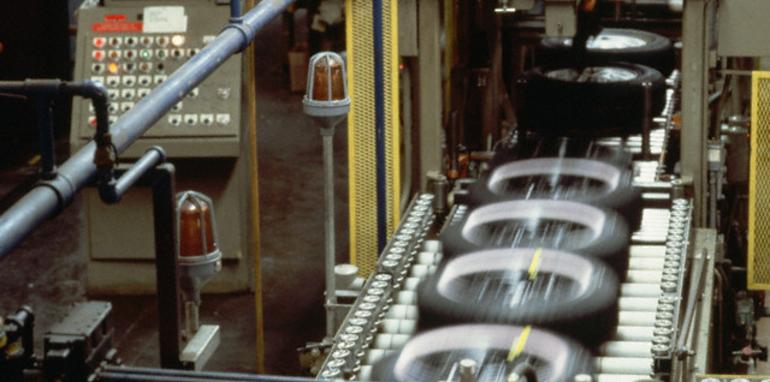 Continental, who as a company have been around since 1871, hope its image as a internationally recognised premium brand will bode well with buyers who expect nothing but the best from their tyres.
"In overseas countries, particularly Europe, Continental is a household name and whilst our products have had a presence in this country for the last 15 years, we hope to build on that success with our growing distribution network and next generation product range to ultimately achieve the same recognition," Marketing Manager of Continental Tyres, Australia, Gareth Taylor said.

"Continental has identified the Australasian market as a major expansion platform and Australia as a key growth market within those plans, with the BestDrive concept an integral part of this strategy."
The first concept store, which will focus on truck and heavy vehicle fleet sectors, is set to open its doors in Q3 of this year, joining more than 1,000 such centres around the globe. A chain to suit passenger and light commercial vehicles will follow soon after.
Mr Taylor says that the Commercial BestDrive centres will include sales of new products, service, warranty and training and will allow Dealers to benefit from Continental's corporate resources, decades of technical competence and know-how and premium marketing support.
"Continental Best Drive dealers are our most valuable R & D partners, they play a vital role in communicating customer feedback, they are in fact our front line. It is this communication process that enables Continental to continually grow our business and provide the latest in cutting edge technology and service offerings," explained Mr Taylor.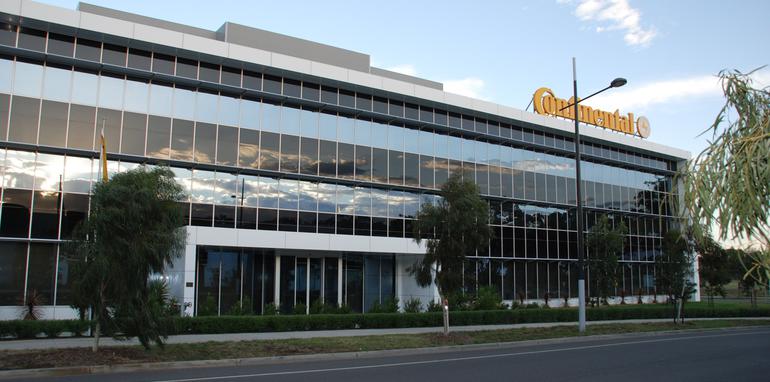 Visiting Continental's brand new office and distribution complex in Bundoora, Victoria today, CarAdvice also had a first look at the brand's new marketing campaign, which will use Continental's leverage of its sponsorship of the 2010 World Cup.
The ad will air tonight during Channel 9's TopGear program, but for a sneak peak, we've attached the video below.
ContiSeal tyres and run-flat tyres are already available in Australia, along with the complete Continental range to suit a wide variety of vehicle types and Australia's varied driving conditions.
For an interesting overview of Continental's 139-year history, click on this link.