In Australia, Škoda may not be rewriting the record books as far as sales go, but is steadily earning a loyal set of passionate fans. In our first steer of the Superb, we said "it's any wonder half the limousine companies in Australia don't purchase a large fleet of these cars." Well, that's exactly what's happened overseas.
Having been established for many more years, Škoda's reputation for reliability has been a key factor in scoring a deal to supply Škoda Superbs to Value Cabs in Northern Ireland.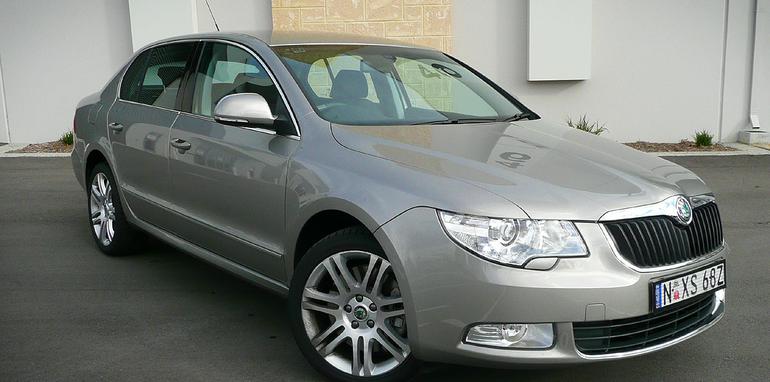 Worth £2.5million to the Škoda dealer in question, John Mulholland Motors Ltd, the deal will see 140 Superb sedans and wagons added to the fleet of Value Cabs. JMM has been supplying Škodas to Value Cabs for the past six years.
Chris McCausland, Managing Director of Value Cabs stated "As Belfast's number one taxi company, the Škoda Superb was the obvious choice – the build quality is renowned and most importantly they are extremely economical and ultra-reliable vehicles."
After our road tests of the Superb, we've no doubt that passengers will also find them, ahem, superb…