Last year was a huge one for new-model launches in Australia, with 2016 seeing the heroic new Ford Mustang land in January, before rolling through to the impressive new Subaru Impreza that made its media debut in late December.
Of course, many, many more new offerings appeared between.
The past year of international unveilings has also shown that 2017 promises to be a big year in its own right! We'll see Maserati's first SUV, the Levante, in January, while the other end of the year will give us Kia's big new rear-wheel-drive 'GT' sedan.
Speaking of bold new rear-wheel-drive offerings, the hotly anticipated Alfa Romeo Giulia range will touch down in February – led by the muscly Quadrifoglio turbo V6 model – and Hyundai will launch the next all-new model in its upmarket Genesis range, the G70, in the second half of the year.
What else can we expect? Catch our list below. We'll update this page as the weeks and months roll by, with many models still to be given firm launch dates. And, while the details here have been confirmed by each brand, there are no doubt many models still to be announced – and don't be surprised if launch dates shift over time.
The list below begins with month-by-month confirmed launches, before spreading out to the more vague 'quarter' and 'half' confirmations that each brand has offered.
Here's what we know, so far!
---
LAUNCHED
January
Holden's trio of limited-edition Commodores
Toyota Corolla sedan facelift (review soon)
February
Audi S4 sedan and S4 Avant wagon
HSV GTSR W1 and 2017 HSV range
Mercedes-AMG E43 (launch event due in March)
Porsche Cayenne Platinum editions
March
Porsche Panamera Sport Turismo (deliveries due November)
Volkswagen Passat Alltrack Wolfsburg
---
STILL TO COME
March
Audi A5 Sportback, S5 Sportback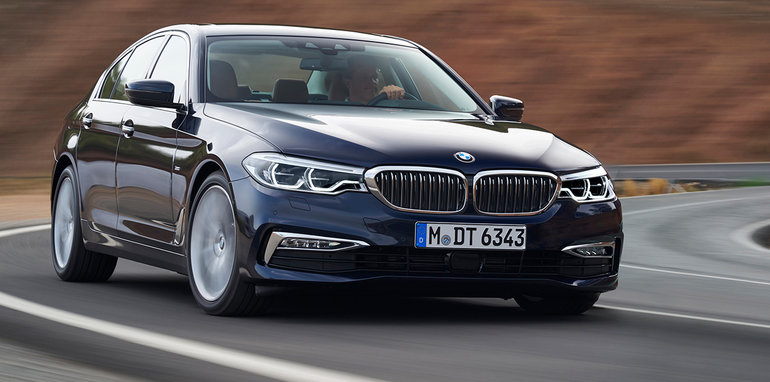 April
May
Audi RS3 sedan (potentially June)
Audi TT RS (potentially June)
June
Mercedes-Benz E-Class All-Terrain
Skoda Kodiaq (originally expected in July)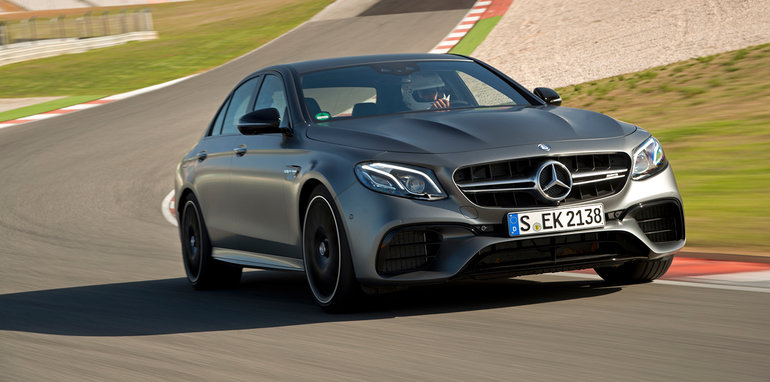 July
Audi Q5 (potentially August)
Volkswagen Golf 7.5 (hatch, wagon, Alltrack)
August
Audi A5 Cabriolet (potentially September)
Volkswagen Golf 7.5 GTI update
September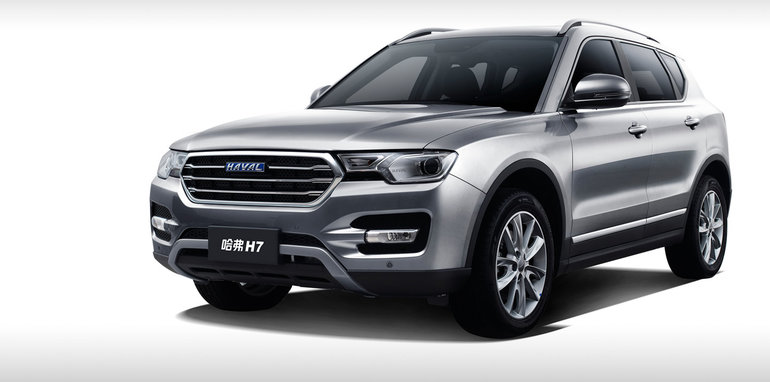 October
November
No confirmations
December
Range Rover Velar
---
FIRST QUARTER
Peugeot 3008 (late first quarter, possibly second)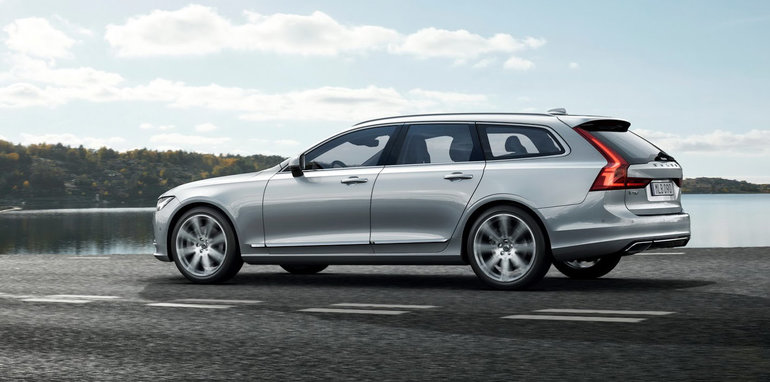 SECOND QUARTER
THIRD QUARTER
Mercedes-AMG GT update and new variants
FOURTH QUARTER
Skoda Octavia RS245 (not completely locked in)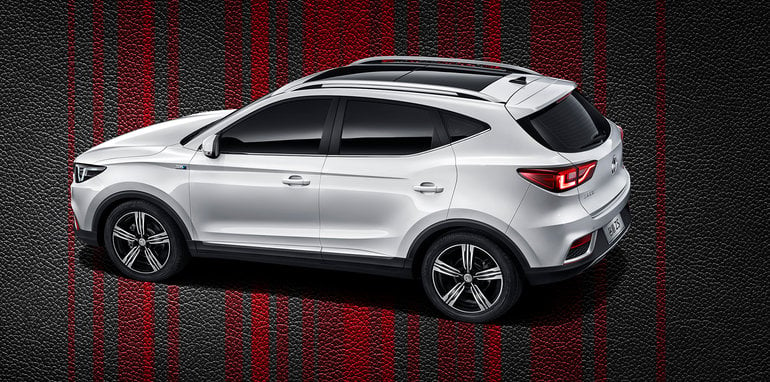 ---
FIRST HALF
MID YEAR (FIRST/SECOND HALF CUSP)
Audi A5 Sportback, S5 Sportback
Citroen C3 (local office confident, but not strictly confirmed)
Skoda Octavia, Octavia RS, Octavia Scout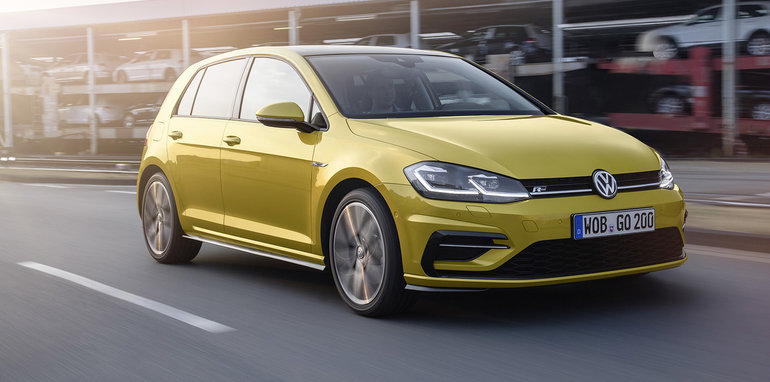 SECOND HALF
Mercedes-AMG GT Roadster, GT C Roadster

Subaru WRX (Australian specification still to be confirmed)
2017 LAUNCH CONFIRMED, TIMING UNCLEAR
Peugeot 5008 – now confirmed for sometime in 2017 (as of 23/01)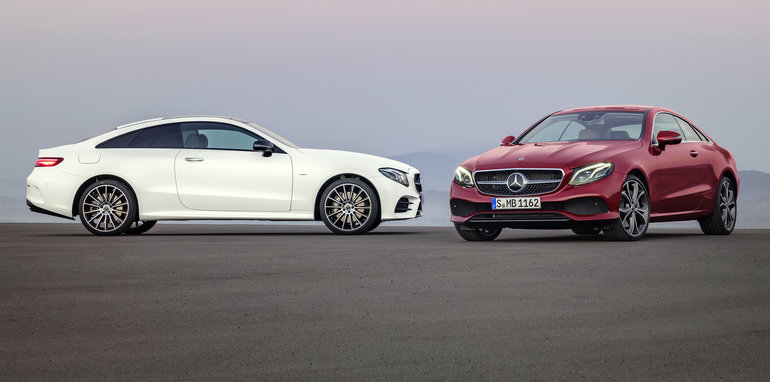 MAYBE, BABY? 
Models not listed above, but queried by you, our readers, in the comments section below.
BMW X3, X5 – no confirmation, but likely to be revealed in 2017.
Ford Fiesta – no confirmation, this looks like a tricky one…
Ford Mondeo – no word, but it's only been revealed in North American 'Fusion' form, so far.
Ford Mustang – Revealed in January, the new-look 'Stang will be here in 2018.
Kia Niro – local arm is hopeful, but no confirmation yet.
Lexus LS – Australian launch of new model set for sometime in 2018. Timing to be confirmed.
Mercedes-Benz X-Class – Australian production begins in late 2017 for a 2018 launch.
Subaru Forester – no word, but a 2017 international unveiling is possible.
Volkswagen Polo – spied testing in August '16, which – like the Touareg below – could give us a Geneva motor show unveiling in March. Expect it in Australia by late 2017 or early 2018. No official word yet, though.
Volkswagen Touareg – spied testing in August '16, we expect a Geneva motor show unveiling in March. Could mean a late 2017 Australian launch, or early in 2018.
Watch for further updates to come in the weeks and months ahead.
Reckon we've missed any new models? Sing out in the comments below!