The Australasian New Car Assessment Program (ANCAP) says the date stamps it puts on all test results to give them context are an effective solution, but concedes the messages around them could use some refining.
In a bid to clarify its ratings, the independent crash test watchdog introduced the date stamp in September 2014. This stamp simply states what year the car received its rating. Somewhat confusingly, ANCAP occasionally applies previous-year date stamps to new tests, such as this one.
Why is this important? ANCAP regularly ramps up its tests to make them harder, as a means of encouraging car brands to continually make their cars safer in order to pass them.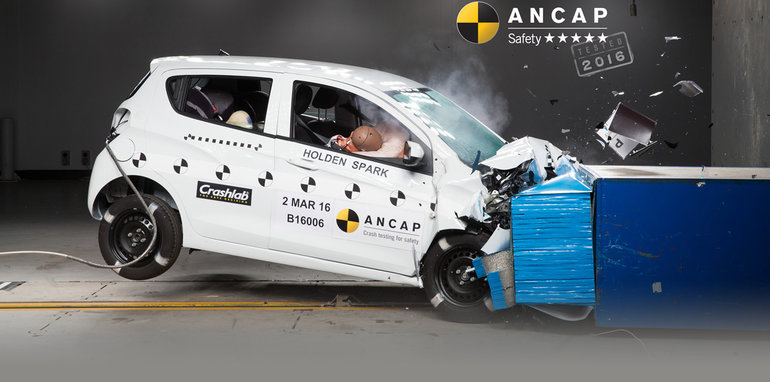 The date stamps shown are therefore designed to remind people that a five-star score from 2016, say, makes the car safer than a five-star performer from 2012, for example. Five-star scores from different eras are not always like-for-like.
However, there is a perceived common perception out there that many people sometimes don't see past the star rating alone, and that the message to discern more closely isn't getting through.
New ANCAP CEO James Goodwin spoke with CarAdvice recently, and suggested that the date stamp remained a good solution, but that time was needed to really spread the message.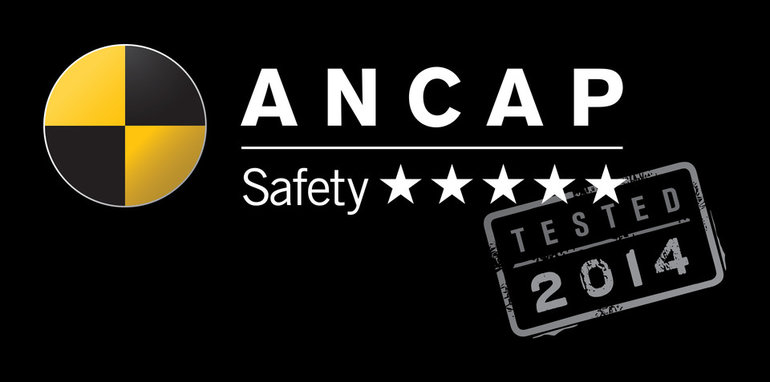 "The date stamp is important, with more and more five-star vehicles it's important to know how current or new that rating is. It's a concept that is fairly new in the marketplace and we need to refine some of those messages," he said.
"Consumers and industry, and sales representatives, need to know that and need to be presenting the date stamp appropriately," he added.
Goodwin drew an interesting analogy between the date stamps and the iPhone, suggesting that consumers were increasingly used to similar strategies.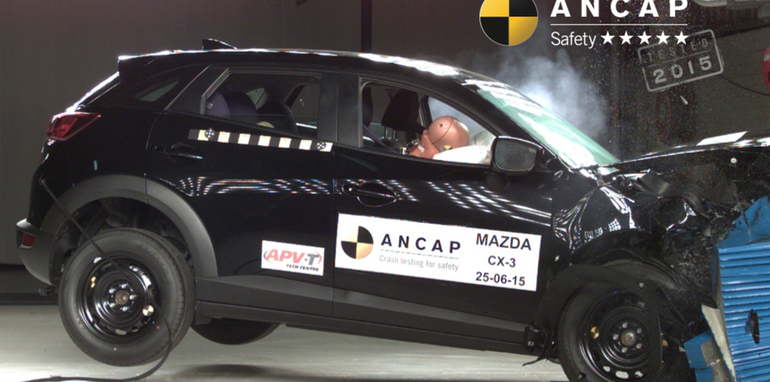 "Nobody asks you what iPhone you've got, they ask whether you've got a 4, 5 or 6. I see the ANCAP rating system going forward can get to a model like that," he suggested.
"You've got five stars but what is it? Is it the 2016, the 2015 or 2014?"
Goodwin acknowledged that some people had suggested simply adding stars, but clearly this poses its own problems. At what point does it all become excessive?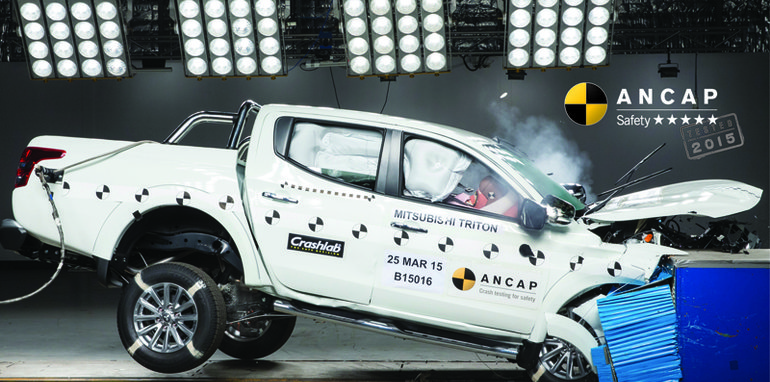 Interestingly, an ANCAP-commissioned survey from March/April this year interviewed 1024 new car buyers, and found that 57 per cent said they were aware of the date stamps, while 29 per cent said no they hadn't, and 14 per cent were unsure.
"This research shows there is awareness, but there's more work to do to make people aware of what it is and how to use it when buying a new vehicle," Goodwin added.
What are your thoughts on date stamps? Do you just notice the star rating or dig deeper?
MORE: ANCAP to test cars for Europe from 2018
MORE: Mercedes-Benz praises ANCAP for being more constructively critical
MORE: All ANCAP news coverage