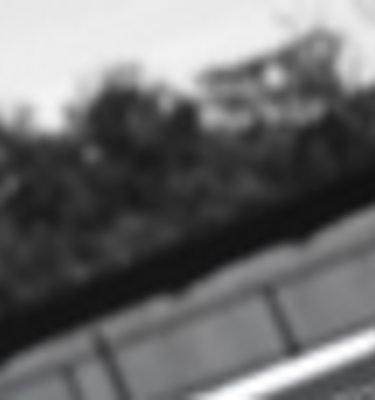 BMW 7 Series Review & Road Test
2009 BMW 740i Review & Road Test

Model Tested:

2009 BMW 740i; 3.0-litre, twin turbo, six-cylinder; six-speed automatic; sedan - $203,000 (RRP)
Options (As Fitted):
Dynamic Drive $5250; Comfort Seats $4300; Professional Hi-Fi System $1900; Lane Departure Warning $1300; Side View Camera $900; Sports Leather Steering Wheel $600

CarAdvice Rating:
By - Matt Brogan Pics - Paul Maric.
Today the fifth-generation 7 Series retains this illustrious position while at the same time continuing to prove itself as the benchmark car of its segment in terms of technical innovation, passenger comfort and driveline capability.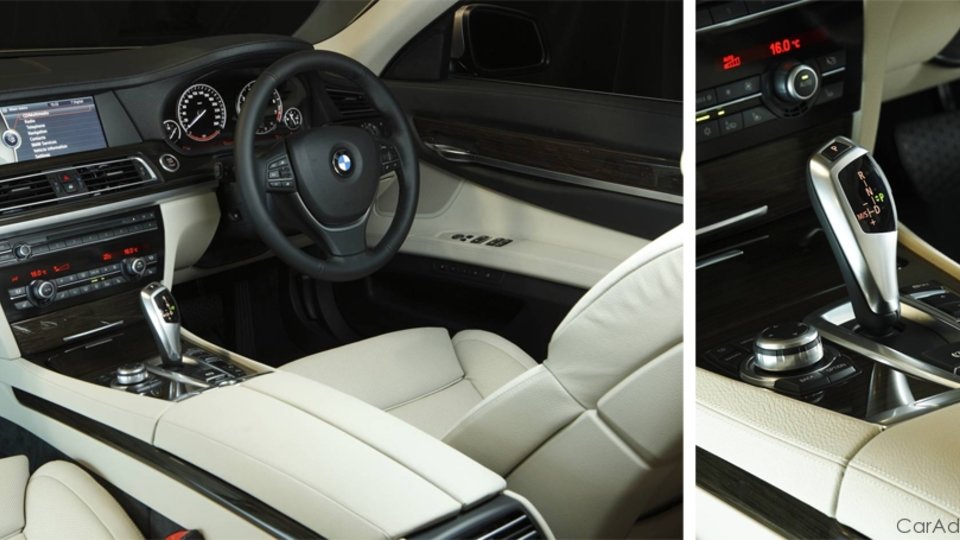 The model tested this week, the 740i, comes to us at an important juncture for in the 7 Series in Australia coinciding with the launch last week of the diesel variant, the 730d.
But as far as petrol powered models go, the vehicle as tested is the most economical - and the cheapest - in the current 7 Series line-up, making it an interesting variant to look at when you consider how close the competition is on price.

But, perhaps strangely, these impressive outward proportions do not entirely justify the internally availed space. Rear leg room is rather tighter than expected when the front seats in their normal position, making the 7 Series iL (or stretched) versions a far more appealing prospect. Similarly boot space is also less than you'd expect in a car this size at a mere 500 litres.

The rear end features a multi-link arrangement that in conjunction with four driver adjustable settings (comfort-normal-sport-sport plus) can transform the car from a comfortable cruiser to capable tourer in an instant.

The engine's entire 450Nm of torque is available from just 1500rpm and with 240kW on tap from 5800rpm, the car performs well across its entire rev range, a situation bettered by the super sharp ZF six-speed transmission.

The steering too is delightfully well balanced and very precise with a near perfect level of feedback, but the driving experience isn't all this car is about for inside the 740i lies a wealth of technological achievement and just about every modern convenience available.

This particular vehicle, as an example, had some $14,250 worth of extras - or roughly a Holden Barina - on top of the $203,000 asking price. Thankfully should the price cause you to have a panic attack during your test drive the 740i also offers a full packet of airbags, ESC, Traction Control, ABS with CBC, EBA & EBD that afford the 7 Series top safety points as well.

In all the 7 Series is an absolutely lovely car to drive, and is with the few exceptions I've noted incredibly hard to fault. However, given that this is more likely a car in which you're driven, rather than one you drive, I'm not sure it has quite hit the mark.
Ratings:
CarAdvice Overall Rating:
How does it Drive:
How does it Look:
How does it Go: