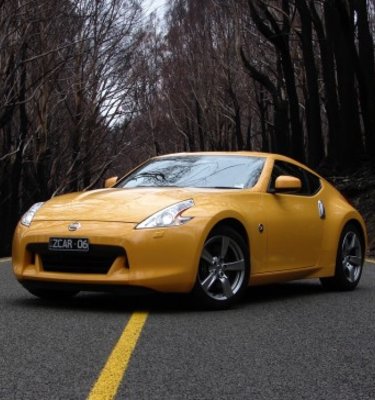 2009 Nissan 370Z Review & Road Test
2009 Nissan 370Z Review & Road Test
Godzilla on a beer budget
Model Tested:

2009 Nissan 370Z; 3.7-litre, V6, seven-speed automatic; coupe - $69,990 (RRP)
Options:
Metallic Paint $495 (Fitted - Chicane Yellow)
CarAdvice Rating:
- by Matt Brogan
Perhaps what's even more impressive is that the all new Zed is almost at a level whereby it will give a great many cars north of that figure a run for their money too. Yes, it's that good.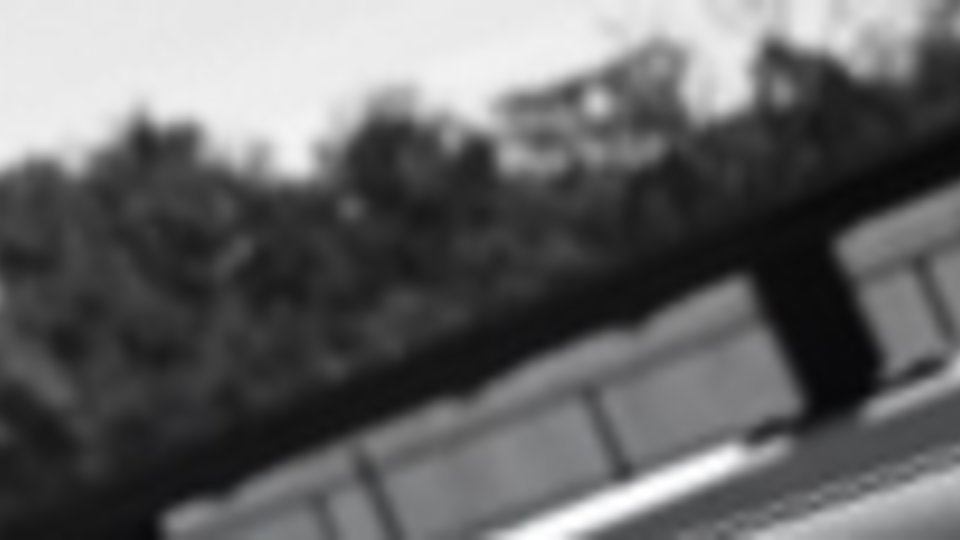 Sure some will be bound to say it doesn't look different enough, and at a glance that may well be true, but spend some time with the 370Z, and you'll agree that these subtle styling differences have made the car far more formidable in pose, and not without good reason.
It's smaller, wider, lower, and in my humble opinion, substantially tougher than the model it replaces.
Sure the 350Z went reasonably well, handled neatly and sold in droves, but when you drive the all-new 370Z you quickly appreciate just how far the development of the iconic nameplate has come in only a few short years.

It truly is a car you can actually enjoy driving again and again. The steering is positive with just the right amount of assistance to feel when you've reached the threshold of the front wheels' grip. Turn in is quick, and sharp with the chassis reacting quickly to sudden changes in direction.
In fact it so rigid torsionally that to induce oversteer only takes a little feed in from the right foot, almost like the Z is a purpose-built drift machine.

This gearbox likes to be driven on torque and makes good use of the 363Nm on tap from 5200rpm, which incidentally is just about where you should start thinking about pulling the + paddle.
The car is so quick to change in manual mode that the car almost feels asleep once back in Drive which let's face it, will only be used in case of amputation or female company.

The cockpit offers quite a list of goodies too with satellite navigation, Bose six-disc CD tuner, cruise control, heated and electrically operated leather sports seats, full trip computer, key-less entry with push button start, Bluetooth mobile phone integration, iPod connectivity, and of course the afore mentioned paddle shifts.
Dusk sensing xenon headlamps with washers, 18-inch alloy wheels and a centrally mounted rear fog lamp round out the kit list outside - just in case the jet fighter-like coupe doesn't look good enough already.

That's what so much of this comes back to, the Z makes you feel good about being seen in a sports car, and for all those environmental types, my argument is this: 11.4-litres per 100km real world average. Enough said!

Visibility through the "C" pillar and rear leaves you begging for parking sensors (or a camera as fitted in Maxima models) and there's also a slight shortfall when it comes to options with extras like rain sensing wipers, an auto-dimming mirror and some form of rear park assist seeming like an accidental omission when you consider the rest of the kit inside.
That aside though, the 370Z remains a pretty well packed piece of kit for the money and despite the abundance of options doesn't lose that sports edge so badly lacking in competitors of this price range, and even a few above it.

Ratings:
CarAdvice Overall Rating:
How does it Drive:
How does it Look:
How does it Go: